I love love love Melissa shoes. Super. I don't think I can step out of Geleia without buying a pair. As a result I have maybe 6 pairs already. To this day, I hold my friend Skysenshi responsible for this obsession. She was the one who introduced me to the wonderful world of Melissa some years ago.
I was invited to my first ever Melissa Philippines event held in SM Aura last month. I was super excited! I mean, I buy Melissa shoes even without an event or a discount and I heard they were handing out 20% off coupons like candy (well I had to take a photo against the Melissa backdrop while wearing a pair to score a coupon so it entailed a little effort) but hey, 20% is significant considering Melissas cost anywhere from P2+k to around P5k.
Yes, I scored a coupon!
These were what I wore for the photo, Melissa Seduce VII.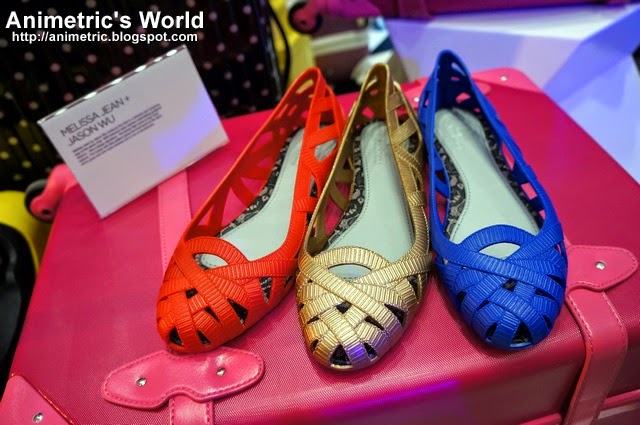 Melissa Jean + Jason Wu (P3,250)
I went around the event area and checked out the latest Melissa designs! It was shoe paradise for me. These uniquely designed flats are super flexible and comfy!
Okay I didn't get the name of this design.
These look like Melissa Doris but they have studs.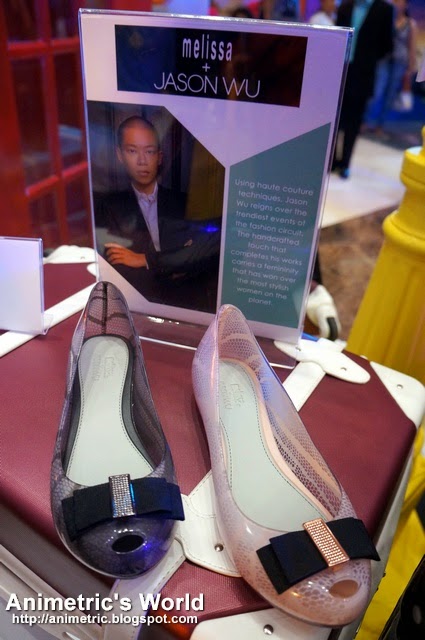 Melissa + Jason Wu Ultragirl V (P3,250)
More Jason Wu goodness, these remind me of Ferragamo's signature flats with the bow right in the middle.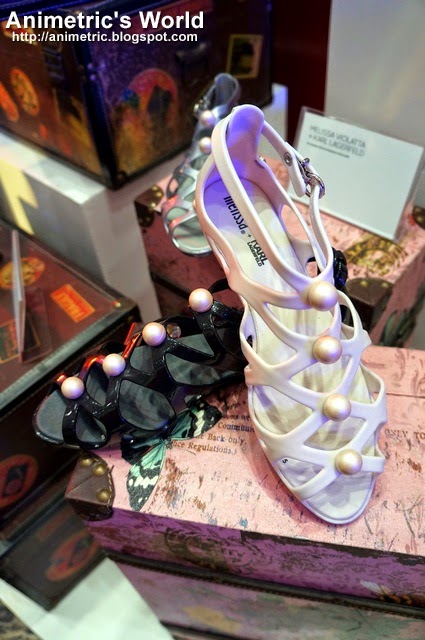 Melissa + Karl Lagerfeld Violatta (P3,000+)
Here's an elegant pair of flats in collaboration with designer Karl Lagerfeld. Love the white pair, it's soooo classy!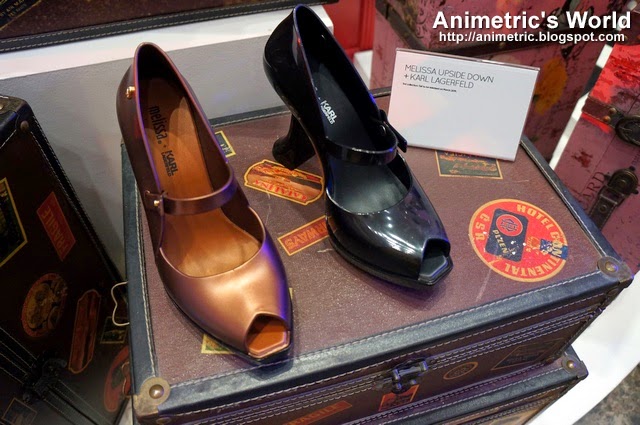 Melissa Upside Down + Karl Lagerfeld
Love these heels from Karl Lagerfeld!
Here's a side view photo.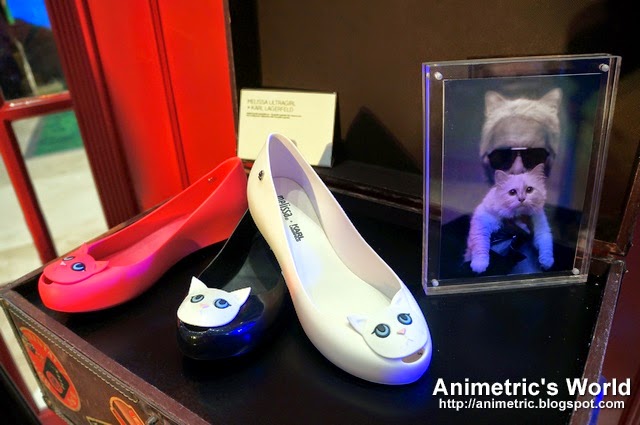 Melissa + Karl Lagerfeld Ultragirl Cat Flats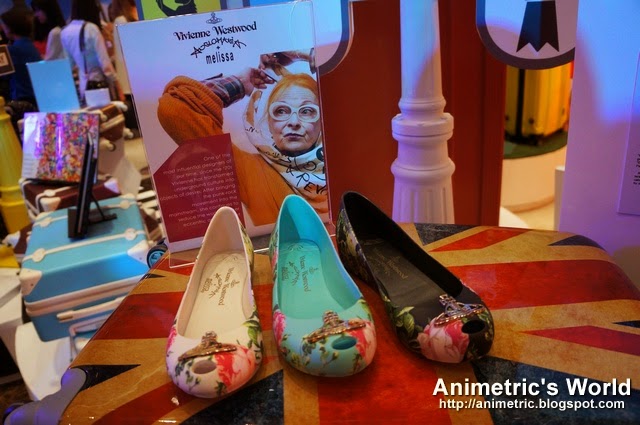 Melissa + Vivienne Westwood Anglomania Divine Ballet Flats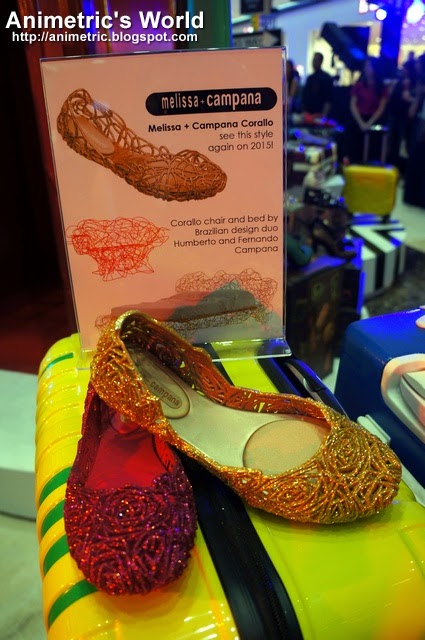 Melissa + Campana Corallo
More Melissa + Campana in different colors!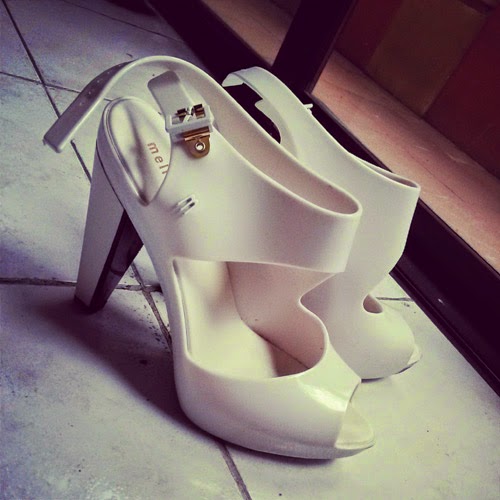 My Melissa Estrelicia 4-inch heels!
I love Melissa shoes because they're the only brand which can make high heels comfy enough for me to wear. I actually lasted 10 hours with these Melissa Estrelicia 4-inch heels during my sis-in-law's wedding! Melissas are worth every penny.
How do you find the current crop of Melissa shoes? 😀
To buy online or to find the nearest Geleia store, log on to http://www.melissaphilippines.com/.
Like this post? Subscribe to this blog by clicking HERE.
Let's stay connected: