I got a free leg waxing session at Strip courtesy of Hot Young Designers which I availed of last Saturday at their Greenbelt 5 branch.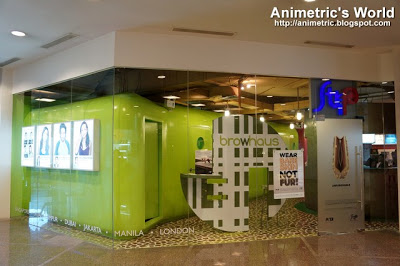 It's not my first time at Strip. I tried their underarm waxing service last year and was very happy with it. I tried the same service at another establishment and I got burnt. Thus it has always been Strip for me when it comes to waxing.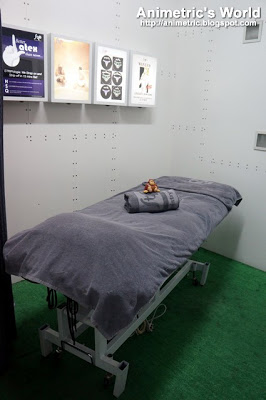 I was ushered into a treatment room after registering at the counter. It's furnished with a bed, retractable curtains, some shelves, and an IPL machine.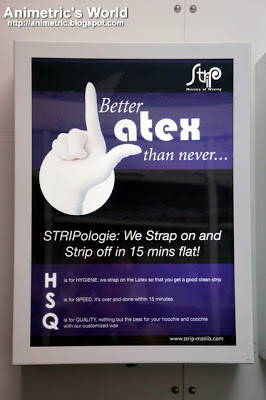 The staff members always strap on latex gloves before working on you. They work quickly too. A thorough underarm waxing takes something like 10-15 minutes.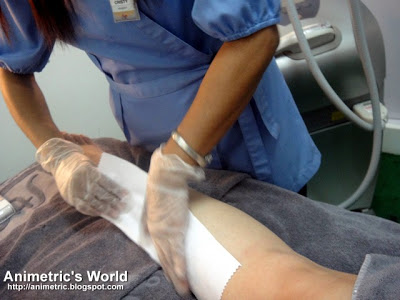 Since I don't really have too much hair on my upper legs I opted for just half leg (bottom) waxing instead of full leg waxing. Anyhow, the procedure was quite different compared to underarm waxing. For starters, the yummy smelling chocolate wax wasn't used. Regular wax from a container with a roll-on tip was applied to my leg and then a big strip of waxing cloth was placed on top of it. After the cloth is firmly in place, it's stripped off.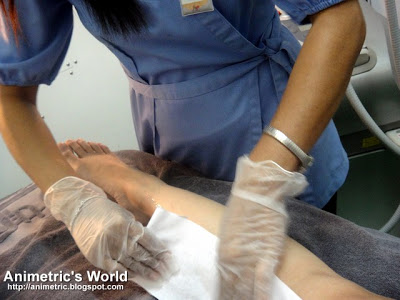 The leg waxing process stings. I didn't feel any pain during underarm waxing but this will definitely make you say ouch. Your skin may or may not redden after the treatment. My legs did redden slightly at the pores, but then it always does even when I do the waxing myself at home.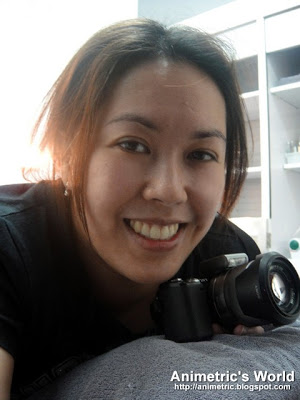 After the front part of your legs are done you lie on your chest to have the back part done. The fact that I can still smile while taking a photo of myself just shows that it's not that painful. Anyhow, you're rewarded with smooth and hair-free legs afterwards.
I was told not to take a hot bath within a 24-hour period and to use a body scrub to exfoliate three days after the treatment. Half leg waxing (bottom) at Strip costs P850. It takes about 30 minutes.
As always, I appreciated the hygienic, quick, and efficient service.
Strip and Browhaus are major sponsors of the Hot Young Designers Fashion Face Off 2011. Support Filipino designers! Visit HotYoungDesigners.com!

Strip Ministry of Waxing
4/F Greenbelt 5,
Ayala Center, Makati City
501-3997
http://www.strip-manila.com

Like this post? Subscribe to this blog by clicking HERE.
Become a Facebook Fan for more updates from Animetric's World.