Leaders, a Korean cosmeceutical brand best known for its incredibly potent face masks, had a grand launch last Aug. 23 at SM North EDSA. Leaders has always been one of my favorite mask brands so I had to go check out what was up with them.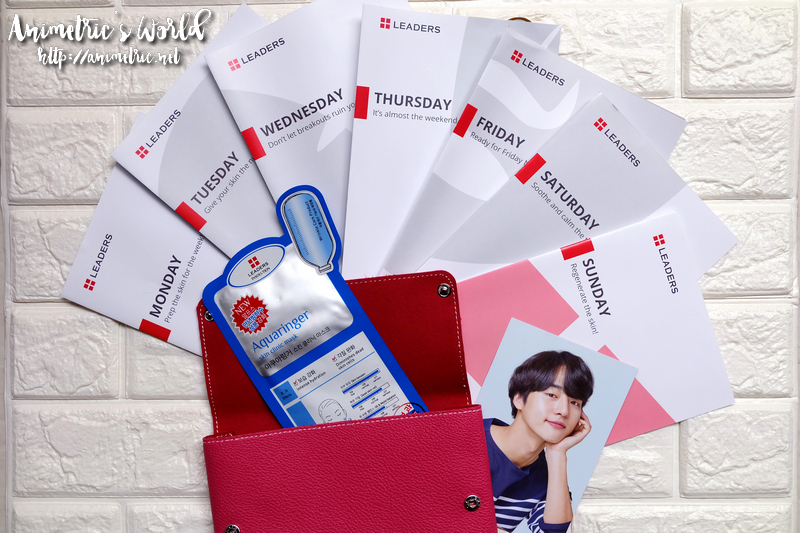 Their current endorser is Yang Sejong. He's apparently a popular K-drama star. I have yet to watch K-drama so he wasn't familiar to me. They discussed how to get Korean Glass Skin and there are 2 things you need to remember:
Invest on skincare rather than makeup (check)
Focus on moisturizing (check)
Hence, they suggested using face masks 7 days a week! Face masks are after all one of the most intensive treatments you can subject your skin to.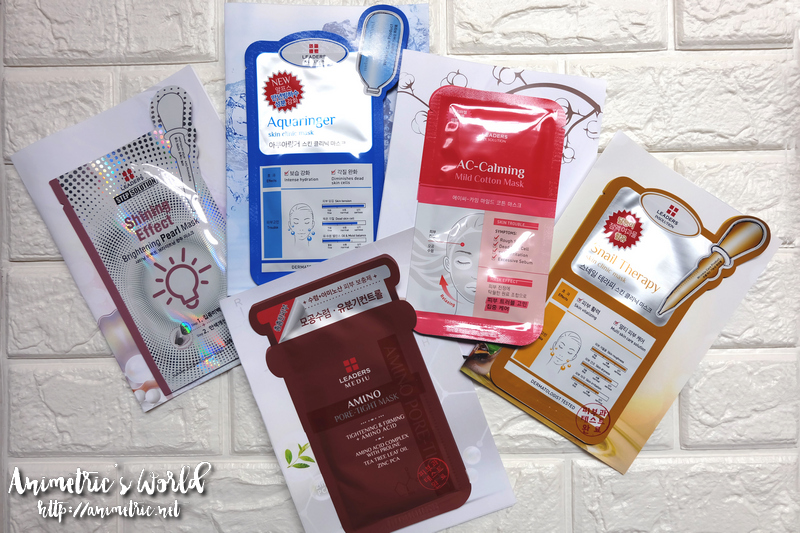 Here's a sample mask regimen from Leaders Philippines:
Monday – Shining Effect Brightening Pearl Mask (P139) which provides intensive brightening and skin tone improvement.
Tuesday – Aquaringer Skin Clinic Mask (P139) which soothes and moisturizes skin to keep it soft and plump.
Wednesday – AC Calming Mild Cotton Mask (P59) with Witch Hazel extract to control excess oil, calm skin, and prevent breakouts. Did you know that AC stands for Acne Control?
Thursday – Snail Therapy Skin Clinic Mask (P139) with snail mucus which can help firm the face, minimizing lines and wrinkles.
Friday – Amino Pore-Tight Mask (P94) which helps promote skin cell regeneration, revealing firmer skin and tighter-looking pores.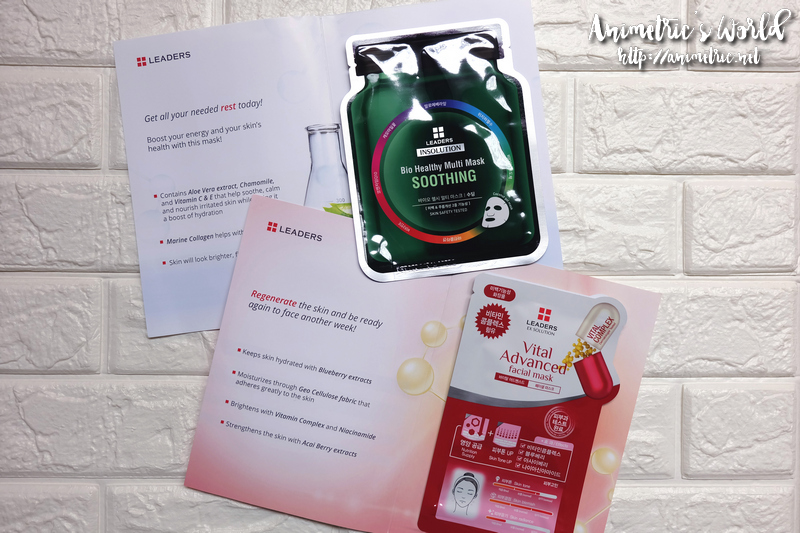 Saturday – Bio Healthy Multi Mask Soothing (P189) to soothe, calm, nourish, and hydrate skin.
Sunday – Vital Advanced Facial Mask (P99) to moisturize, brighten, and strengtehn the skin.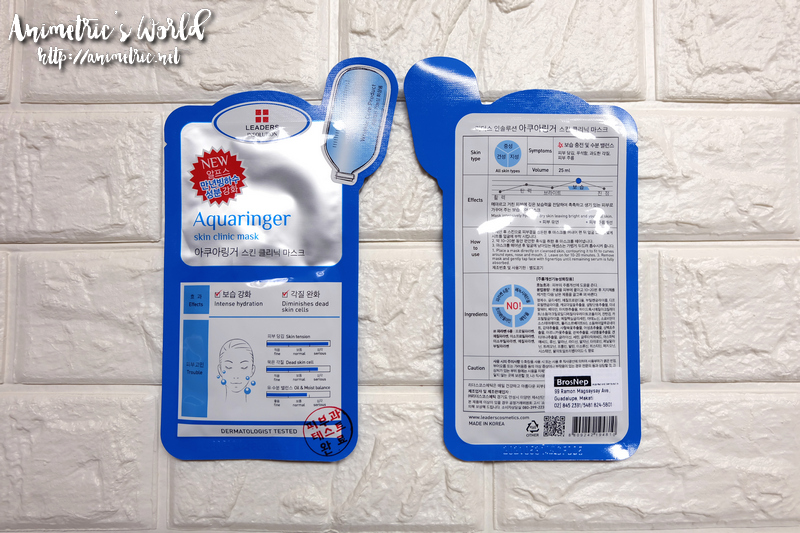 For the purposes of review, I decided to try the Leaders Aquaringer Skin Clinic Mask (P139) that was hailed as their star product during the launch. It's infused with Alpine Glacial Water which instantly restores skin's lost moisture. It also has Adenosine which helps improve wrinkles, Hyaluronic Acid which helps maintain skin moisture, and Peptide which helps develop strong, healthy skin.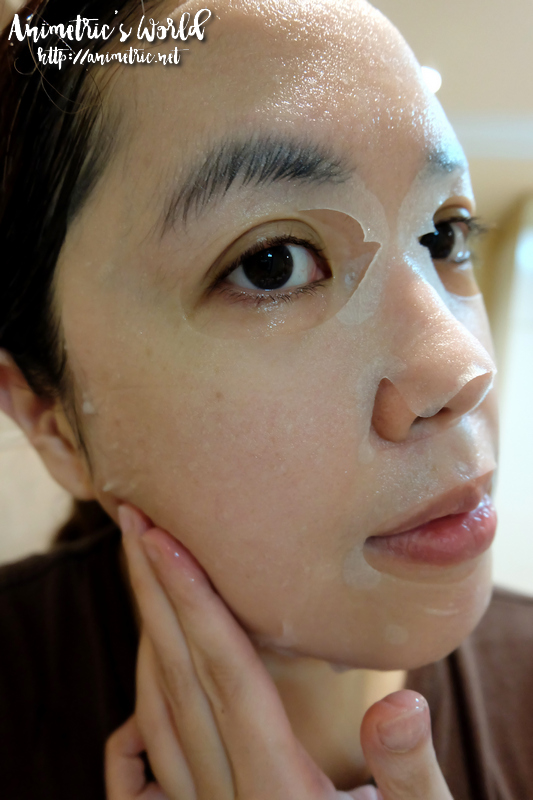 The mask fit my face perfectly. I really love the intensely cool, refreshing feeling. According to the package instructions, I'm supposed to leave it on for 10-20 minutes. Mr. Lim Ho Sun, director of Leaders Cosmetics, told us during the launch event that you're not supposed to exceed the recommended time of use. Leaving the mask on for too long can actually have a reverse effect, as the mask will start to absorb moisture from the skin. Good thing I was never one to leave a mask on overnight lol!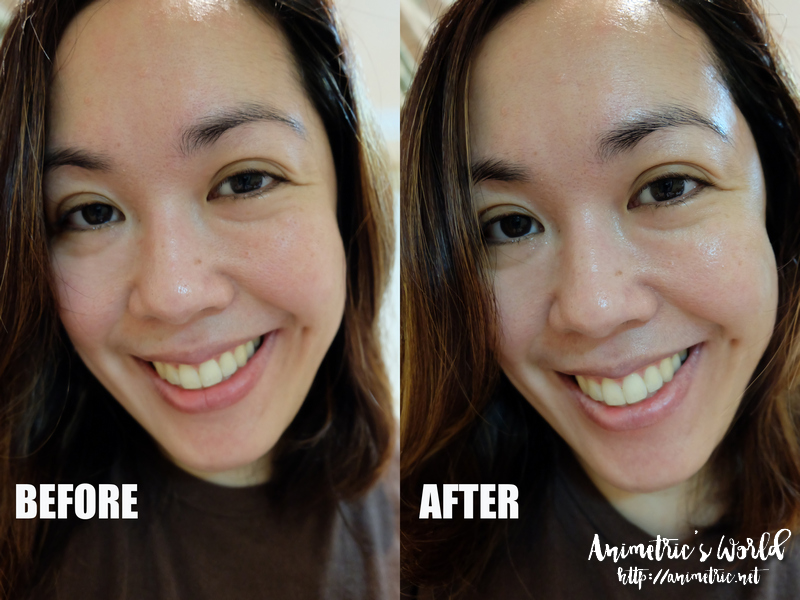 So here's my face before and after I used the Leaders Aquaringer Skin Clinic Mask.
What I like about the Leaders Aquaringer Skin Clinic Mask:
I love how intensely cool and refreshing it feels on my face.
It gives you glass skin instantly, as evidenced by my photos above.
The hydrating effect lasts the entire day. I used it in the morning and my face was still moisturized and dewy come night time.
It's perfect if you don't have time for multiple steps. Just wash your face, tone, then slap this on. Afterwards you just need to either apply sunscreen if you're going out, or go straight to bed if it's night time.
Downside? It did leave my skin a little bit sticky. Small price to pay for the wonders it can do for dry skin though.
Leaders Aquaringer Skin Clinic Mask is available for P139 a piece at selected Watsons and The SM Store branches. You can also order online at the CNA Philippines website.
Like this post? Subscribe to this blog by clicking HERE.
Let's stay connected: