When I got the invitation to a spa day with Leaders Insolution Philippines, I was pretty stoked! Skincare is like a religion to me, I can forego everything beauty-related except for skincare. No makeup? Sure, haha! But I must have my skincare routine and Leaders Insolution is a big part of it.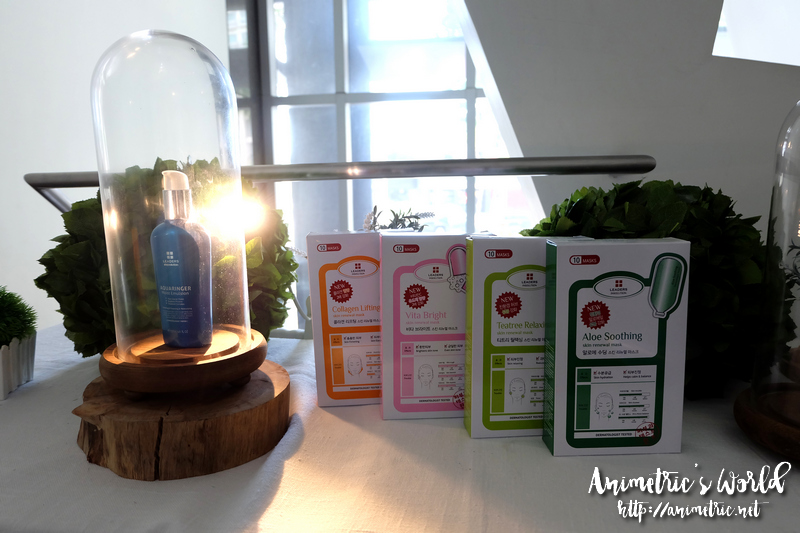 Leaders Insolution is a Korean cosmeceutical brand most known for their facial masks. There's one for every skin concern or combination of skin concerns.
The Leaders Coconut Bio Mask was the first ever Leaders product I've tried. It was actually what convinced me to incorporate masks into my skincare regimen. It's still my favorite Leaders mask to date.
I recently bought a Leaders Aqua Dressing mask from Zalora — will try it and review it soon!
Anyhow during the event we were asked to pick a facial mask to try and I went for the Leaders Vita Bright Skin Renewal Mask (P98). I had a work-related event to attend that evening so I figured I may as well get a glow. That and well, this is a mask I've not yet tried.
We were all asked to go to the event bare-faced, so I did. We changed into personalized Leaders robes and had a facial massage before the mask application.
What do you know we were there to try not just the facial masks, but the hand mask and the foot mask too! This is the Leaders Dr. Therapy Hand Mask (P178), a hydrating snail mucin-infused glove type mask which is also enriched with aloe vera and beeswax. You leave it on for 20-30 minutes. Upon removal, you just need to pat in the essence for the skin to fully absorb the mask. I was so amazed by the results! My hands were incredibly soft and smooth afterwards… baby soft I think!
My bad I didn't see the foot mask they used on me but it was pretty nice too! The Leaders Dr. Therapy Hand Mask stole the show for me though.
Thank you so much Leaders Philippines for the relaxing spa day!
Leaders Insolution products are available at Leaders boutiques located in Festival Mall and Lucky Chinatown Mall. You can buy online at Beauty Mnl and Zalora.
Like this post? Subscribe to this blog by clicking HERE.
Let's stay connected: