I haven't been to Mercato Centrale in a while but I dropped by a couple of weeks ago because it was the venue for the Knorr Lutong Nanay Food Fair. But before anything else, let me just tell you that Mercato Centrale has moved and it can now be found at 7th Ave. cor. 25th St. — it's closer to Bonifacio High Street now compared to before.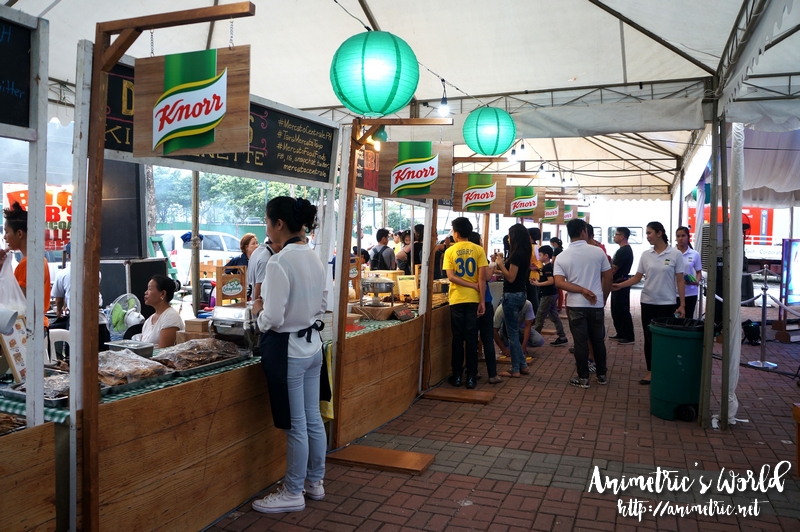 So anyway, the Knorr Lutong Nanay Nutrition Program aims to fight malnutrition one mom-cooked meal at a time. In fact, Knorr brand ambassadors Carmina Villaroel, Dimples Romana, Danica Sotto, etc. lent a hand in cooking and feeding hungry folks in underpriveleged communities. To further the cause, Knorr teamed up with Mercato Centrale food purveyors so each had one "Knorr Lutong Nanay" dish on display (cooked with Knorr products), retailing for anywhere from P60 to P150. Proceeds from the sales of these Lutong Nanay dishes would go to the Knorr Lutong Nanay Nutrition Program.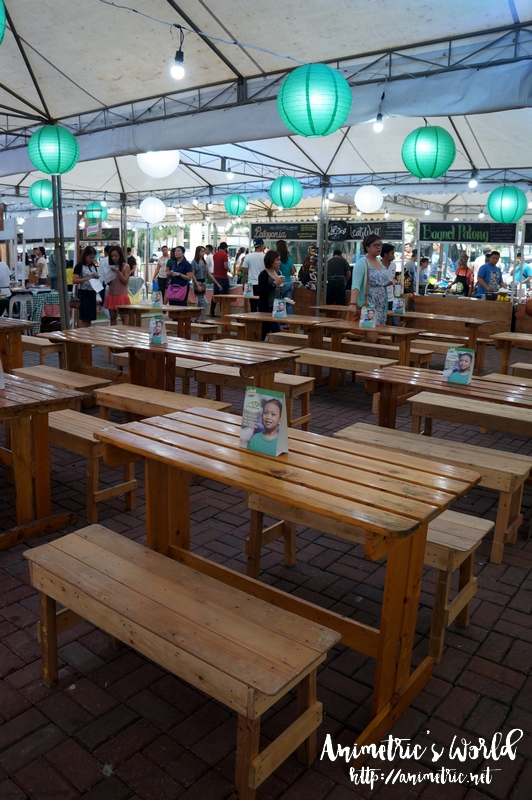 I went around Mercato Centrale to pick out Knorr Lutong Nanay dishes I wanted to try.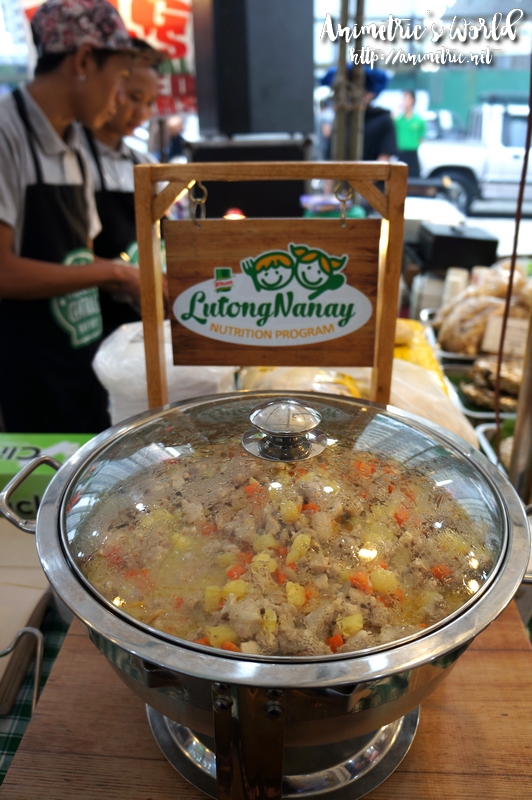 Chicken Mommy (P70)
I believe this dish is called "Chicken Mommy" and it sold for P70 per serving. It's kind of like menudo but I didn't try it because as most of you probably know by now I'm not really a fan of chicken lol.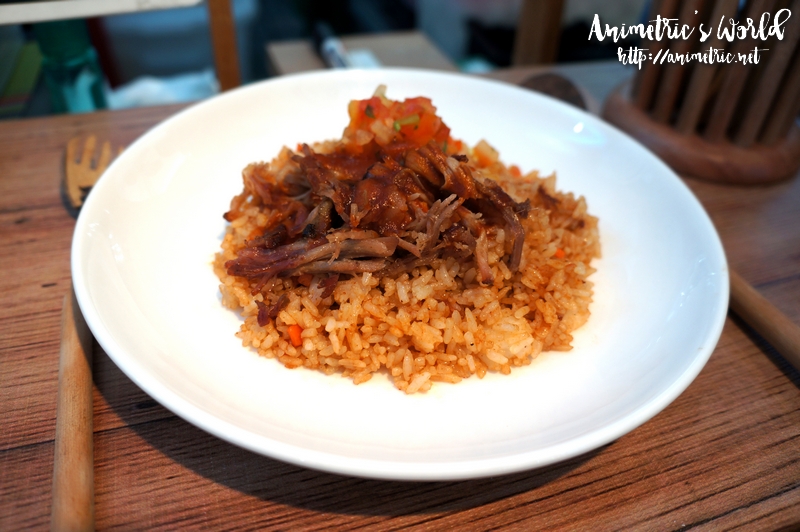 Pulled Pork Rice
My friend Didi tried this and said it was good — it's a complete meal after all. I remember it costing below P100. Or was this P120?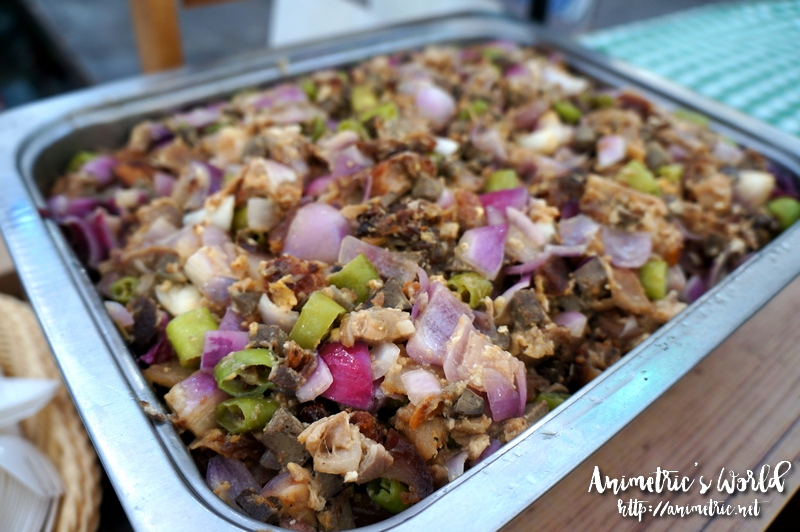 One of the many Sisigs at the Knorr Lutong Nanay Food Fair
There were many kinds of sisig there and I ordered Bagnet Sisig (it even came with rice!) since I don't really like exotic ingredients like ears or tails in my food. Bagnet is super crunchy pork so yeah, thumbs up. Unfortunately, I have so many sisig photos in my hard drive I don't remember which one I had. Anyhow, Bagnet Sisig is da bomb so if you find it in Mercato Centrale, try it!!!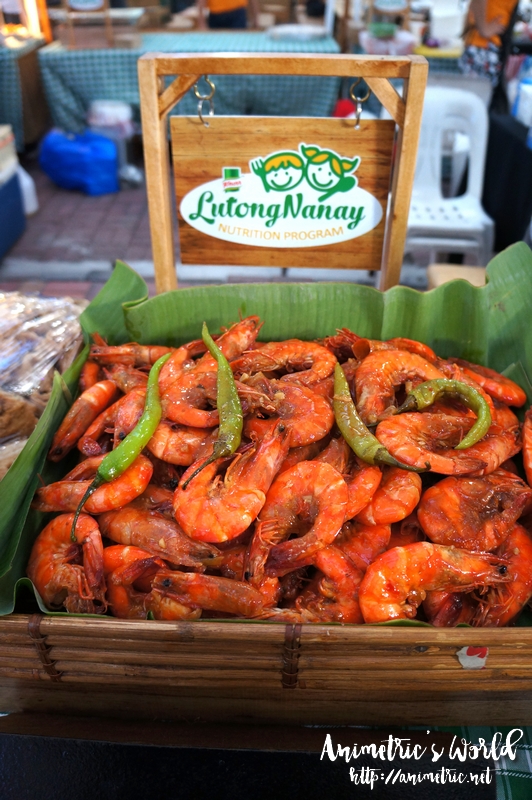 Oooh there's even a seafood-based Knorr Lutong Nanay dish!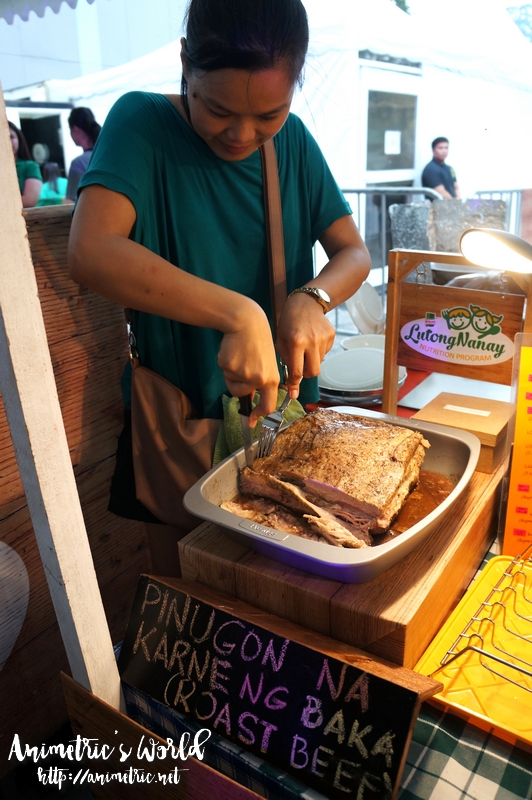 Pinugon na Karne ng Baka / Roast Beef (P150)
Pinugon na Karne ng Baka (Roast Beef) was another Knorr Lutong Nanay dish I tried. It was one of the priciest ones, P150 for a few (and I do mean few) small morsels of beef. While I loved my Bagnet Sisig to death I was disappointed by this one. They slice and cut the beef into itty bitty little pieces, heat them, and then give it to you without rice or whatever. Oh well, it was for a good cause although in general I found this expensive and generally not worth it… I'd rather go for other dishes.
Anyhow, I had a nice time food tripping at the Knorr Lutong Nanay Food Fair. Kudos to Knorr for spearheading this humanitarian effort. 🙂
Like this post? Subscribe to this blog by clicking HERE.
Let's stay connected: