Whenever we travel abroad, we make it a point to get a pocket wifi we can all connect to. We usually DIY our travel itinerary so we need a reliable internet connection for navigation purposes. I find that getting a travel pocket wifi device is a lot cheaper compared to paying for data roaming charges. Anyhow, we usually get Flytpack but ever since Klook came into the picture, we've been more inclined to avail of travel-related stuff from there. Last December, we rented a Skyroam 4G LTE Wifi device from Klook for our trip to the US.
Skyroam was the only wifi device with a Manila airport pick-up option so it was what I got. Their rates start at P150/day.
By the time I had entered all my package options, our rate was already P590 per day, lol. I rented the device from Dec. 21, 2019 to Jan. 3, 2020. Our total came out to P8,260 for 2 weeks.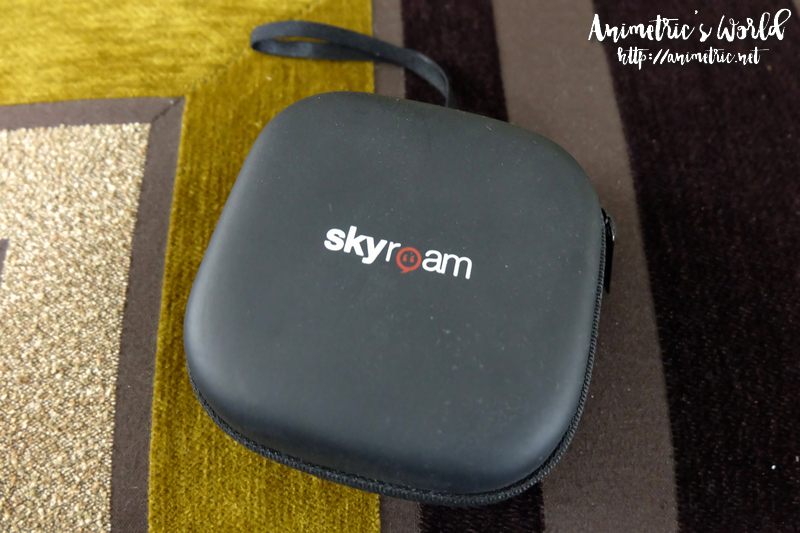 On the day of our flight, I was able to pick up the Skyroam 4G LTE Wifi device easily from a kiosk at the departure area of NAIA Terminal 1. I simply presented my printed Klook voucher. Returning it is just as easy. There's a dropbox you can put this in at the arrival area when you return to Manila.

The device comes with a charging cable and zip case. It was already charged when I got it.
It's pretty handy since everything fits neatly inside the zip case.
This is how big the device is. All you have to do is press and hold the power button to turn it on.
Usage instructions are printed at the back of the device. Up to 5 gadgets can connect to this simultaneously.
What I like about the Skyroam 4G LTE Wifi:
It's very easy to pick-up, use, and return.
The connection is pretty stable. We still had a signal on the canyon roads and coastal roads. Waze and Google Maps were always up and running.
The battery lasts long. I turn it on at 8am and when I go home at around 4pm there's still 70% battery life left.
Downside? The connection speed is on the slow side. I did a speed test in Los Angeles and the download speed fluctuates between 2-3 MBps.
Want to avail of the Skyroam 4G LTE Wifi from Klook? Actually, you can book any travel activity from Klook with this discount voucher HERE.
Like this post? Subscribe to this blog by clicking HERE.
Let's stay connected: