I consider eyebrow products a necessity. I can't not have an eyebrow product. After patting on cushion and concealer, the first thing I do is fix my eyebrows. Doing my eyebrows is one of the most important steps of my simple makeup routine.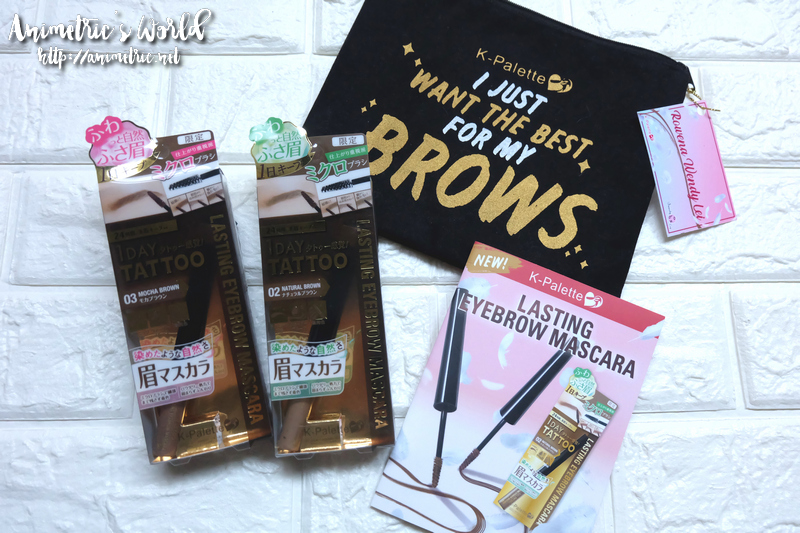 This review is late because I actually got the K-Palette Lasting Eyebrow Mascara (P720) sometime last December. I didn't try them right away because I thought I wouldn't like 'em. I reviewed an older version of this product 5 years ago, but given my current way of fixing my eyebrows, I thought using mascara wouldn't work.
The K-Palette Lasting Eyebrow Mascara comes in a slim tube. There are 2 shades: Mocha Brown and Natural Brown. This is Natural Brown. Mocha Brown is too dark for me.
The brush looks like an eyelash mascara brush.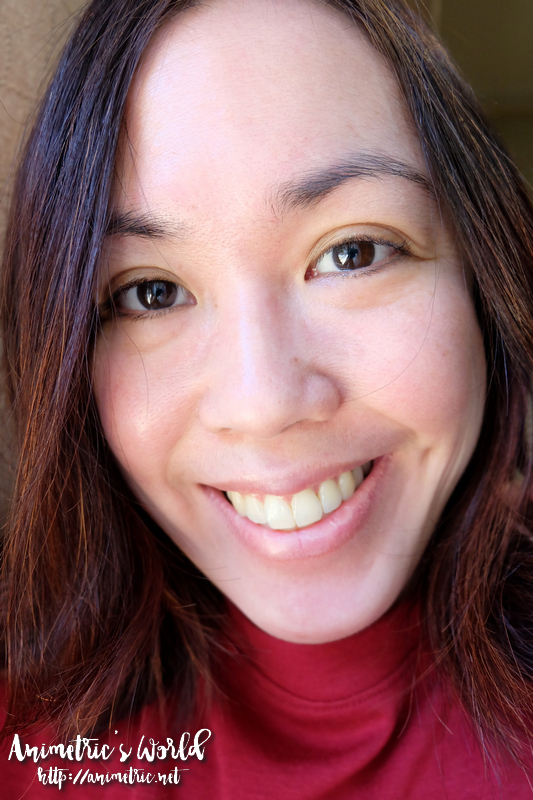 So these are my bare eyebrows.
I used the K-Palette Lasting Eyebrow Mascara to fill in and straighten my eyebrows. I've been addicted to K-Dramas lately and I've decided that I prefer Korean style straight brows versus the western arched ones. So one day I decided to try using eyebrow mascara to achieve straight brows. It was surprisingly easier compared to using pens or pencils! I just swiped over my brows horizontally and used a spoolie to shape. The photo above is the result!
What I like about K-Palette Lasting Eyebrow Mascara:
Tints your eyebrows with color easily so you can use it to match your hair color.
It lasts throughout the day until you remove it.
I find it easy to use.
Doesn't smudge or budge after it dries.
It's not hard to remove with makeup remover.
Downside? It's available in only 2 shades plus it costs a bit more compared to an eyebrow pencil. This is my go to product for "coloring" my brows. However, I love how it lets me do the Korean style straight brows easily.
The K-Palette Lasting Eyebrow Mascara is available at Beauty Bar and SM Department Stores. You can also purchase online at the Beautybox Corp. website.
Like this post? Subscribe to this blog by clicking HERE.
Let's stay connected: