Ever since I started cooking, I've been trying to decide whether to get a Slow Cooker or a Pressure Cooker. Then I heard horror stories from friends about exploding Pressure Cookers and how they are harder to use. So I decided to order an Imarflex Slow Cooker from Lazada. It was on sale for just P1,520. I don't know if it's cheaper in department stores. I really couldn't be bothered to check. Anyway, it's here with me now.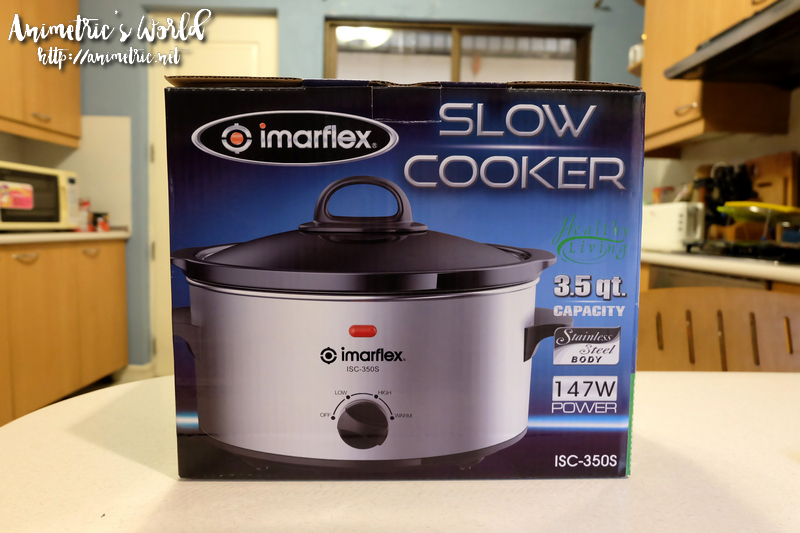 I picked the Imarflex Slow Cooker with 3.5 quart capacity. Ummm I don't even know how much volume that translates to, but 1 quart just sounded so… little. I figured this is medium because the the 6 quart model advertised on the site seemed the biggest one.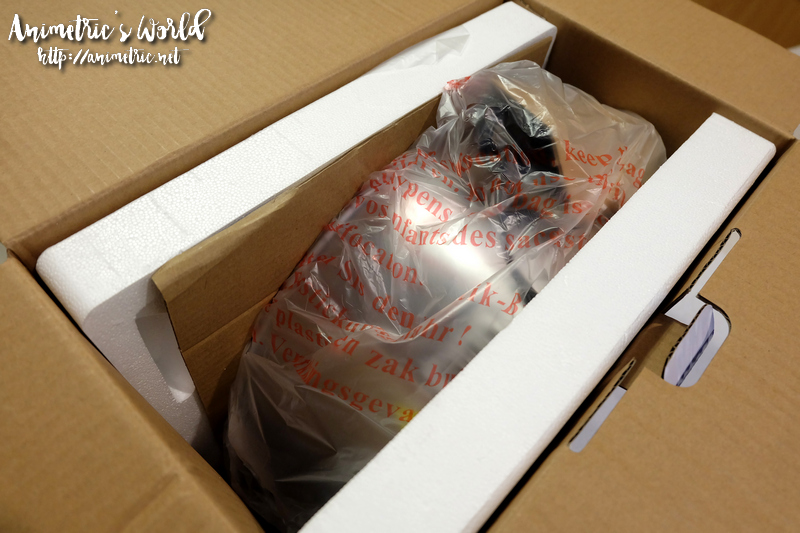 I unboxed the Imarflex Slow Cooker right away. It consists of three main parts — the stainless steel body (which is also the heating unit), an inner pot made of a ceramic-like material, and a glass cover.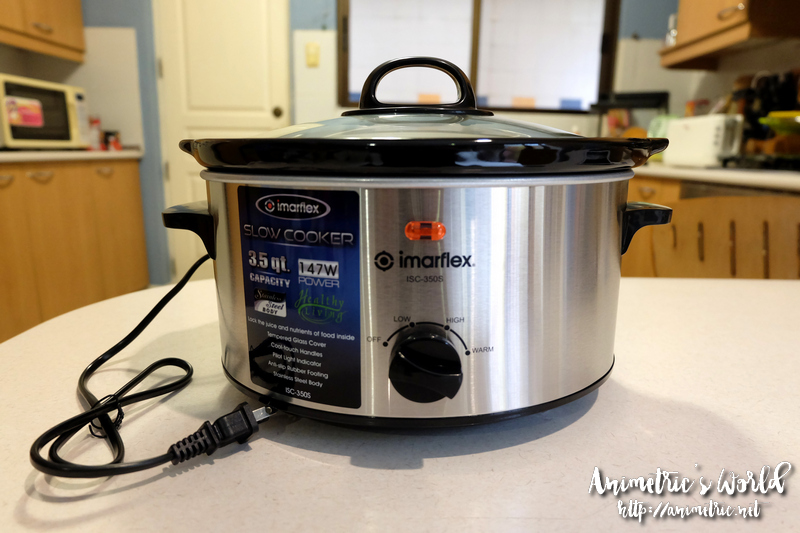 I didn't even bother reading the instructions. It's pretty much plug and cook. There are only 3 settings — Low, High, and Warm. I read online that cooking with Low takes 8 hours, High takes 4 hours, then switch to Warm to just keep the cooked food warm.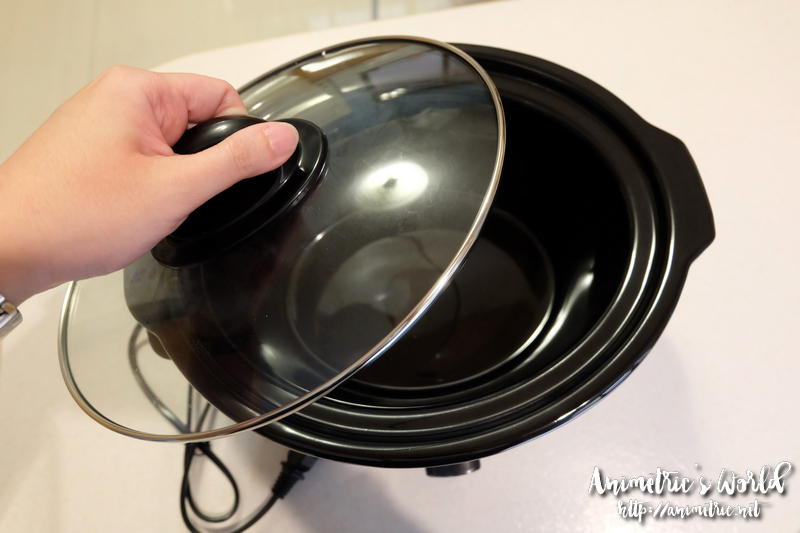 This is the inner pot and the glass cover.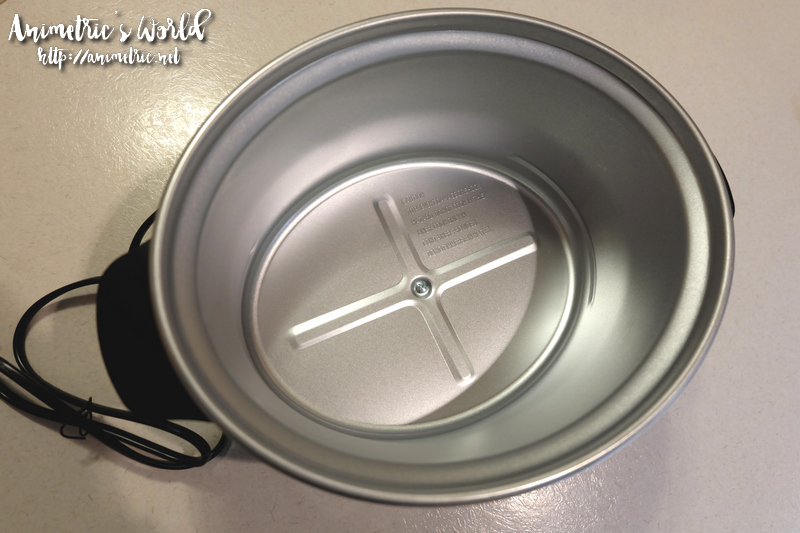 This is the stainless steel body a.k.a. heating unit.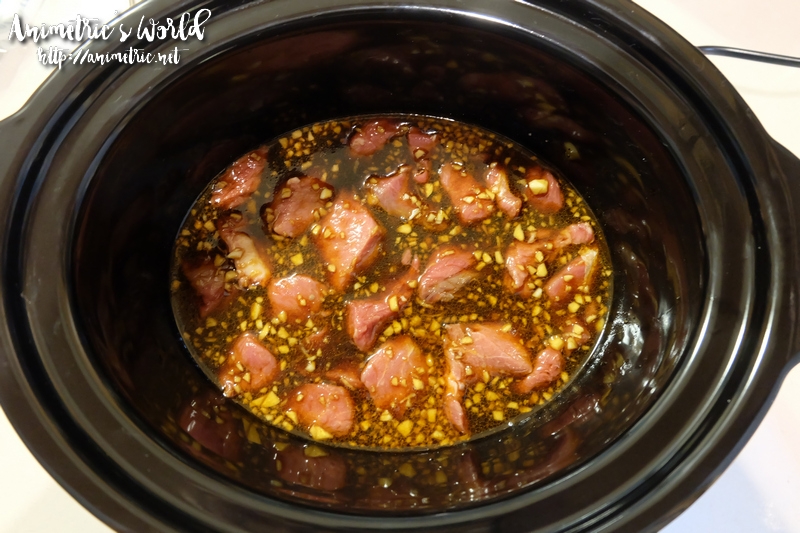 Since I have zero experience cooking with a Slow Cooker, I followed a recipe for Slow Cooker Korean Beef from one of my favorite food blogs, Damn Delicious. You pretty much just dump all the ingredients in the pot and choose your setting. I started cooking at 2:15pm, we have dinner around 6pm or 7pm so I set it to High.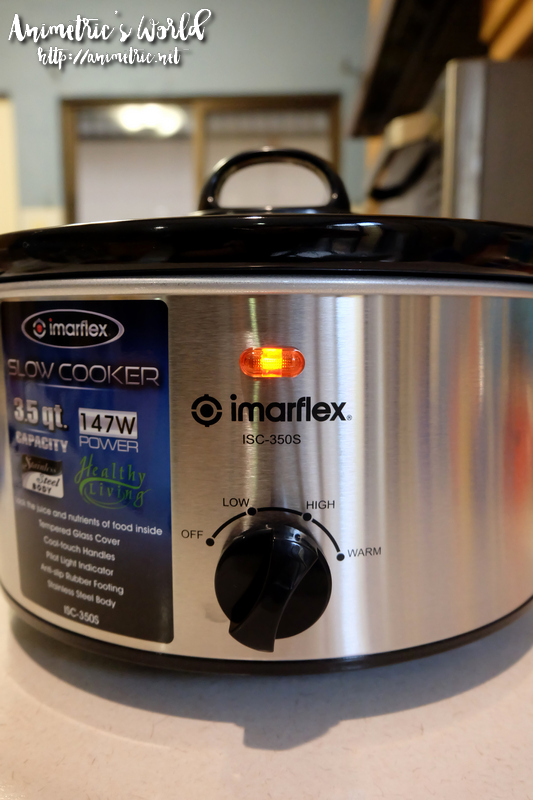 Then I left to fetch my daughter from school, after I which I headed to Curves Magnolia to work out.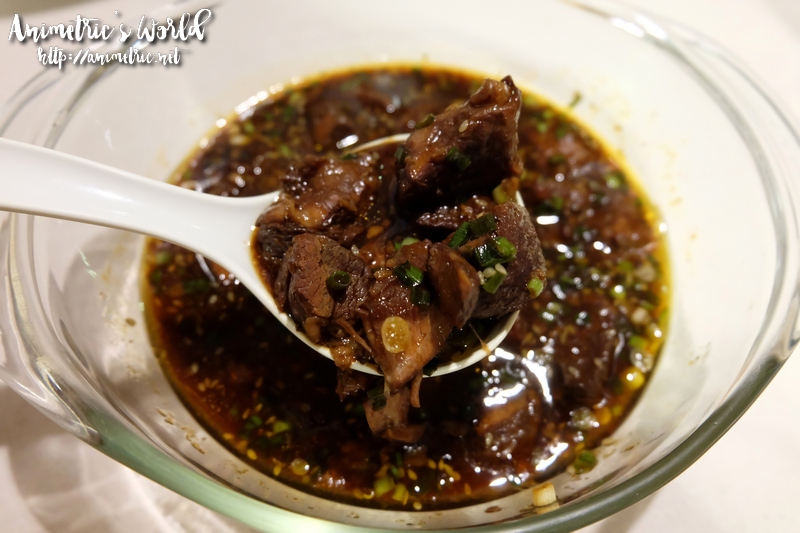 I finally turned the Imarflex Slow Cooker off at around 6:30pm. The whole house smelled like Korean Beef Stew lol. The meat was really tender and flavorful. Woohooo! Success on the first try!
What I like about the Imarflex Slow Cooker:
It's super user-friendly. I didn't even need to read the manual.
The size is just right.
I love the Cool Touch Handles of the pot itself. It makes handling this appliance a lot easier.
The whole idea of throwing everything in the pot and then leaving it to cook is just awesome.
It's super cheap.
Downside? Well it does take a long time to cook, but that's why it's called a Slow Cooker lol. If you want something that will cook stuff fast, get a Pressure Cooker. If you want the best of both worlds, they have Multi-Cookers now. As for me, I just wanted something cheap, easy-to-use, and convenient. This fits the bill. Will this last though? I'll keep you posted with regards to durability. If you don't hear from me it means it's still working fine. You can buy Imarflex appliances at the Imarflex Flagship Store on Lazada.
Like this post? Subscribe to this blog by clicking HERE.
Let's stay connected: