One of the best places we dined at during our recent trip to Tokyo was Ikinari Steak. To have a meal here was really part of our itinerary. We were so lucky that their Asakusabashi branch was super near our hotel. Anyhow, Ikinari Steak is known for being a standing room steak house. Most branches have no chairs.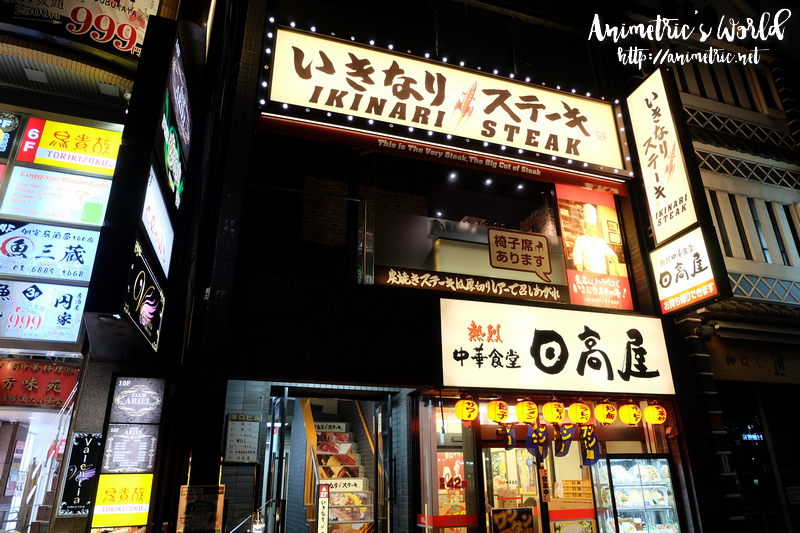 The Ikinari Steak close to our hotel is the Asakusabashi Station branch. It's located on the second floor of a building along Yanagibashi. We decided to go in at around 8pm for dinner.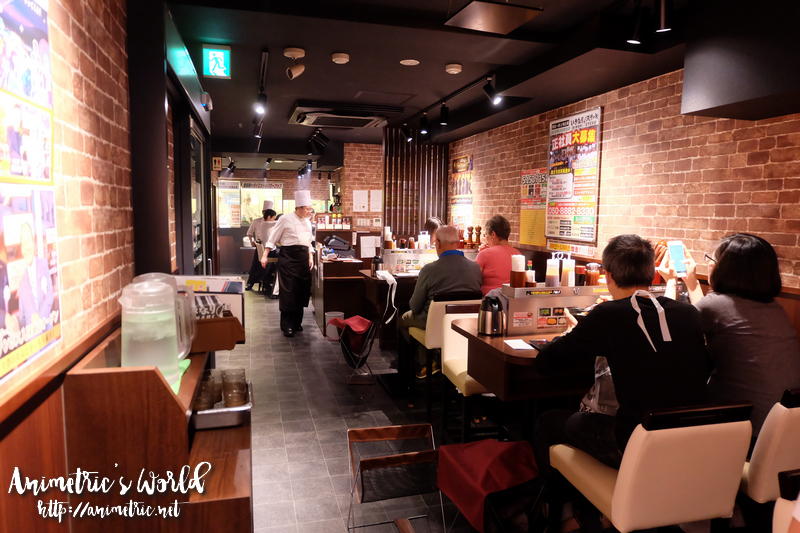 What a pleasant surprise — this particular branch has chairs! Call me old-fashioned but I still prefer being comfortably seated when having a steak dinner.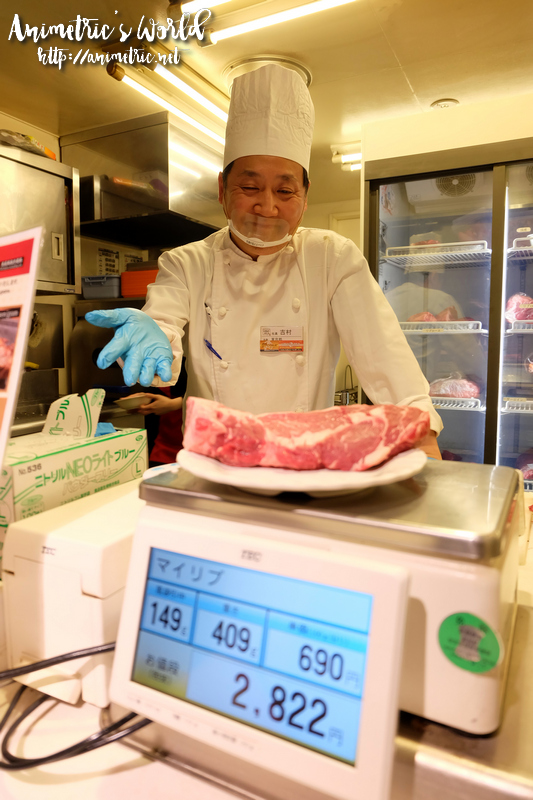 We ordered two 400g Rib Eye Steaks that cost approximately 2,700+ yen each. Hubby and son would share one steak, daughter and I would share the other. So each person was getting 200g.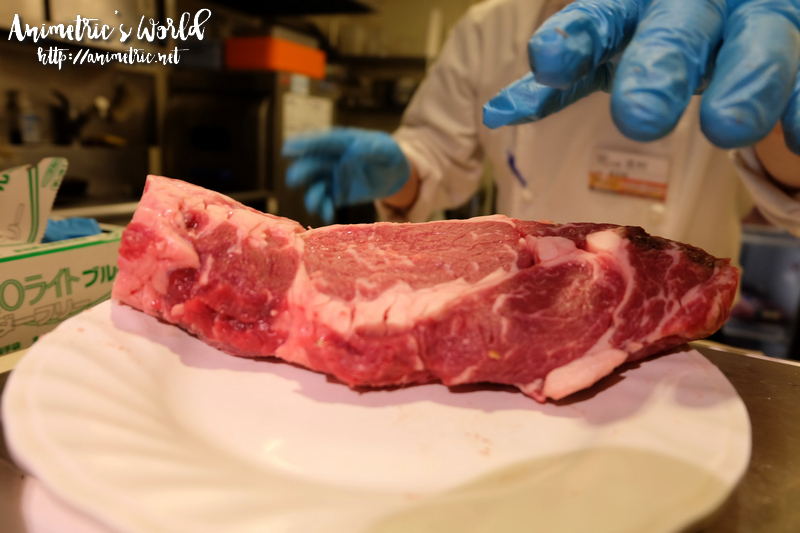 We were shown the steaks we were getting and then asked what doneness we prefer. We simply said no blood, lol.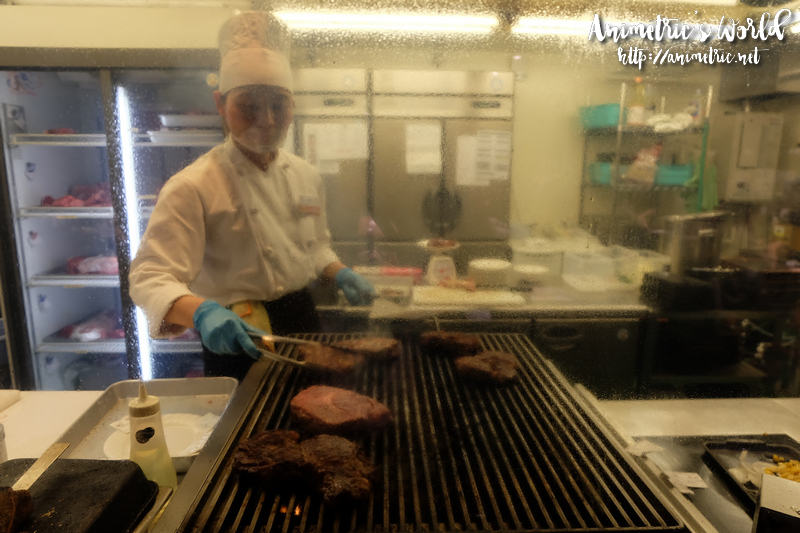 Then they started grilling the steaks. We asked them to split each steak into 2 servings.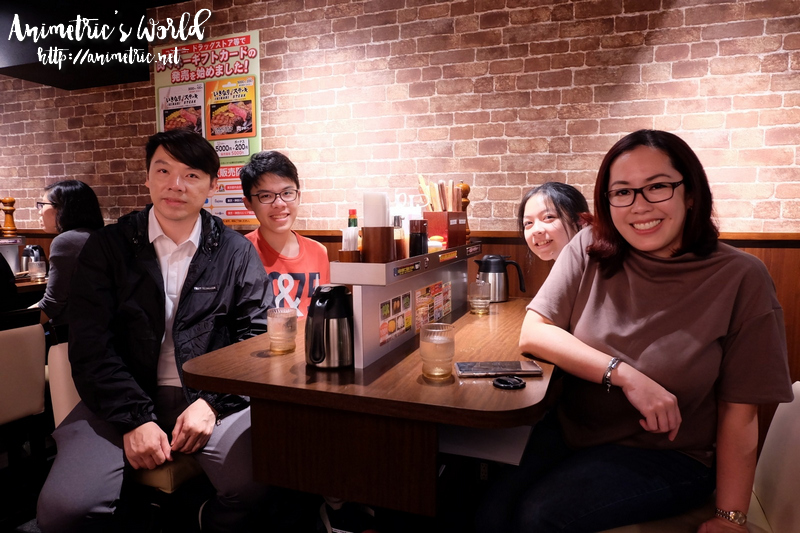 While waiting for our steaks, we decided on our side orders.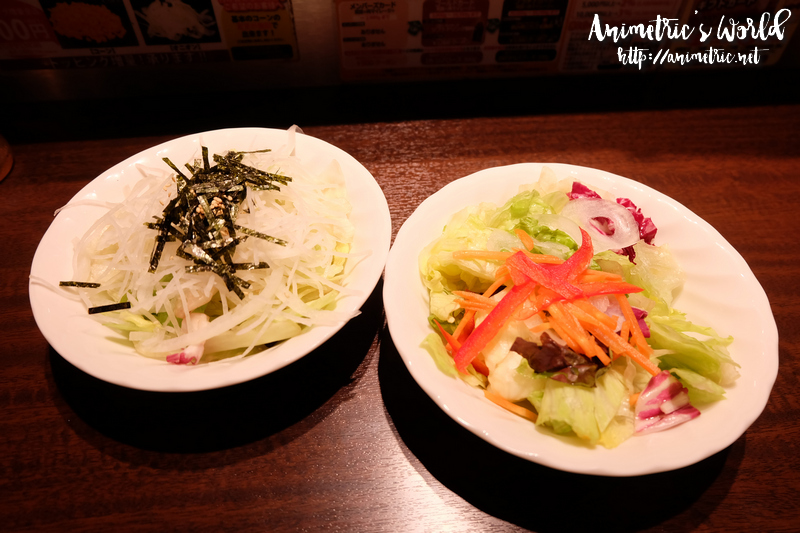 For an additional 350 yen each, we could get either Soup and Salad or Rice and Salad. There are 3 kinds of salad to choose from. Hubby and the kids opted for Mixed Salad (right) while I chose the Daikon Salad (left).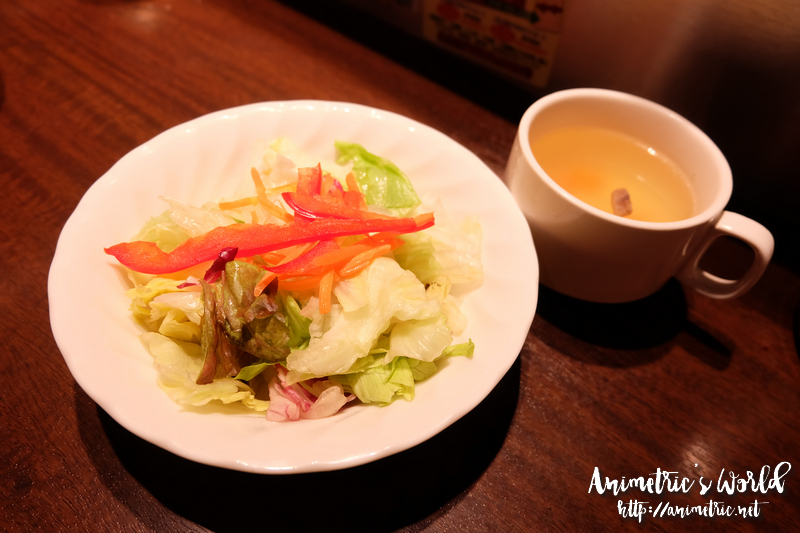 This is the Soup and Salad combo. I got Salad and Rice though.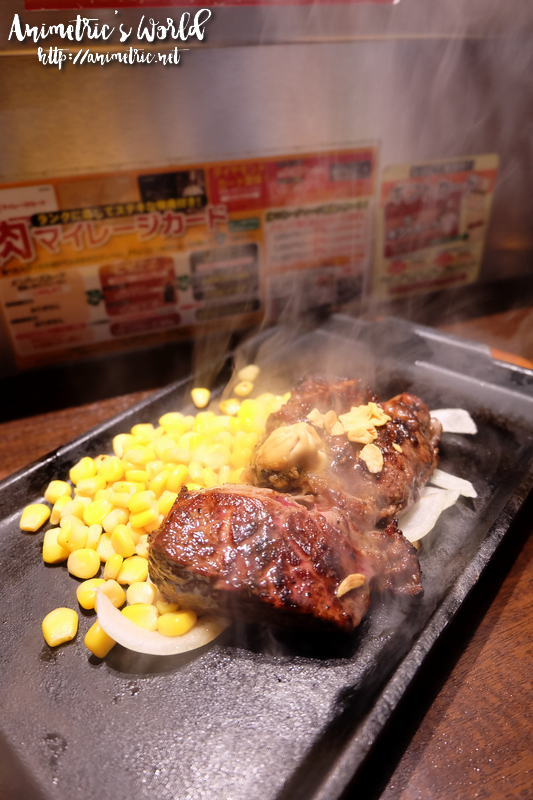 At last our steaks arrived. We each got a sizzling plate with 200g of Rib Eye Steak with sweet corn and onions on the side.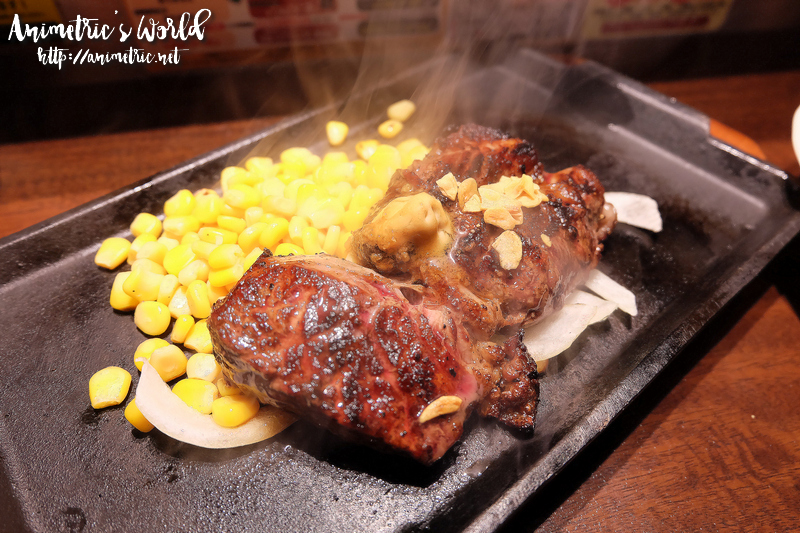 The steak was topped with a pat of seasoned butter and crunchy garlic chips too. Instead of corn and onions, you can choose to have broccoli, potato, or green beans on the side. Corn and onions are the default if you don't say anything. They have a thermal container filled with J-Steak Sauce on the table which you pour over the steak… yum!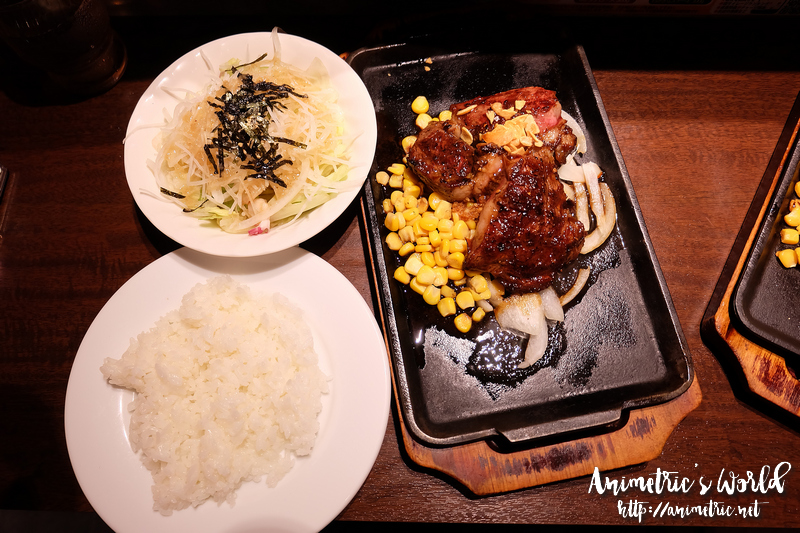 So this was my dinner — 200g of Rib Eye Steak, Daikon Salad, and Rice. We spent around 1,700 yen per person (P800+) which is very reasonable for steak of this quality. The steak smelled so nice. It was tender and flavorful too. So yummy! I want to go back to Ikinari Steak and try some higher grade beef next time. What we had was just their basic ribeye steak so I can just imagine how much better the pricier ones would be. We were all very happy with our Ikinari Steak experience.
For more information and store locations, log on to http://ikinaristeak.com.
Like this post? Subscribe to this blog by clicking HERE.
Let's stay connected: