Modern life offers no shortage of stressful things. From moving to starting a new job to spending months looking for real estate for sale in Whistler, these activities and obligations can really get under your skin. They make you want to hit the brakes.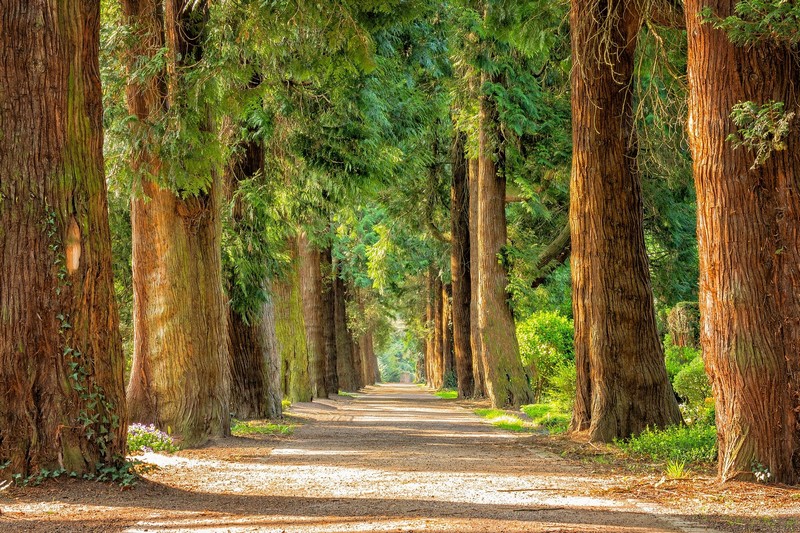 Well, the good news is, you can do that! We all deserve some time away, and what better way to spend that time than to head out into the serene and friendly world of nature? Actually, hold on there. Did I say "friendly"? I did, but that's kind of misleading, because nature can certainly be brutal if you're not prepared.
For all those times when you need a break from the city life and want to reconnect with the good green earth, here are three tips for staying safe in nature:

Dress for the Occasion
Rule number one: Wear the right clothes for where you're going. We've all seen people who just love to go hiking in jeans and flat sneakers. Ummm… no. If you're doing some serious hiking, you might want to wear shorts that allow maximum mobility and hiking boots that offer some actual tread on the ground. Those plain rubber-soles shoes you have? They're not going to stop you from sliding down some hill. And if you're outside in warm weather, T-shirts work just fine. As long as you're comfortable, mobile, and prepared for all kinds of terrain, you should be safe. All of this applies to winter weather too, but obviously, you'll want plenty of warm layers.
Pack Your Stuff
When you go out in nature for an extended period, you're going to have to bring some basic necessities with you. These include standard items like water, snacks, and a lighter, but also some things you may not have considered How about a pocket knife? You never know when the ability to cut through something pretty solid will come in handy. If you're camping and really roughing it, bring along something to chop firewood for those chilly nights. Bug spray and sunscreen are always a must too. Sunburn on a fun trip outdoors? No, thanks. Gnats and mosquitoes following your sweaty face everywhere? Nah. Finally, consider what else you need when you're away from civilization. Medications? A fitness watch? Make a checklist and be sure you don't miss anything.
Respect Your Surroundings
Finally, let's cover safety among flora and fauna. You might be a master of your so-called concrete jungle, but nature rules out here, and it's not very forgiving. If you have no experience identifying poisonous plants, then do your best to stay out of brush. Do you really want poison oak to ruin this nice trip? While you're at it, avoid tall grass too. You wouldn't want tick bites to spoil your good time out. Remember, this is nature's domain, not yours. If there are stuff you don't know about, don't take chances.
Lastly, try to avoid making contact with dangerous animals such as bears, snakes, and the like. Most of the time, these creatures will be more afraid of you than the opposite — but freak accidents do happen. Just ask Hugh Glass. If you encounter such a threat, back away slowly and get out. Get pictures of these guys from afar if you want, but don't disturb them, and they may just deign to leave you alone, too.
Anyhow, that's it! Those are some great ways to stay safe in nature. Now go out there and put them to good use and keep safe in nature.
Like this post? Subscribe to this blog by clicking HERE.
Let's stay connected: