I love how Watsons is evolving to be my go-to for all things health and beauty. Last Thursday, I dropped by Watsons SM Megamall for a bit of shopping and I was surprised by its new look. The store has expanded so it's now double the original size. There are more selections than ever too!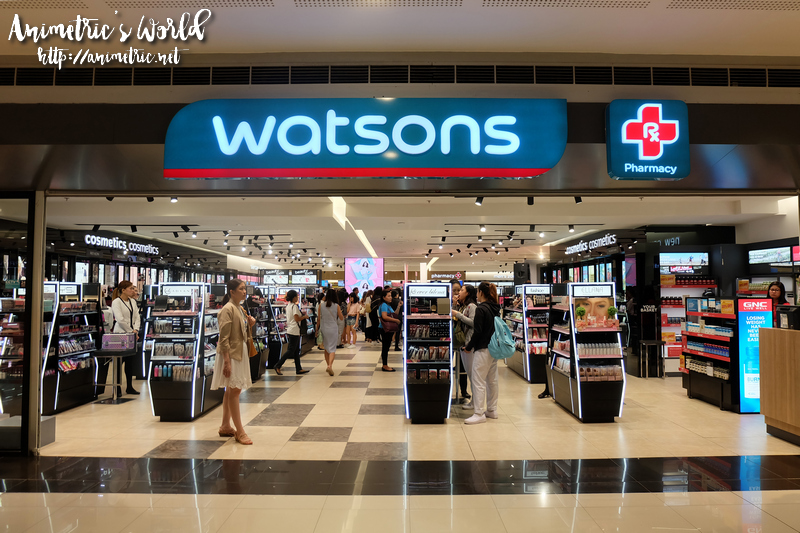 Check out how much brighter and more spacious Watsons SM Megamall is!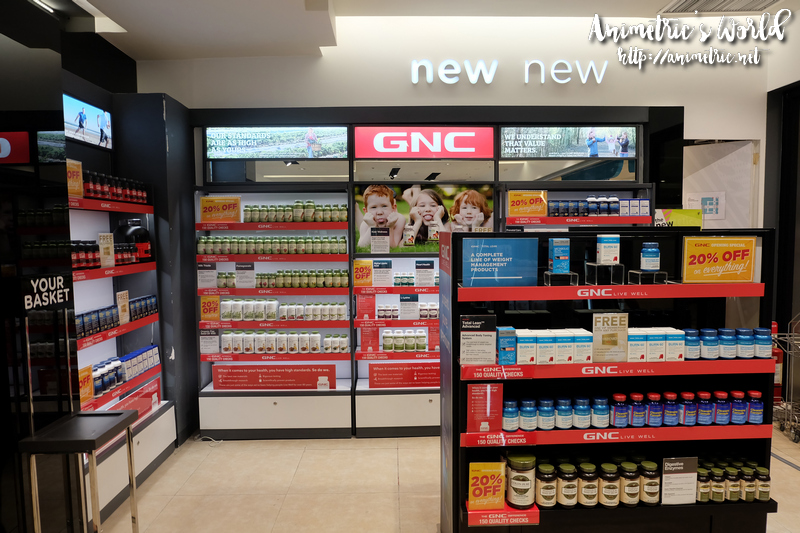 There's now a corner devoted solely to GNC.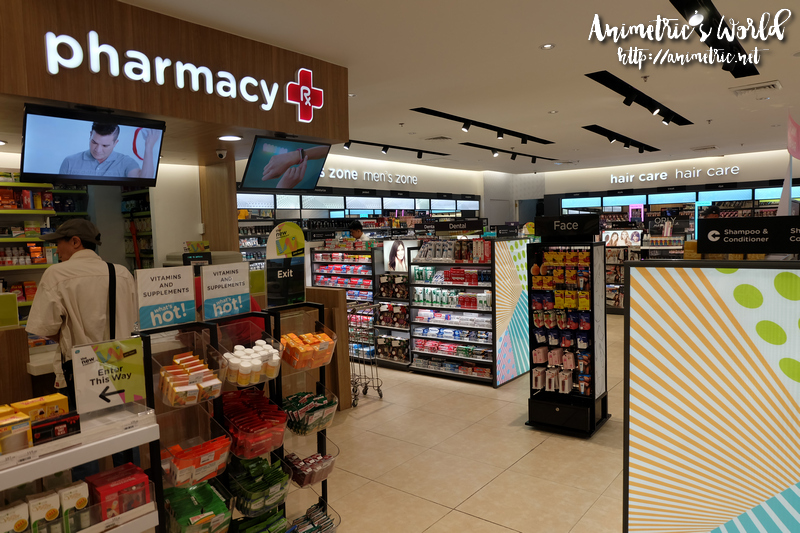 All the usual sections like Pharmacy, Men's Zone, Hair Care, etc are still present, just bigger and better.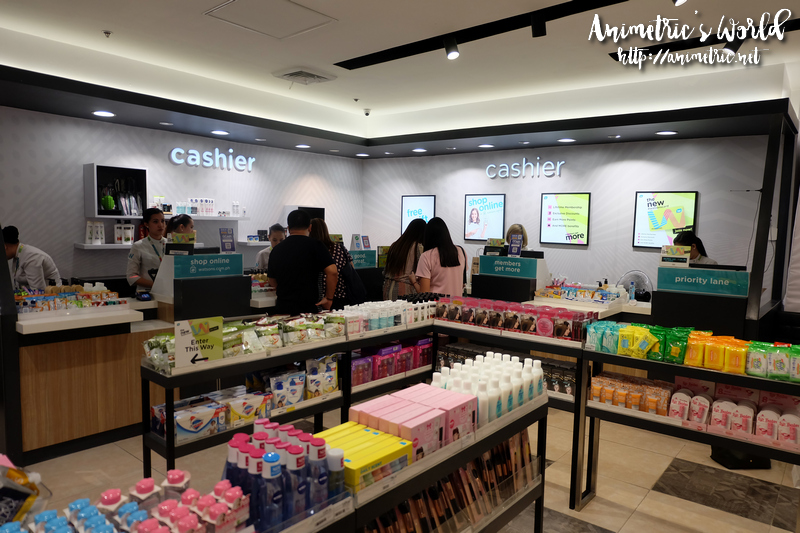 There are now more cashiers to ring up your items too.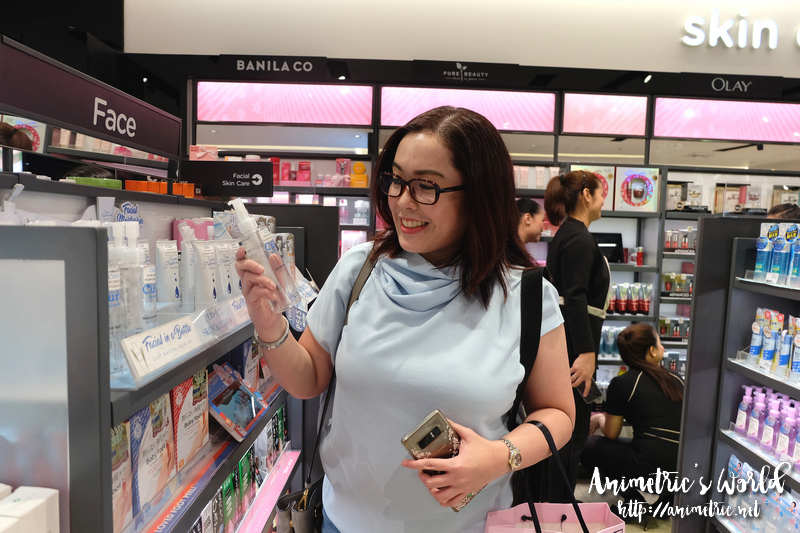 Personally I'm just happy there are more beauty brands in Watsons, both local and imported. Japanese and Korean brands like CURE, Banila Co, Biore, and Baby Foot among many others are now readily available at Watsons.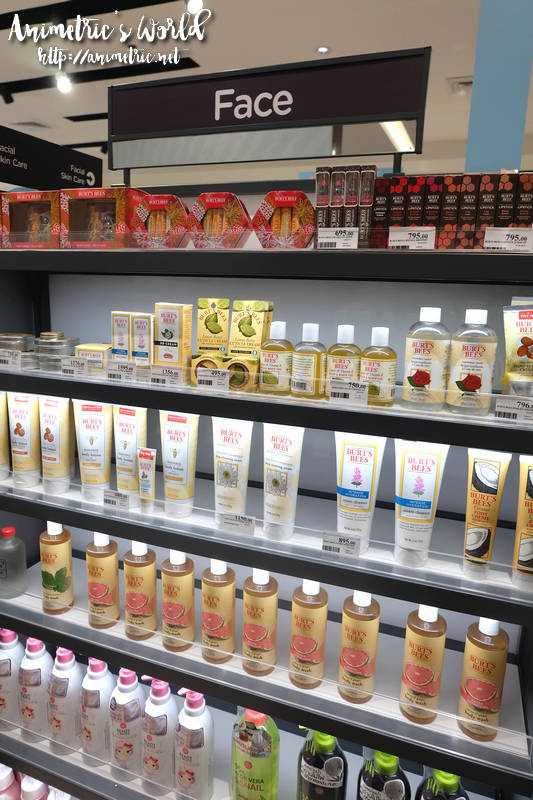 American brands like Burt's Bees…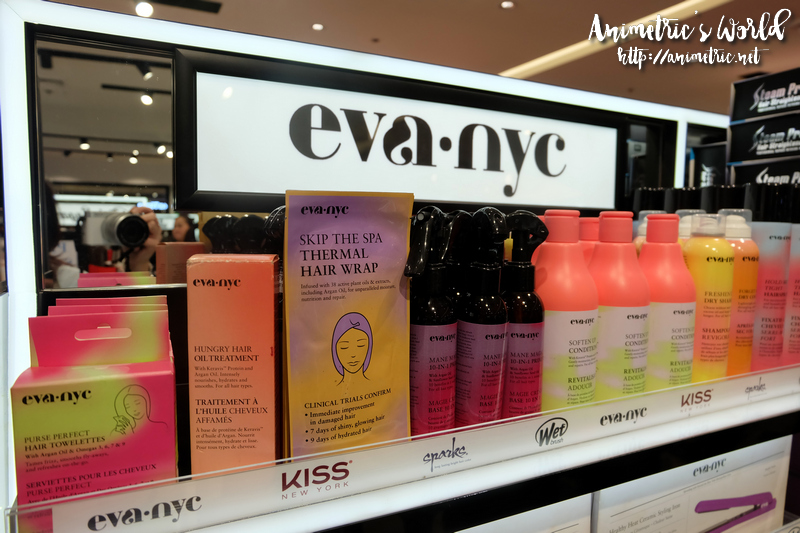 …and EVA NYC too!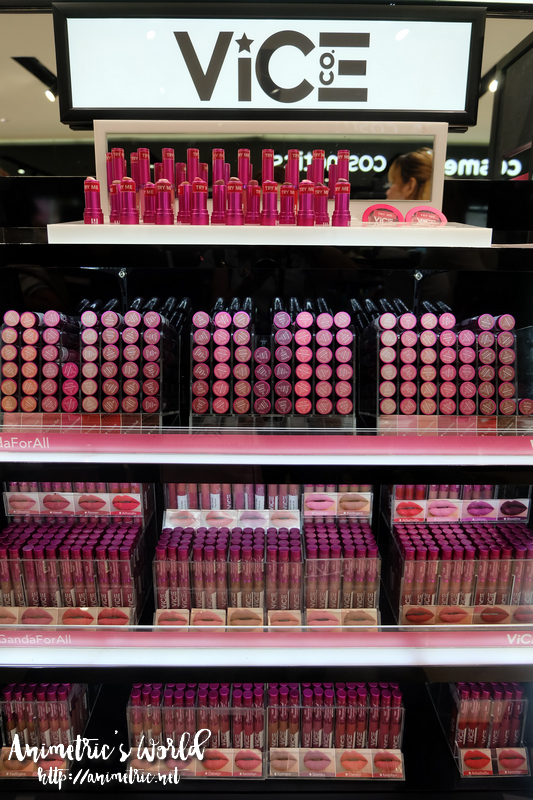 Of course our very own homegrown brands like VICE, Happy Skin, BLK, Ever Bilena, etc are also well-represented.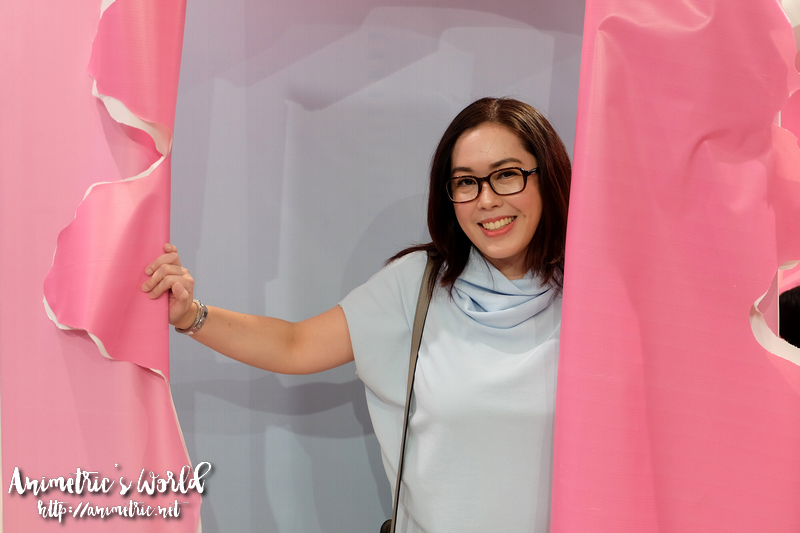 New Year is usually the time when people are inspired to make a positive change. Whether it be glowing skin, a healthier body, bouncier tresses, or a more updated makeup look, Watsons' got it all for us. Metro Manila traffic being what it is, it's very helpful to have everything you need in one place. What's more, for a minimum purchase of P500, you can be one of 10 lucky winners of an iPhone XR when you use your SM Advantage Card, SM Prestige, PRiMO, BDO Rewards Card, or the new Watsons Card. If you don't have any of those cards yet, sign up before Feb. 20 for a chance to win! Watsons Card winners get an additional 10,000 shopping points aside from the iPhone XR.
Like this post? Subscribe to this blog by clicking HERE.
Let's stay connected: