The first time I visited The Hub at Greenfield District was when I attended the Sunsilk Hairkada event featuring Sarah Geronimo, Julia Montes, and Jasmine Curtis Smith. I arrived at dusk and went straight to the open field where booths had been set up.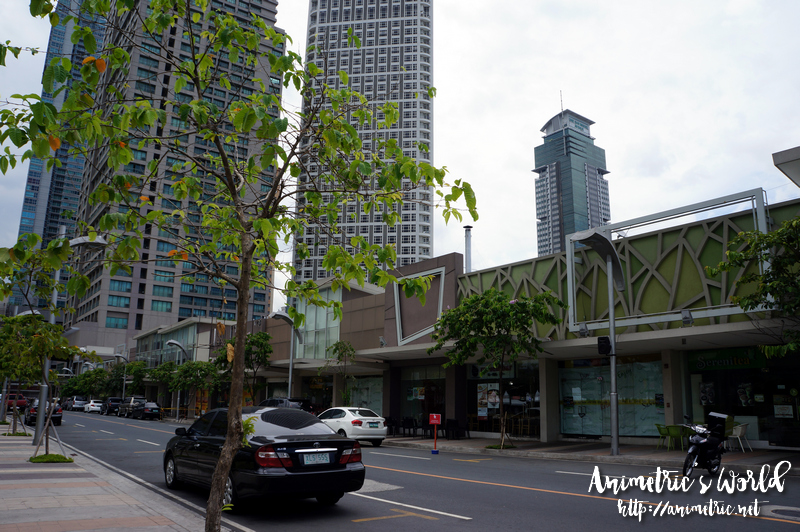 One Sunday morning hubby and I went to a couple of malls for some errands. We were kind of traumatized by the amount of cars and people in those malls for the brief time (Sunday morning, take note) that we were there and so we decided to get out and have lunch at a more relaxed non-mall venue. We decided to pay The Hub at Greenfield District a visit. See how peaceful and serene it is there? It's located along United St. in Mandaluyong. Well… it's partly because not everything is open yet, lol.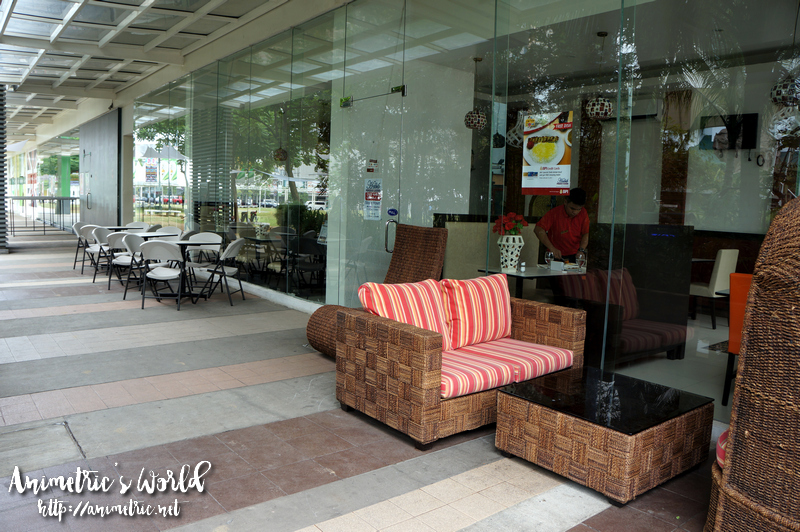 Hubby and I decided to head on over to Habib Persian Cuisine, since it's the one place we hadn't tried yet.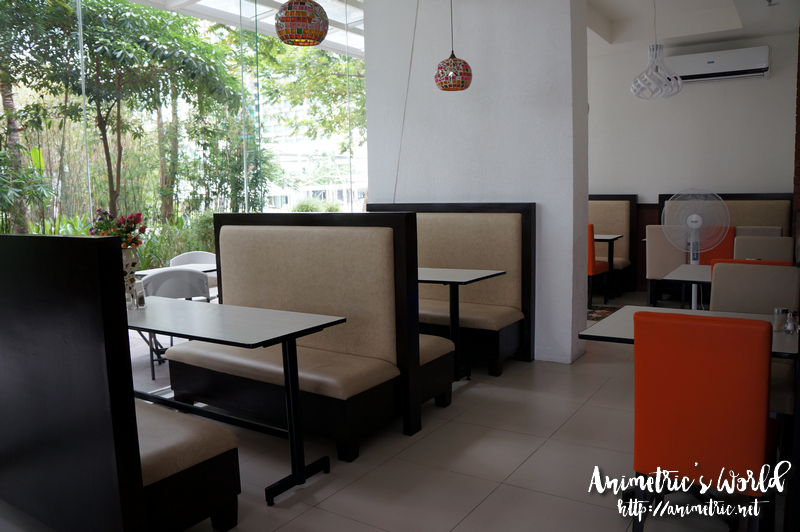 They were open for lunch on a Sunday although we were the only one there. The staff said this area is much busier during weekdays when there's work. We thought it was perfect since we wanted to get away from the weekend crowd at the malls.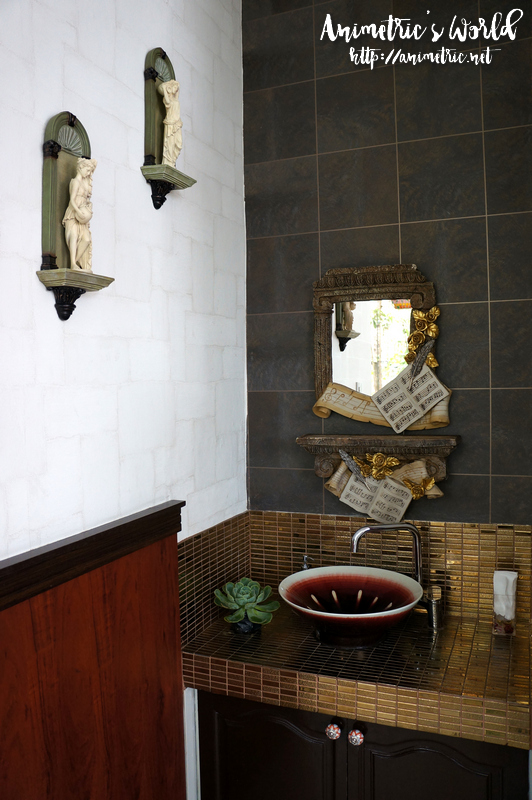 Check out their handwashing area!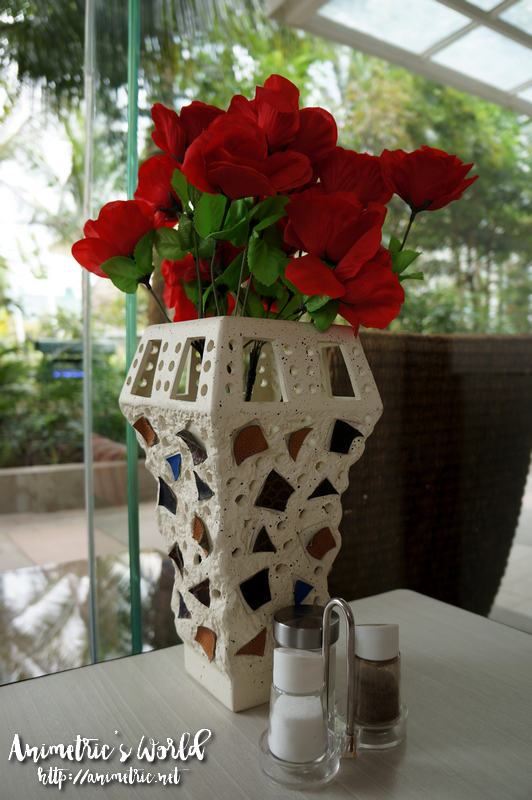 We settled for a table by the window.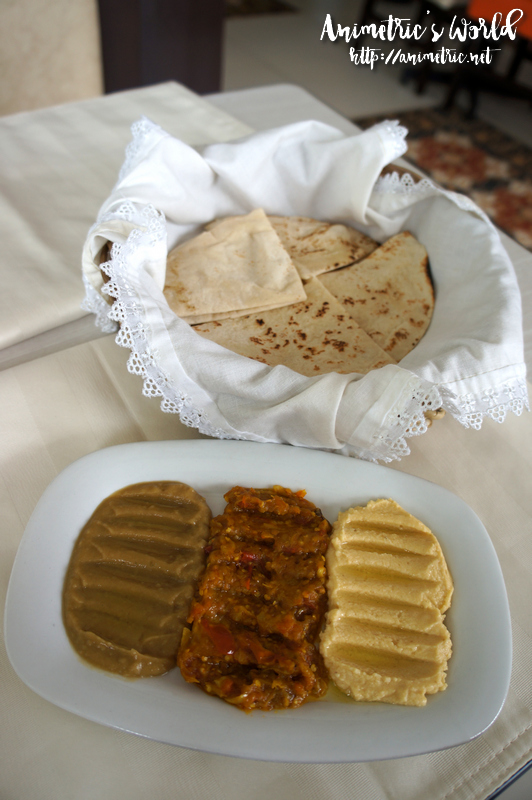 We started off our lunch with an order of Habibs Delight (P165).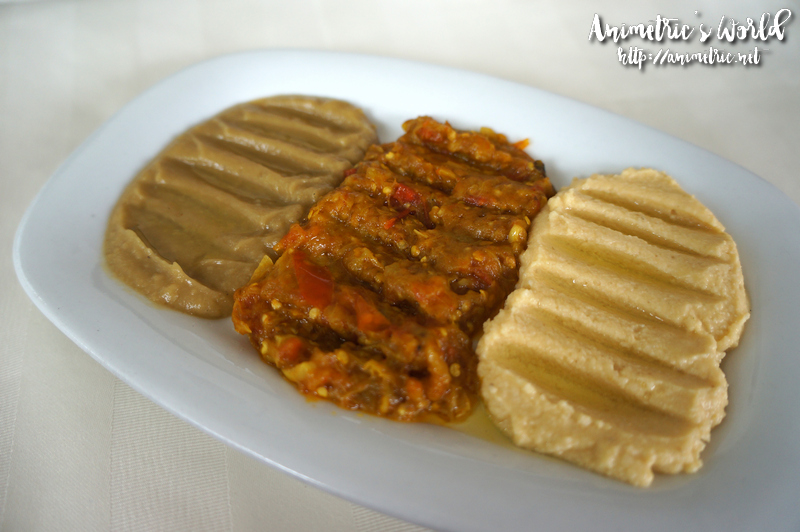 Sliced warm Pita Bread is served with three kinds of dip (from left to right): Moutabal (mashed eggplant with olive oil), Mirza Ghaseemi (mashed eggplant, tomatoes, turmeric, and saffron), and Hummus (chickpeas, lemon, and spices). Everything was yummy. My hubby who doesn't eat eggplant or chickpeas liked them all!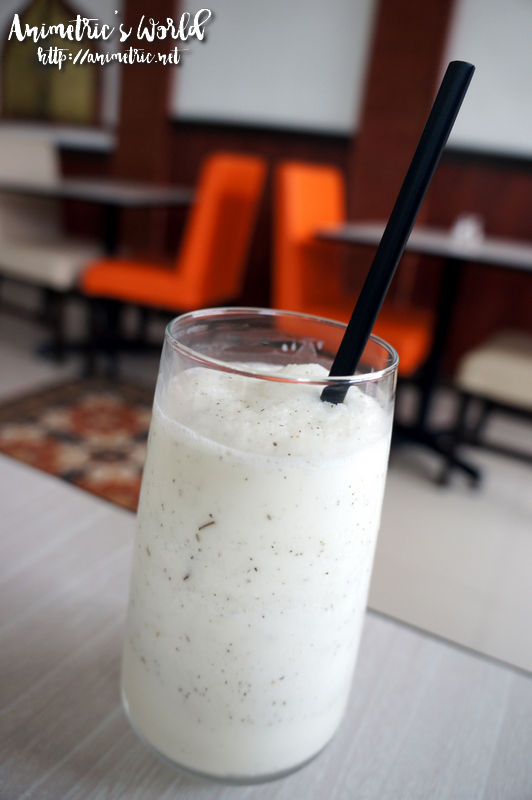 It was a warm summer day, so we decided to share a serving of Yogurt Shake Salty (P90). It was very cool, refreshing, and well… salty! Haha. It tasted like a blend of fresh yogurt, some herbs I could not identify (maybe basil / rosemary / thyme), and sea salt. We liked it though.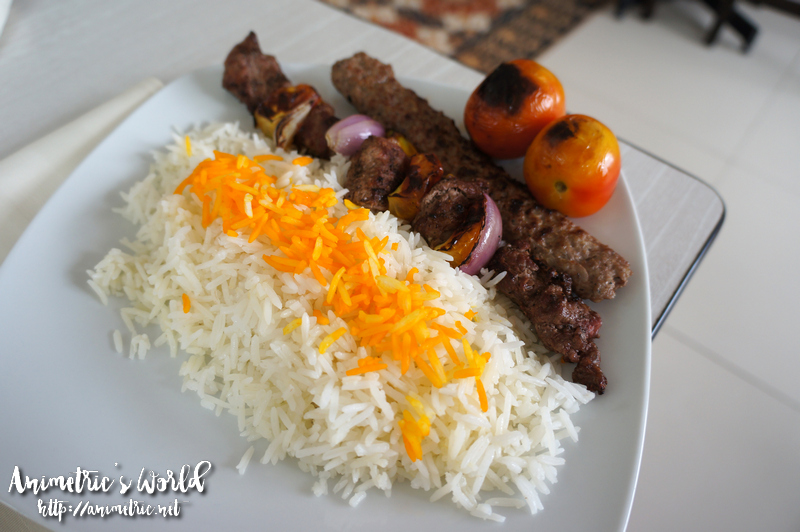 For my main dish I decided to try Special Chelo Kebab Beef (P290). It's basically saffroned basmati rice (served with a pat of butter on the side, best eaten by melting the butter over the piping hot rice) with two skewers of meat and roasted tomatoes. Skewer #1 would have beef tenderloin cubes while skewer #2 would be made of ground beef. Everything is spiced and grilled to perfection. I loved it!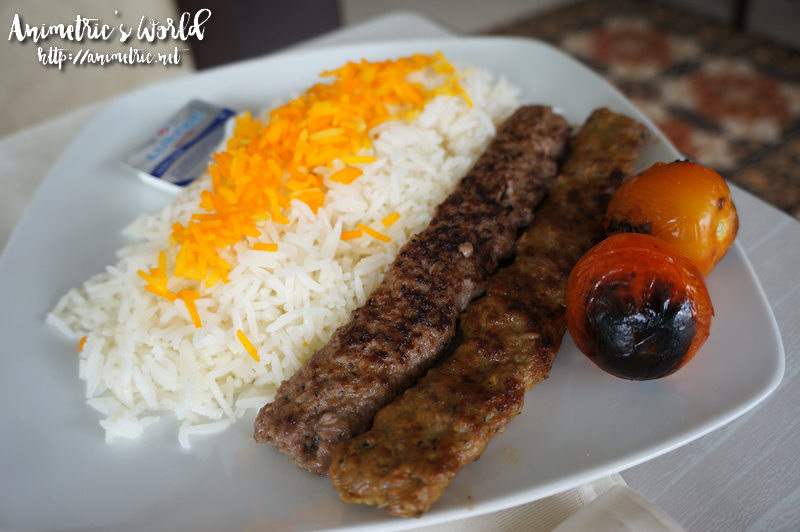 Hubby had Chelo Beef Kebab Kobideh (P250). Both kebabs are made of ground beef. Like what I had it was served with saffroned basmati rice, butter, and roasted tomatoes. I thought my order was better, his had a more curry taste plus I like the beef tenderloin cubes better than the ground beef.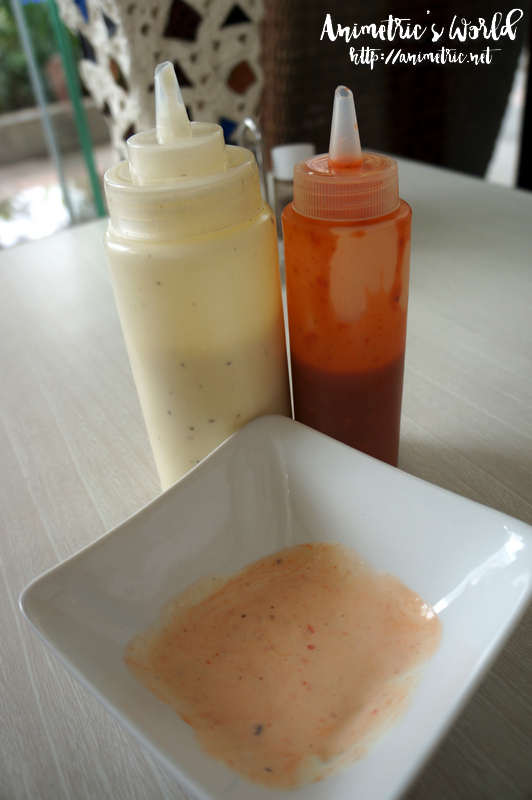 You can mix your own sauce to dip your kebabs in. We also took home a couple of shawarmas for the kids but I was unable to take photos of them since they came out wrapped and packed.
All in all, we had a nice meal at Habib Persian Cuisine. They should fix the air-conditioning though as it was not enough to cool the place, the staff had to turn on a couple of electric fans and aim them at us to make us more comfortable. Food is pretty good and prices are quite reasonable though.
Habib Persian Cuisine
G/F The Portal, Greenfield District,
Mandaluyong City
570-2184
Like this post? Subscribe to this blog by clicking HERE.
Let's stay connected: