I was invited to the launch of Jomike Tejido's Foldabots Toy Book 3 last Nov. 7, 2010 at Powerbooks in Greenbelt.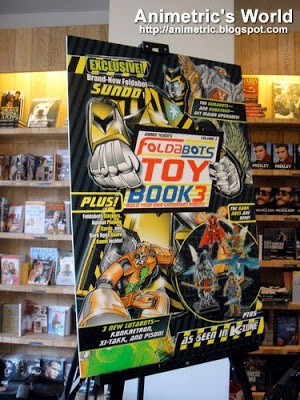 For the uninitiated, Foldabots are Philippine-themed DIY (Do-It-Yourself) robots which are assembled from cardboard cut-outs. You get one (1) Foldabot in every issue of K-Zone Magazine. My son is a K-Zone subscriber and this is actually one of the things he looks forward to every month. Foldabots were created by Jomike Tejido.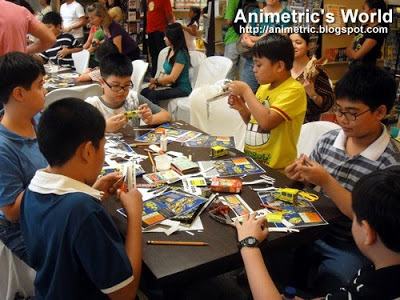 The highlight of the book launch was the Foldabot-making contest, which came in two parts. The first one was the best assembly of the yellow Foldabot called Sundo (Sundo is "fetch" or "pick up" in English).
Foldabots creator Jomike Tejido (pictured above left) and the K-Zone Team were really hands on in the judging.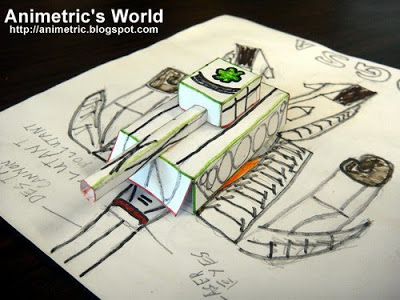 The second one was a design-your-own-foldabot contest, which is actually a drawing contest. The grand prize winner however, took it a step further and actually assembled part of his Foldabot in 3D (pictured above). It was a shoo-in for the top spot, and Jomike personally awarded the little boy who created it.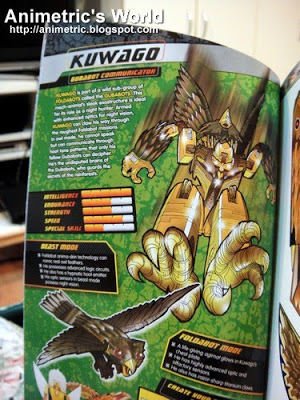 Here's a sneak peek at what's inside Foldabots Toy Book 3. This is Kuwago ("Owl" in English), a flying Foldabot.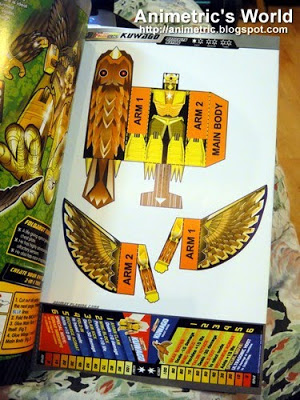 These are the parts you need to assemble Kuwago, all you need in addition are scissors and glue. Just cut the parts out, fold along the dotted lines, and glue them all together to form the Foldabot. There are complete statistics and a list of powers and abilities printed on the bottom of the page too.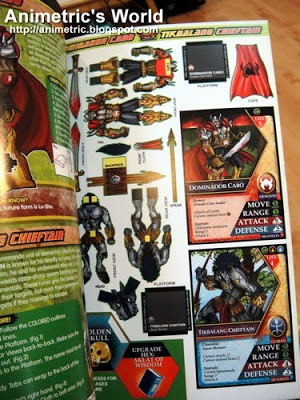 This particular volume includes Jomike Tejido's latest creation: Dark Ages, a Foldabots collectible card / board game. Cards, game pieces, as well as a playing board are all found inside the book.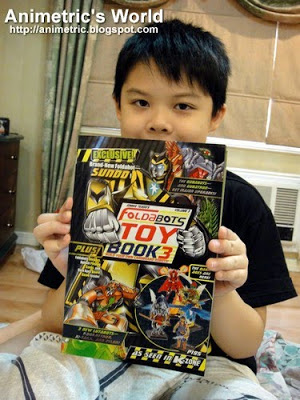 Foldabots Toy Book 3 retails for P195 and is available at all leading bookstores and newsstands nationwide.
Like this post? Subscribe to this blog by clicking
HERE
.