Whip up quick and tasty meals for the whole family with these nutritious and flavorful picks from Emborg, now available on Shopee! I discovered the brand one time when I was doing the groceries. I checked out the packaging and it said it was made in Germany. Curious about how milk from Germany would taste like, I bought one to try. I was floored by how creamy it was — and it was reasonably priced too.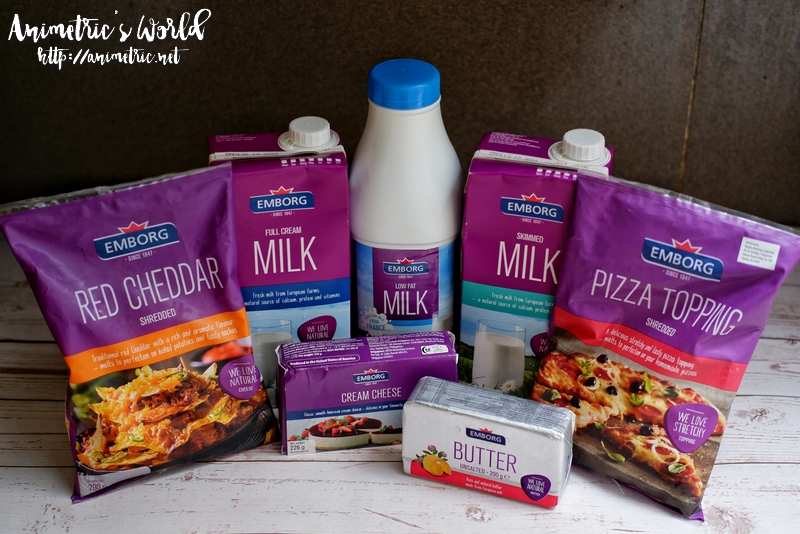 Anyhow, Emborg now has a Shopee store! I'm so happy because it's not always available at the physical stores I frequent. Today is launch day and there are exclusive deals for shoppers:
Enjoy savings up to 12% off!
Get ₱225 off discount vouchers for a minimum spend of ₱2,250 + up to ₱100 shipping discount vouchers
Emborg is a family-owned brand, and family values are the cornerstone of their business and the source of their passion for tasty meals. Founded in 1947, it became a pioneer of frozen foods. Easily accessible in local supermarkets, Emborg is now on Shopee as well… offering natural, nutritious, and flavourful food products. From dairy products to frozen vegetables and berries as well as plant-based products, the brand has it all.
Some of my kitchen staples include:
I'm so happy this brand is now on Shopee. It's so easy to find products I'm looking for and ordering is just as hassle-free!
Like this post? Subscribe to this blog by clicking HERE.
Let's stay connected: