To be honest I have never ever seen a nebulizer. I've heard of it. I have a rough idea of what it does. People use it to treat/relieve asthma. I've always imagined some clunky machine which emits medicated vapors for inhaling. None of us at home have asthma so I don't have any firsthand experience with a nebulizer. I guess I should be thankful for that.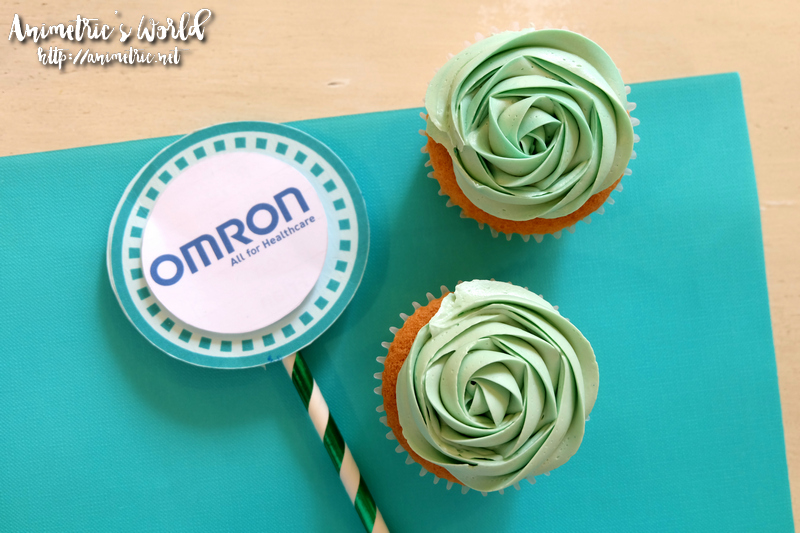 Anyhow last week I attended the Omron Breathe Easy event. With today's super polluted air, who knows when we'll need one, right? Nebulizer use is not limited to treating asthma after all. I may as well take the opportunity to learn more.
This is the Omron Compressor Nebulizer NE-C801. I was surprised it's so small and compact. It's nothing at all like I imagined. The unit comes with an adult PVC mask, a child PVC mask, and a mouthpiece.
Pediatrician and Asthma and Lung Specialist Dr. Anjanette O. Reyes-De Leon, M.D. led the discussion regarding childhood respiratory problems. She shared the early childhood risk factors for asthma:
Parental Asthma
Allergy
Severe Lower Respiratory Tract Infection (Pneumonia and Bronchitis)
Male Gender
Wheezing
Low Birth Weight
Environmental / Tobacco Exposure
So why use a nebulizer to treat asthma and other respiratory problems? It's highly efficient and there is less medicine wastage. A nebulizer also provides relief a lot faster compared to oral medication. The Omron NE-C801 is so compact and lightweight you can easily bring it along when you travel. It's also a lot more quiet compared to older bulkier nebulizers. Did you know it's surprisingly affordable? This model costs P3,280 and if you purchase a unit by the end of October 2017, you get to take P300 off the SRP.
The Omron NE-C801 is available for P3,280 (less P300 till end of October) at major drugstores like Mercury Drug and Watsons. For more information log on to http://www.omronhealthcare.com.ph/.

Here is a short demo of the Omron NE-c801.
Like this post? Subscribe to this blog by clicking HERE.
Let's stay connected: