Biotulin, also dubbed as "Organic Botox" was launched in the Philippines last month. It has actually been around a while, used by famous personalities like Kim Kardashian, Madonna, Kate Middleton, Michelle Obama, and Megan Markle.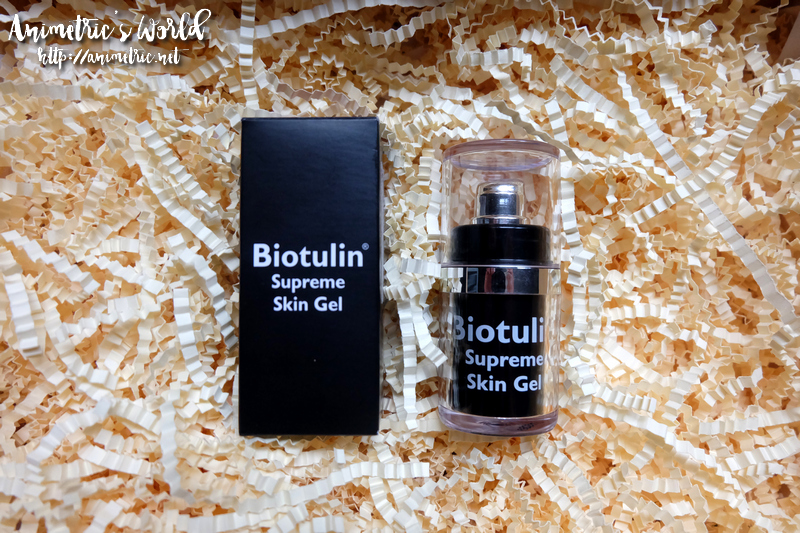 Biotulin comes in the form of an anti-aging skin gel. Developed and produced in Germany, Biotulin is made with three (3) potent natural ingredients which have been proven effective in reducing wrinkles. They are Spilanthol, Imperata Cylindrica, and Hyaluron. Spilanthol reduces muscle contractions and relaxes the facial features. Imperata Cylindrica provides extra moisture to the skin for 4 hours. Hyaluron replumps and hydrates skin to help with cellular regeneration.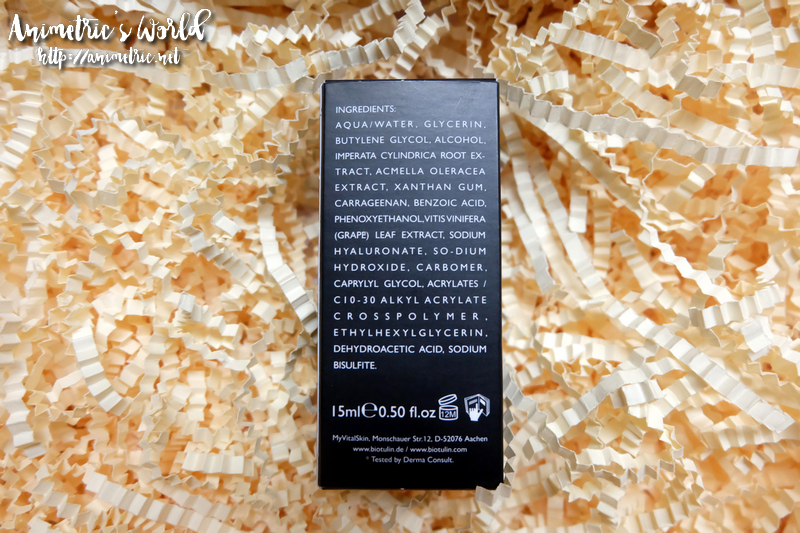 Here is a look at the ingredients list.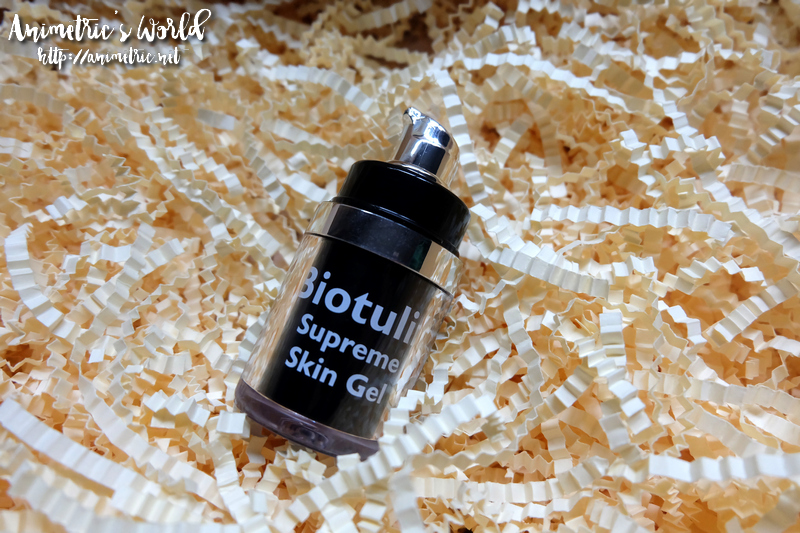 Biotulin is sold in 15ml pump bottles like this one.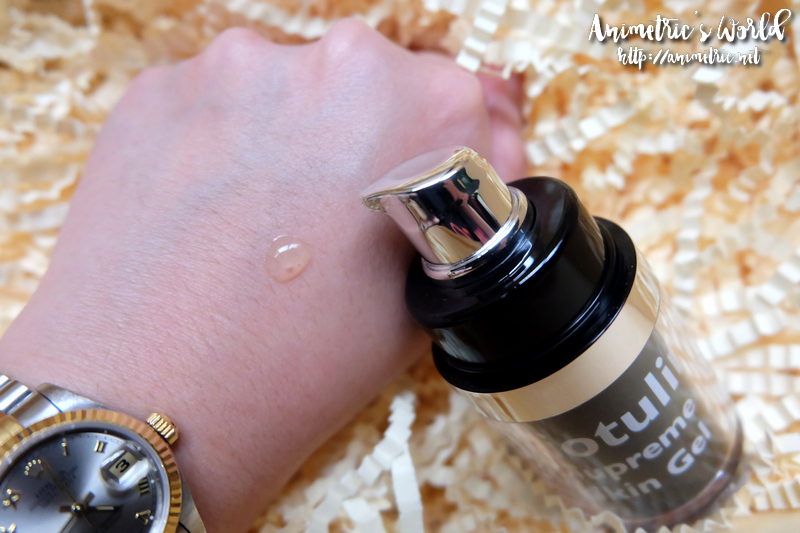 The gel itself is colorless and fragrance-free.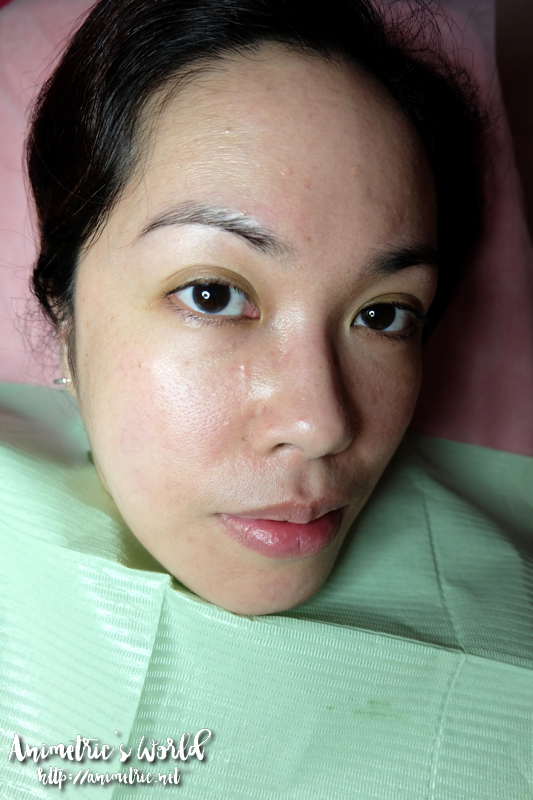 Here's the thing. We were told that if you're caucasian, you can apply Biotulin Supreme Skin Gel straight onto the skin and get results. But if you're Asian, which you most probably are if you're reading this, you will need to undergo FNT (Fractional Needling Therapy) at a Flawless Clinic. They'll use a roller with microneedles to punch tiny holes onto the surface of the skin and then apply the gel. This is to facilitate better absorption so that the gel can work its magic more efficiently.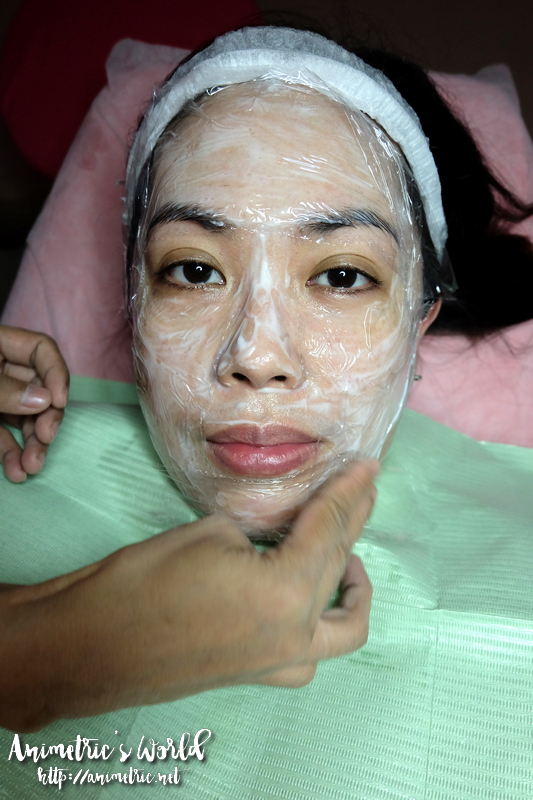 In my neverending quest for anti-aging solutions, I agreed to try FNT with Biotulin at the nearest Flawless Clinic. There are 2 packages you can avail of:
One (1) session of FNT with Biotulin, after which they'll give you the bottle so you can continue application at home. This costs P12,900 — this is what I availed of.
Three (3) sessions of FNT with Biotulin. No bottle to take home because they will finish the bottle in 3 sessions, applying 5ml to your face each time. This costs P15,000.
They start by cleaning the face and then applying anesthesia all over to make the FNT tolerable. It takes about 30 minutes for the anesthesia to take effect.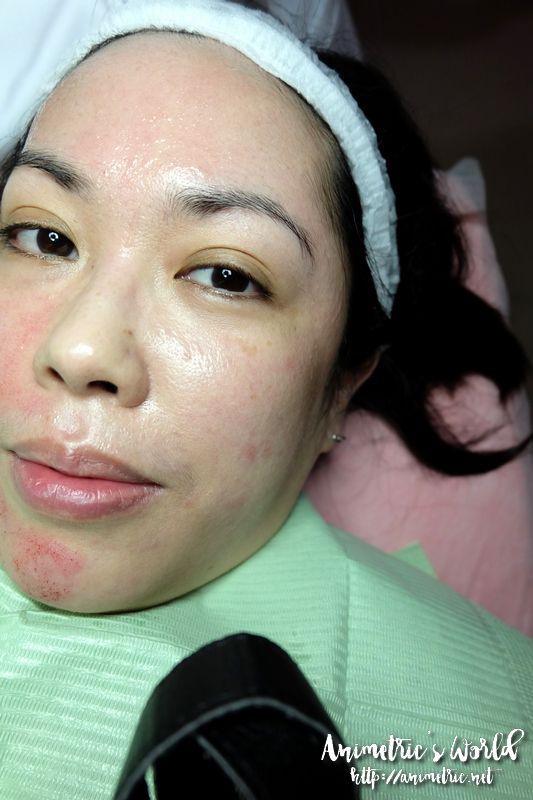 After the anesthesia, the dermatologist starts the needling. Even with anesthesia, you can feel the pinpricks. Since you're puncturing the skin surface, there will be some bleeding. While they're rolling the needles, they'll follow with application of Biotulin. I was unable to take pics of my face immediately after FNT but my face was really red and swollen. It stung too, so they had to aim a small electric fan to my face to alleviate the stinging. A friend asked me what it was like and I said it felt like someone poured acid on my face.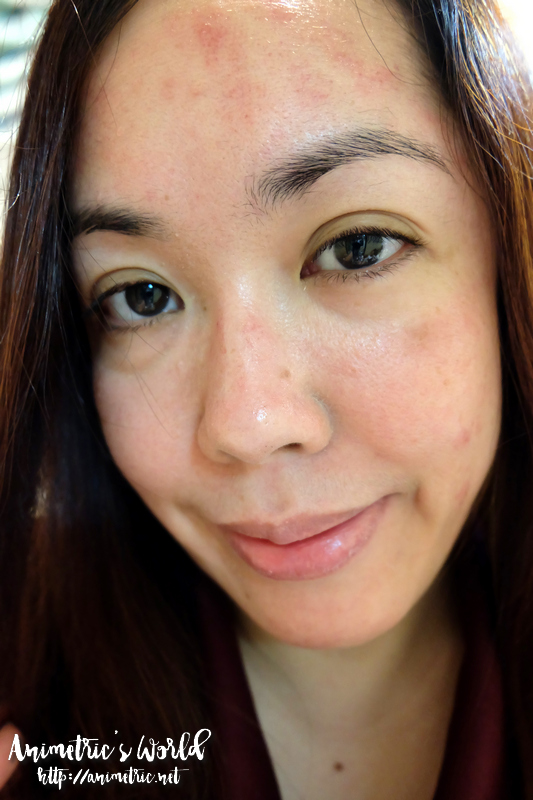 Took this photo 2 days after FNT with Biotulin. I was told there would be zero downtime but I had a lot of scratches and gashes for more than 3 days. There was dryness and peeling too, but the dermatologist who did the procedure told me it was natural. It took more than 2 weeks for my skin to go back to its normal state.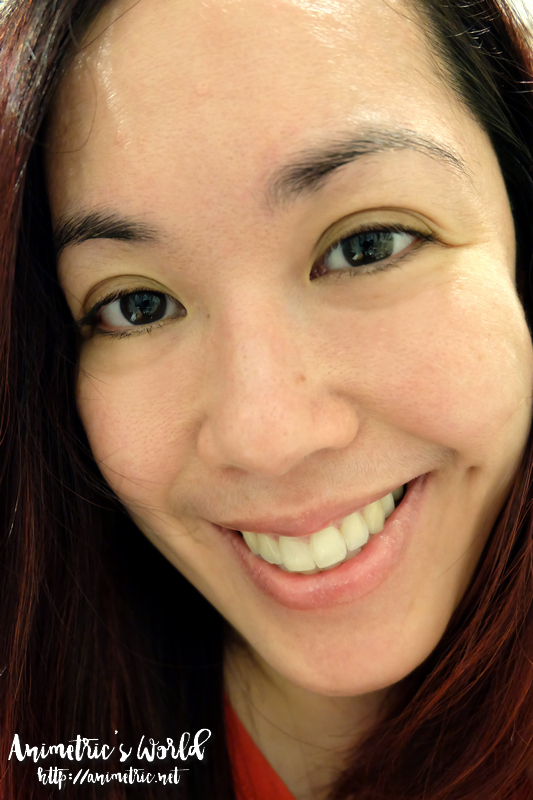 This is my most recent no makeup photo, taken after using Biotulin for almost a month. Continuous use of Biotulin for 30 days can result in smoother, firmer skin and visibly reduced fine lines.
What I like about Biotulin:
The effect can be seen and felt immediately after application. It instantly "irons" away fine lines and firms the skin.
It can be used around the eye area as eye cream. I actually got a bit into my eye and I was surprised that there was zero stinging.
It's absorbed by the skin quickly so you can use it under makeup.
It's made of natural ingredients.
No frozen or unmoving effect like botox.
With regards to FNT, I believe it's a case-to-case basis (if you need it or not) and it's best if you consult with a dermatologist first before committing. I personally think I don't need FNT because direct topical application has proven to be effective for me. I asked the reps of Flawless Clinic if they can sell Biotulin by the bottle and not as part of an FNT package. They said it can be arranged.
You can check which Flawless Clinics offer FNT with Biotulin HERE. I am currently using Biotulin in addition to my existing skincare regimen.
Like this post? Subscribe to this blog by clicking HERE.
Let's stay connected: