I got introduced to Biotulin, the organic botox, sometime around October to November 2018. Shared my initial experience on a blog post after undergoing Fractional Needling Therapy with Biotulin. I was supposed to do 3 sessions of FNT with Biotulin Supreme Skin Gel but due to my skin's reaction to the needling, I had to change my program to 1 session and then just take home the bottle for topical application.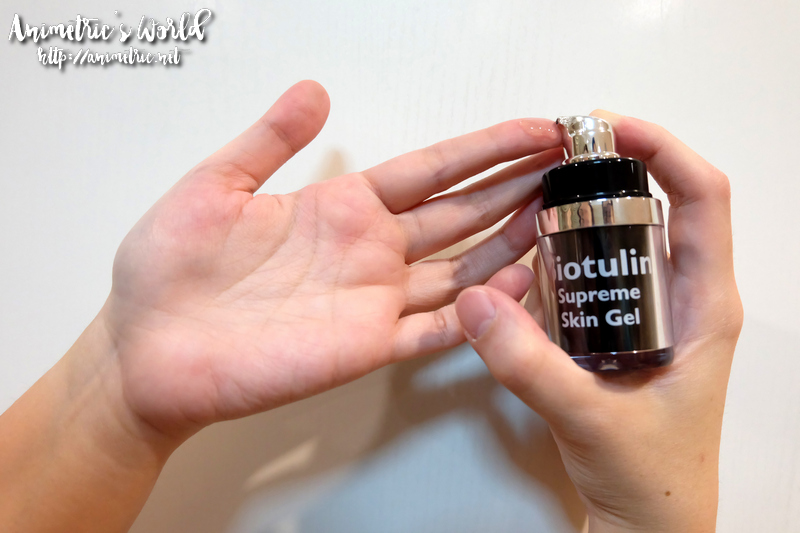 And apply it I did. I used Biotulin Supreme Skin Gel around my eyes and on my forehead, areas of my face where I felt I needed it the most. Biotulin has this "ironing" effect that immediately smoothens and firms the skin surface it's applied on.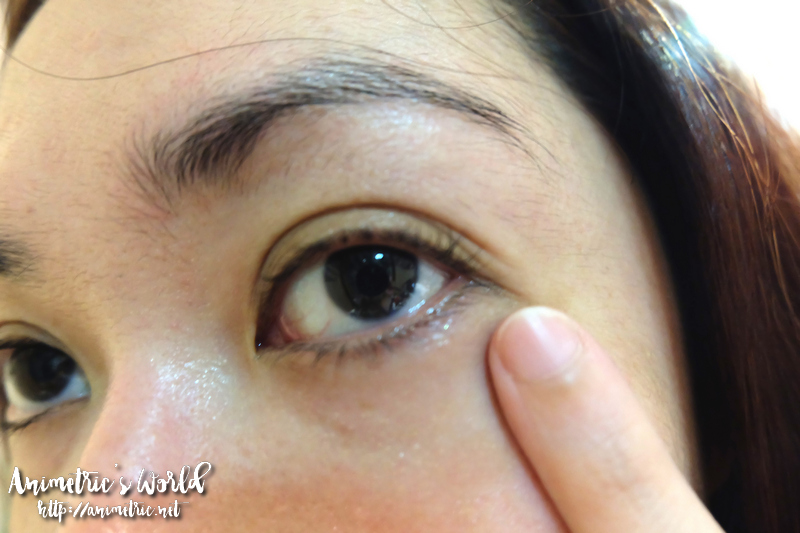 The effect is pretty immediate. You will feel the firmness and the smoothness. You will see line-free skin. That said, Biotulin Supreme Skin Gel is a great skincare product to wear under makeup.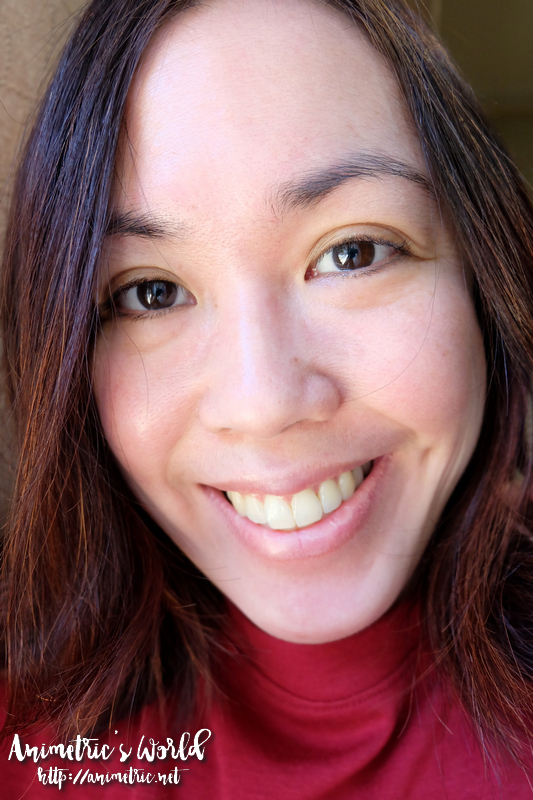 I've been using Biotulin Supreme Skin Gel on my forehead and around my eyes for maybe 2 months now. It's doing a pretty good job of keeping my skin in those areas wrinkle-free. What I posted above is a no makeup no filter photo which I took by the window since you can see more of the skin under natural light. See, no crow's feet! I'm turning 45 years old this year by the way lol.
The good thing about Biotulin is it doesn't have to be invasive. My skin responds well to topical applications of skincare products so I believe I can do without the FNT. I asked Flawless Clinic if I can just get the bottle and not avail of the FNT. They said it that it can be arranged, they just need to work out the pricing. I prefer not to undergo invasive and potentially painful treatments involving injections, surgeries, IV drips, etc. so Biotulin is the most viable option for me when it comes to serious anti-aging solutions.
It's important to note that Biotulin Supreme Skin Gel is not an all-around skincare product. My skin gets really dry during the -ber months way up to February and this does not moisturize. I had dry, chapped skin on my cheeks and I needed to use a heavy moisturizer to normalize it. I have to reiterate — what Biotulin Supreme Skin Gel is for is ironing out your skin and making it super smooth. It's pretty adaptable as it doesn't react with other skincare products. I use different brands of face wash, toner, and moisturizer along with this and I haven't had any negative reactions. A little product goes a long way so I am still using my leftover bottle from Flawless Clinic.
You can check which Flawless Clinics offer FNT with Biotulin HERE. I am still using Biotulin Supreme Skin Gel in addition to my existing skincare regimen.
Like this post? Subscribe to this blog by clicking HERE.
Let's stay connected: