What is Biologique Recherche? Before we get to that, let me just say that people who know me know that I hate spas. I don't know. I've never really enjoyed massages and I don't like having my face touched (i.e. facials). I've only been to a dermatologist maybe 3-4x max in 40 years. Imagine my horror when I would always be assigned to the spa beat when I was still writing for magazines! Oh the irony.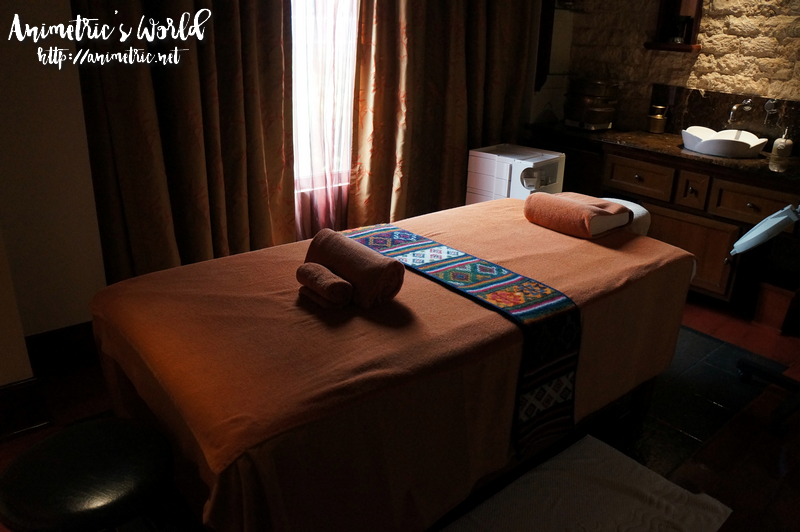 So anyway, I got invited to the launch of Biologique Recherche at the Chi Spa in EDSA Shangri-la Hotel, to which my reaction was "SPA????". I don't care if it's the poshest place to be really, I simply don't like spas. Then they told me the magic words, probably the only words that could make me overlook my dislike for spas — "Biologique Recherche is a French high-end natural skincare brand.". In fact, one Biologique Rercherche facial costs P7,500.
Did somebody say skincare? If people who know me know I don't like spas, they also know that I'm overly addicted to skincare. I can live without makeup but not without skin care! So anyway, I was to experience the P7,500 Biologique Recherche Facial, something I otherwise would not have had done because hey, I really don't like people touching my face! But if it really does give the dramatic results that I read about online I'd probably buy the entire line. Skin care is something a big part of my beauty budget goes to after all.
I was asked to change into the robe they provided for my facial.
I was unable to take photos of the actual facial taking place but the aesthetician told me after examining my skin that she was going to administer a purifying facial. She applied and massaged layers and layers of product on my face (no pricking — well I explicitly stated no pricking because only a PDS-certified dermatologist can do that to me so I don't know if pricking is usually included). My face smelled like salt and vinegar potato chips because the products are devoid of perfumes. Twinnie Marj said the same thing, lol. Anyhow, it was a soothing experience and since I had my eyes closed for most part I fell asleep! The facial lasted around 45 minutes. My face looked super shiny afterwards, probably because of the moisturizer she applied.
To be fair, my face felt more smooth (couldn't even feel the bumps on the side of my nose), plump, and firm after the facial. It also looked brighter. The effect was so nice I almost didn't want to apply makeup in the days that followed. I also had this uncontrollable urge to keep touching my own face lol.
I did get to take home some skin care products which I will be trying out (after my Yakult regimen is done, which is soon!). Will share my experience with Biologique Recherche's home skin care regimen in a future post. At the moment, it's only Chi Spa where you can purchase Biologique Recherche products and get a Biologique Recherche Facial done.
Log on to the Biologique Recherche Philippines Facebook Page for more information and updates.
Like this post? Subscribe to this blog by clicking HERE.
Let's stay connected: