My daughter loves hotcakes. The problem is, none of the local mixes, except for Rustic Mornings Original Buttermilk Pancake Mix, is any good (for us anyway). One time I tried checking Shopee for imported hotcake mixes. There were a lot of Japanese and Korean mixes — Morinaga, Showa, Ottogi, etc. I've been buying and trying different kinds ever since. So now I have Beksul Hotcake Mix from Korea. I got a 500g pack.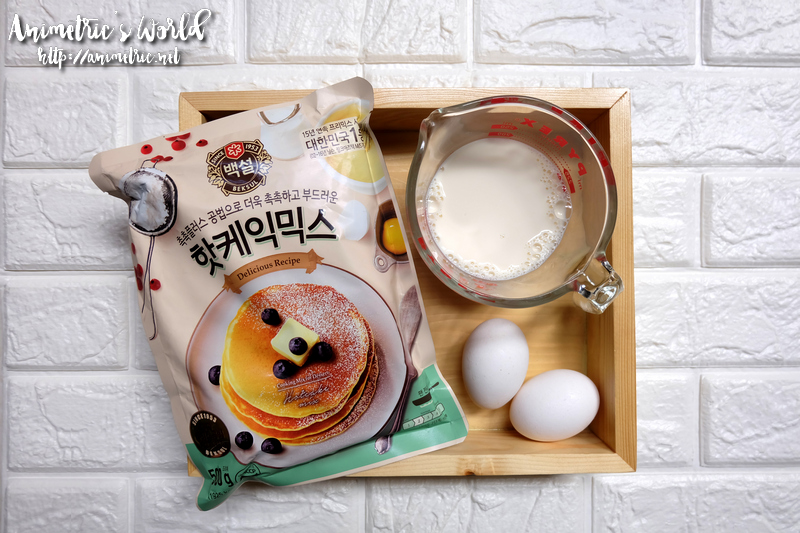 The problem with Japanese and Korean mixes is the instructions. They are in either Japanese or Korean with no English translation. I have to use Google Translate or search the net for how-to's. Anyway, there are two ways to make Beksul Hotcake Mix. It all boils down to a matter of preference.
Option 1: Add 2 eggs and 400ml milk to 500g of hotcake mix
Option 2: Add 2 eggs and 280ml water to 500g of hotcake mix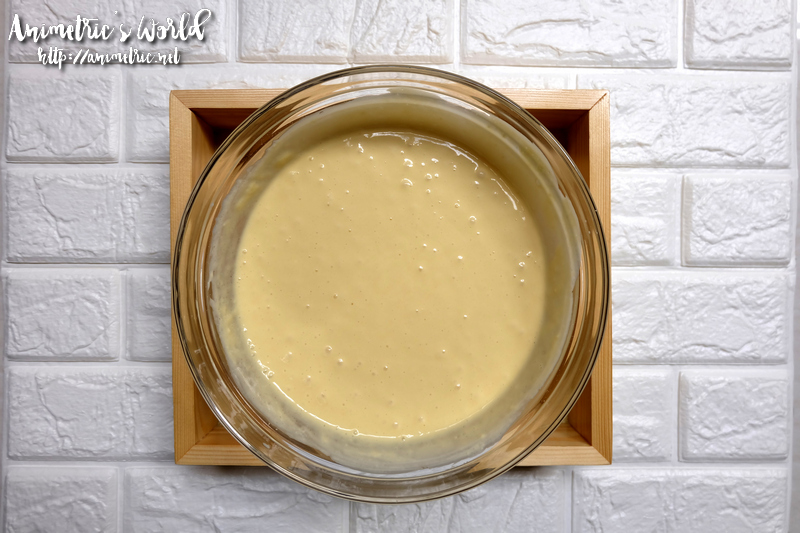 I decided to try 2 eggs and 400ml milk. I figured it would taste richer and creamier with milk instead of water. Since it's around 2 cups of milk, the batter came out a bit watery.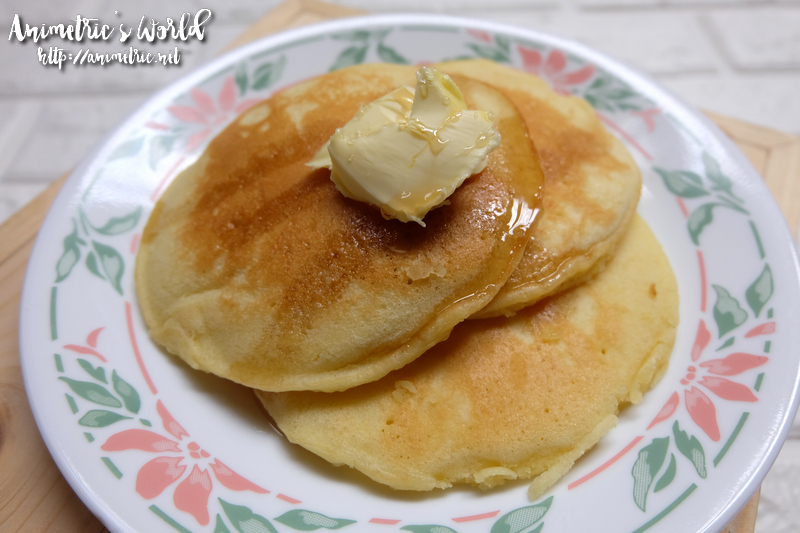 That said, the hotcakes came out thin and light with a slight sweetness… kind of like cake. Not bad, but a tad too crumbly for my tastes. I prefer the Beksul Hotteok Mix — I just haven't had a pristine box delivered to me. They always get to me kind of banged up so they're not photogenic. Anyhow, I'd like to try making this with 280ml water next time and taste the diffrence.
Beksul Hotcake Mix is not available in supermarkets but I was able to buy from a seller on Shopee.
Like this post? Subscribe to this blog by clicking HERE.
Let's stay connected: