I've always known Banila Co Clean It Zero to be one of the Korean beauty brand Banila Co's star products. I don't know why it has taken me this long to try it! To think I've been holding onto a jar for a couple of years now. Long story short — Banila Co Clean It Zero is one of the best makeup removers / cleansers I've tried.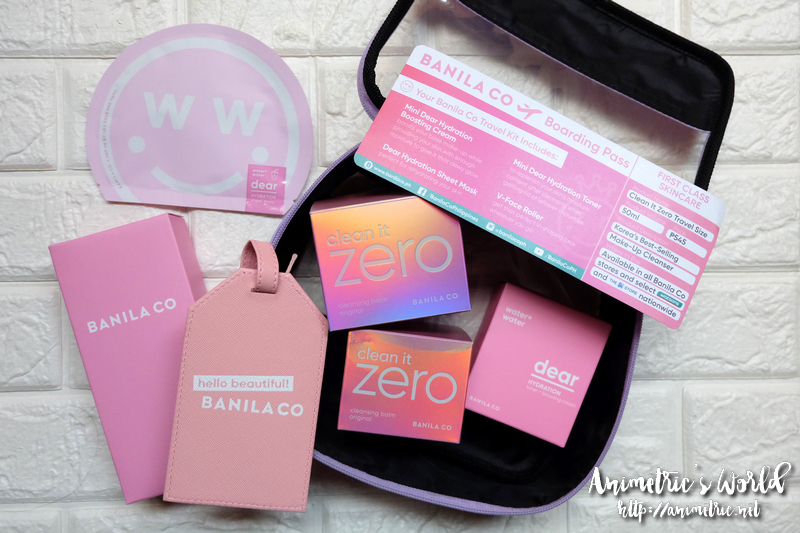 Banila Co Clean It Zero is now available in 3 sizes: 50ml (P545), 100ml (P945), and 180ml (P1,395). Banila Co Clean It Zero 50ml has been dubbed as the travel size. It's a Philippine exclusive — not available in Banila Co Korea.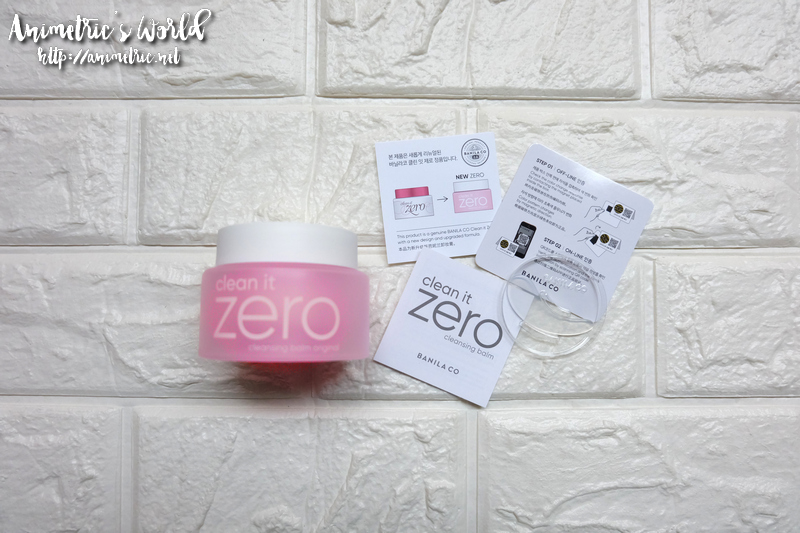 Banila Co Clean It Zero comes with usage instructions and a plastic spatula for scooping out the product.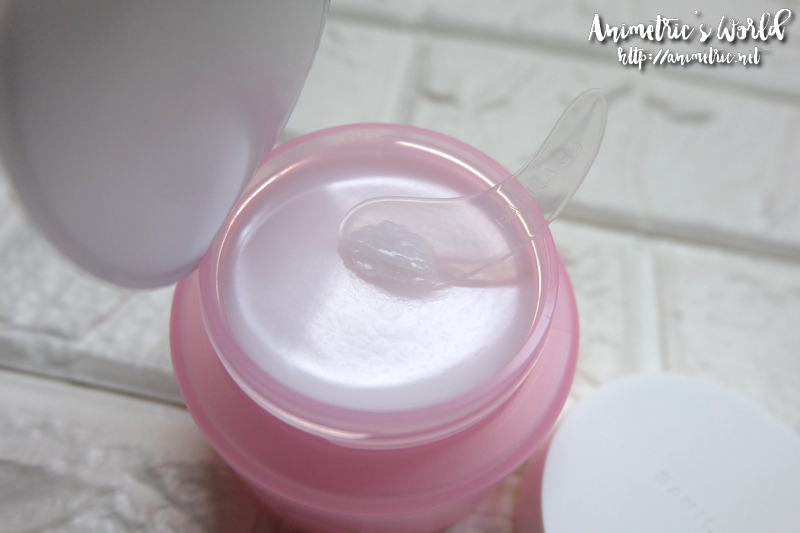 It's a solid balm formulated to remove even waterproof makeup. Just scoop some out and massage onto the area you want to clean.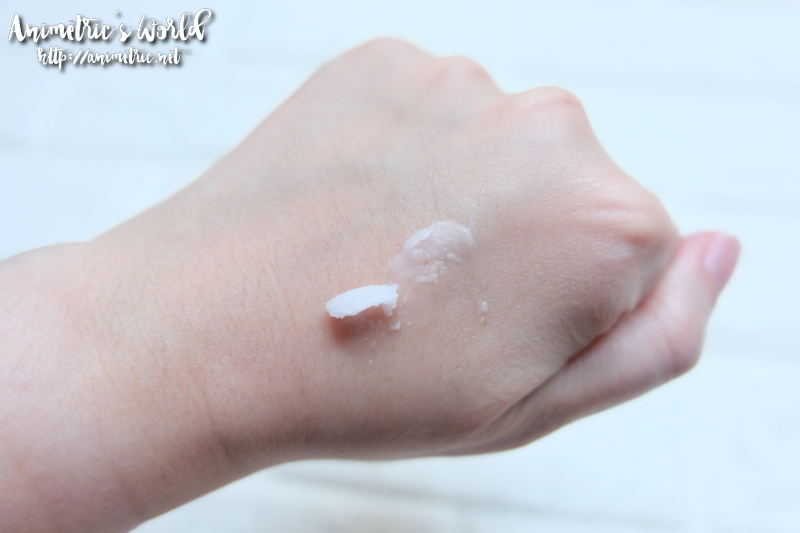 It goes on solid.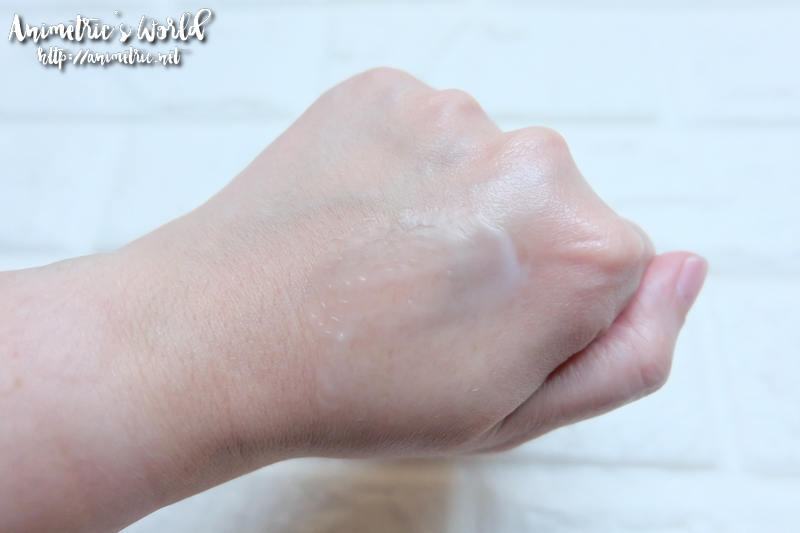 When you massage it onto the skin, it liquifies and pretty much melts everything underneath.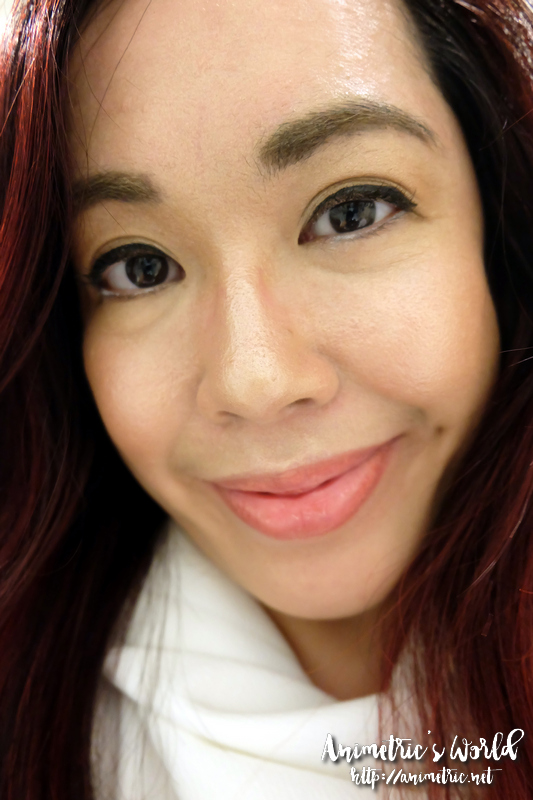 I tested Banila Co Clean It Zero with a face full of makeup. Incidentally, I used waterproof eyeliner designed for extreme sports that day. I also put on the works — full eye makeup, contour, highlighter…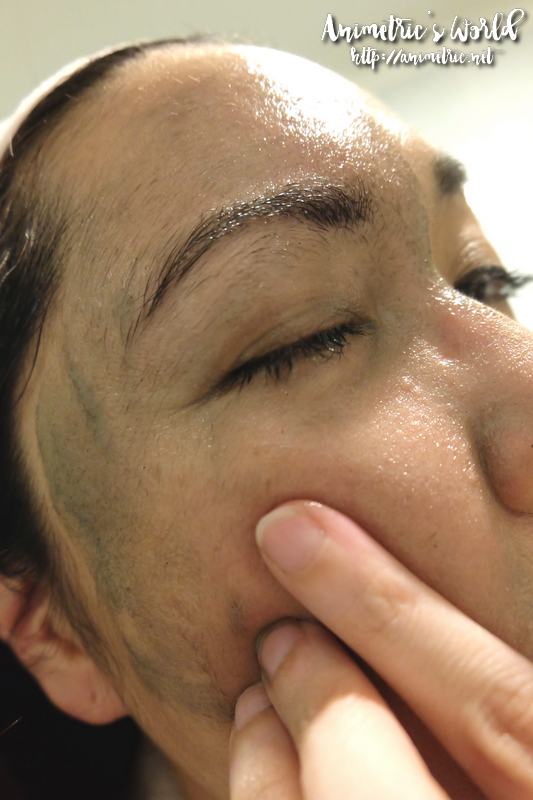 So I massaged the balm all over my eye area first. It melted off the eyeliner, mascara, and eyebrow makeup so well the black and brown pigments were running all over my face.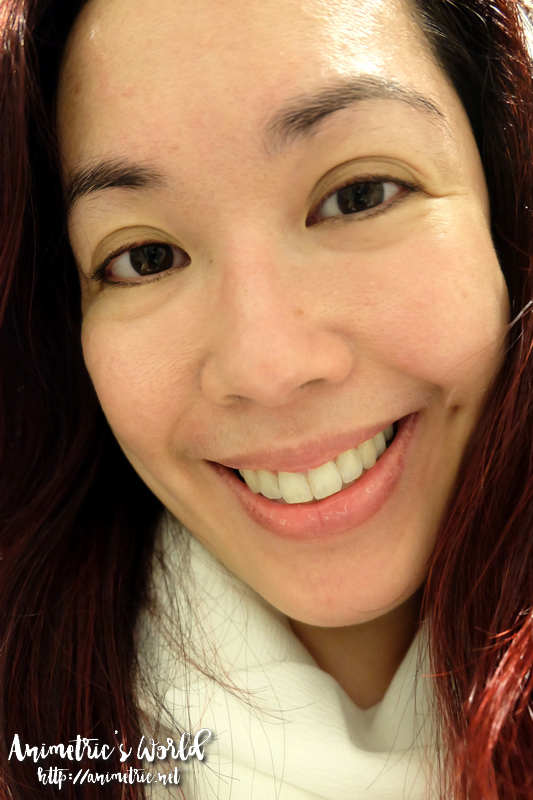 I massaged the balm all over my face to remove everything. Then I rinsed thoroughly. Wow. My face felt so clean. Normally when I use oil-based makeup removers or micellar water, I feel the need to follow up with facial wash. Banila Co Clean It Zero left such a clean feeling I felt it was enough. I can't help but compare it to another brand's version.
What I like about Banila Co Clean It Zero:
It's an excellent makeup remover. It can take off even the most long-lasting waterproof makeup in a flash.
Skin very clean, smooth, and supple after use.
Doesn't leave the skin feeling dry or taut.
Doesn't leave any greasiness or residue.
I like the mild, fresh scent.
This variant, Original, is good for all skin types.
The 50ml size is indeed perfect for travel.
Downside? None really… well maybe the price, it does cost a bit more than the typical makeup remover. But it's really good at what it does and it probably evens out in terms of cost because you won't need a separate facial wash.
Banila Co Clean It Zero is available at Banila Co stores and selected Watsons stores. Banila Co also has an official store on Lazada.
Like this post? Subscribe to this blog by clicking HERE.
Let's stay connected: