Here's something new from Althea… the Althea Milk Peel Cream Mask (₱490). It's a gentle peeling mask with milk, AHA (Alpha Hydroxy Acid), and BHA (Beta Hydroxy Acid). It's suitable for combination skin that needs gentle exfoliation and hydration. I love love masks and I make it a point to use them as needed. So when I felt my skin was getting kind of dull, I decided to try Althea Milk Peel Cream Mask.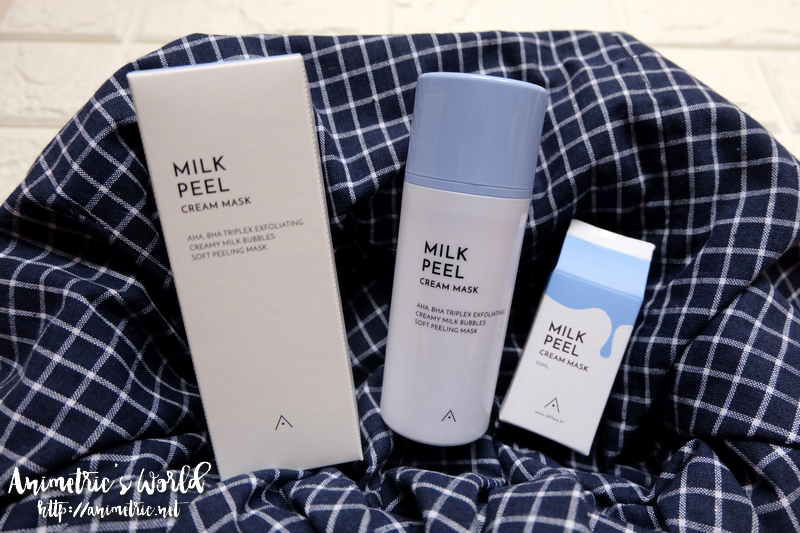 Althea Milk Peel Cream Mask comes in a 50ml bottle. It's supposed to remove dead skin cells and unclog pores while moisturizing skin with casein, the predominant protein found in milk.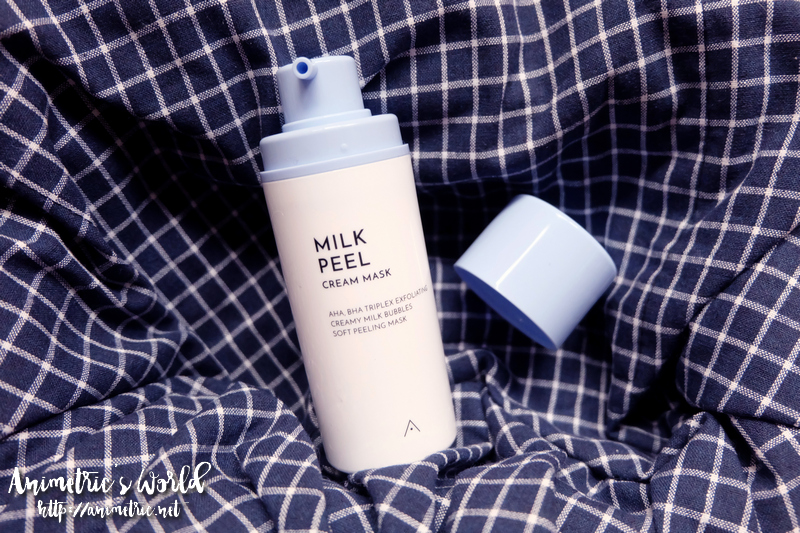 You dispense the product via a pump dispenser so it's very hygienic.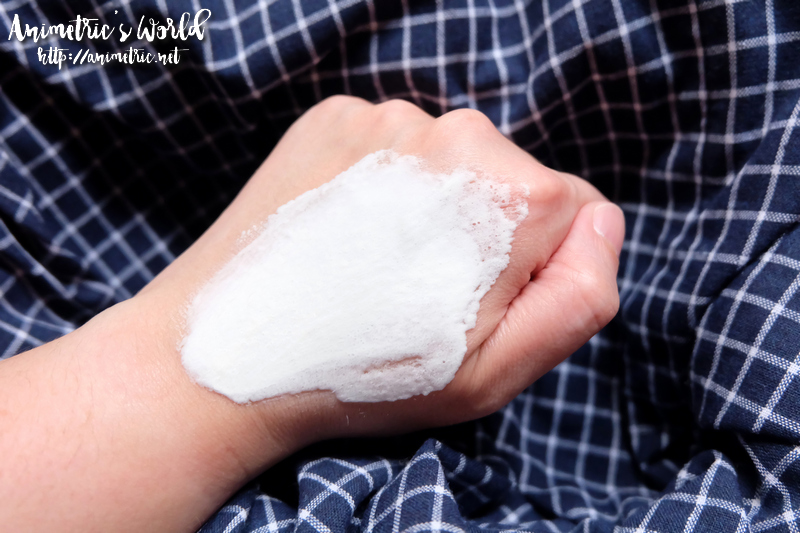 Using it is easy… just pump out the product and apply onto clean skin in a thin layer. The initial texture and consistency is clay-like.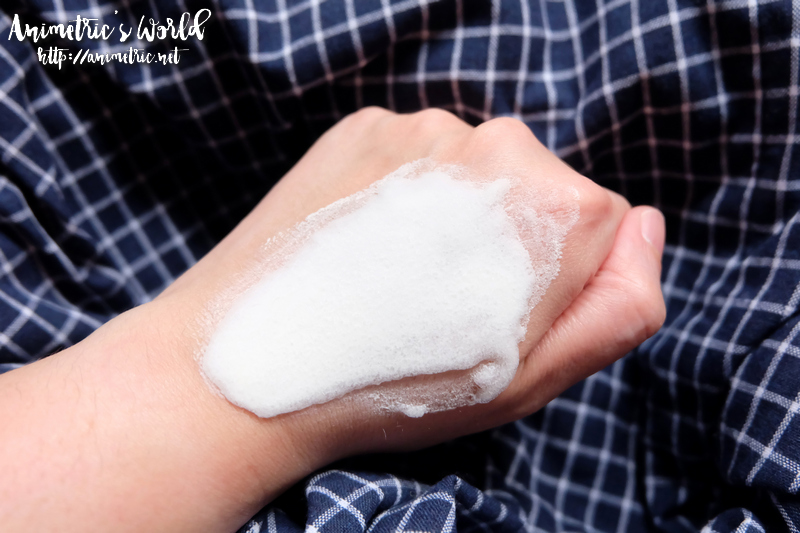 Let it stand for 30-60 seconds. The mask will turn into this bubbly foam. Rinse off with lukewarm water.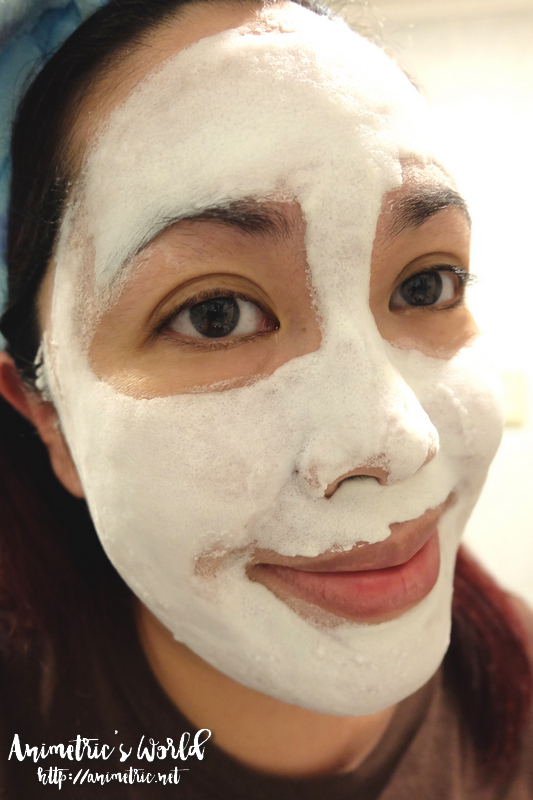 Having used this mask a couple of times, I've determined that I can't leave it on longer than the prescribed 30-60 seconds. I made the mistake of leaving it on for more than a minute and my face started to sting a bit plus it was kind of dry when I rinsed off.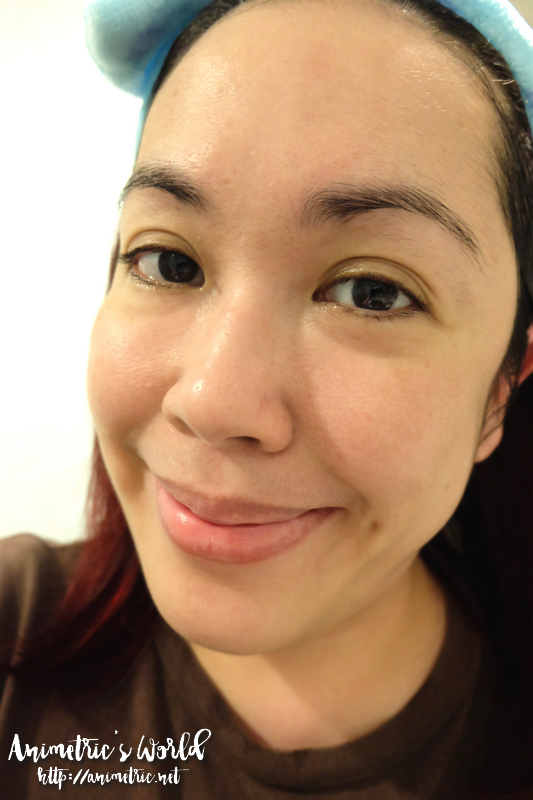 Used correctly, the mask exfoliates, refreshes, and moisturizes skin. My skin felt incredibly smooth and clean right after.
What I like about the Althea Milk Peel Cream Mask:
It takes so little time to get great results! Most masks require at least 10 minutes of waiting time. With this one, you're done in a minute.
It really does get rid of dead surface skin. Like I said, my skin is incredibly smooth after use. It's brighter too.
I love the mild milky scent! It's kind of like baby powder and milk, reminiscent of cute babies.
It's reasonably priced at ₱490
Downside? Umm… the usage instructions are kind of inaccurate? I've used a variety of bubble masks before and you're not supposed to "massage into a lather". You apply a thin layer onto the face, in a massaging motion if you prefer, and then wait for it to turn into bubbly foam before rinsing off.
You can purchase Althea products at the Althea Korea Official Store on Lazada. Need a matching sunscreen? Check out the Althea Petal Velvet Sunaway.
Like this post? Subscribe to this blog by clicking HERE.
Let's stay connected: