After Queenmaker, it was kind of hard to find a worthy follow-up K-Drama series to watch. When we were all afflicted with COVID, I did watch Unlock My Boss on Netflix. It was entertaining and light, which is perfect when your body is sore all over and you can't sleep because of a clogged nose. However I'd give it 4 out of 5 stars tops. I only post blog reviews of K-Dramas I'm super impressed with so it didn't make it here. Anyhow, Agency is the 109th K-Drama series I've finished and I LOVE IT.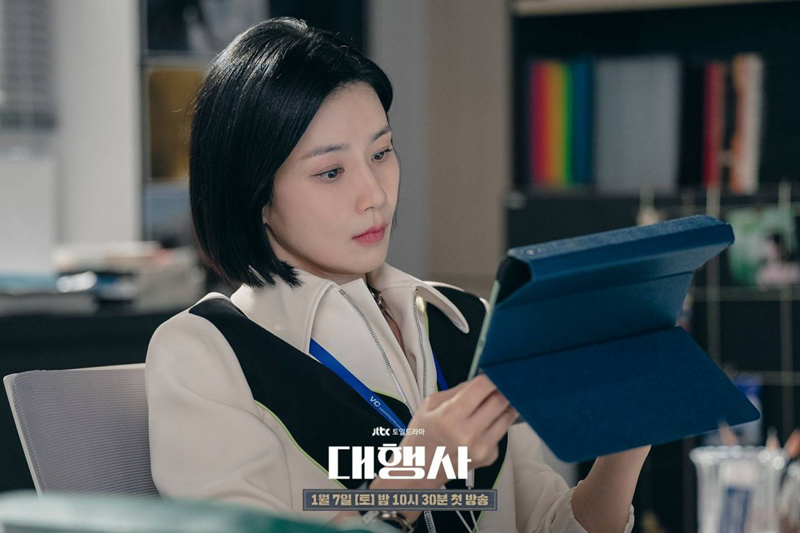 Agency is about a talented and successful advertising executive named Go A-in. She's so good she always bags the biggest accounts and everyone knows her as the best in the business. Go A-in gets promoted to Chief Creative Officer, something that was unexpected and unheard of in a male-dominated conglomerate like the one she is working for. But there's a different reason for her promotion — the higher-ups want to pave the way for the chairman's daughter to become Vice Chairman.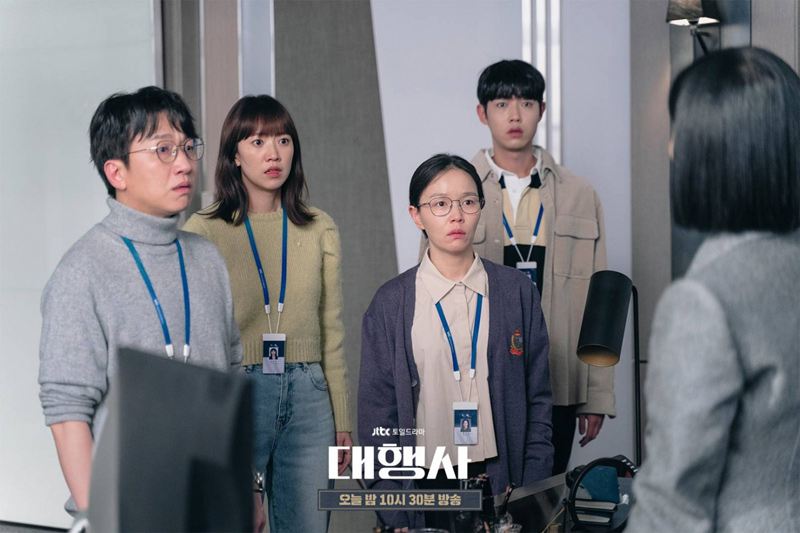 Go A-in finds out soon enough but sets out to prove that she is not going to be a mere figurehead. She works on revamping the entire company system, changing the toxic company culture one step at a time. She also tells her bosses that she will raise sales by 50% in 6 months and resign if she can't do it.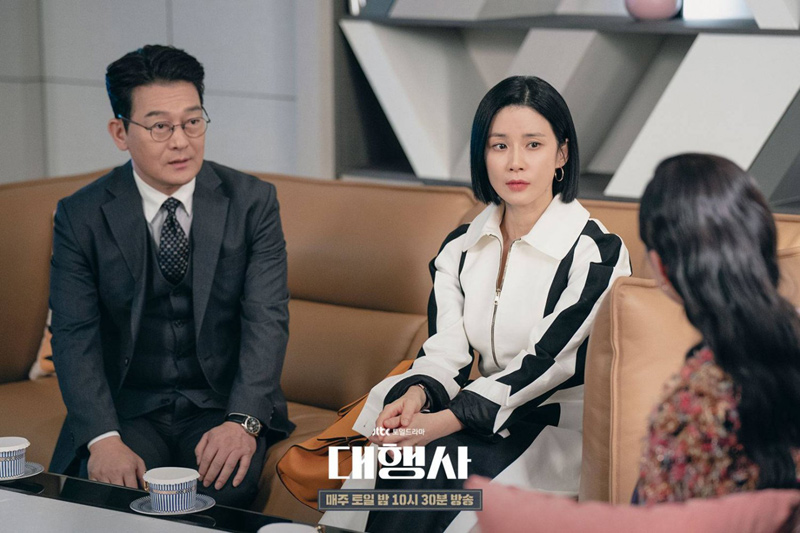 Agency is about company politics and being a woman in a male-dominated workplace where men always get all the perks and credits. Go A-in is so so quick on her wits that she is always one step ahead of those above her. She is a marvel to watch and actress Lee Bo Young portrays her perfectly. This is not to say she is without flaws. Her childhood was a traumatic one and this follows her all the way to the present. She is dependent on psych meds to cope and she does break down once in a while. The series does delve into Go A-in's back story via flashbacks so you get a more complete understanding of her character.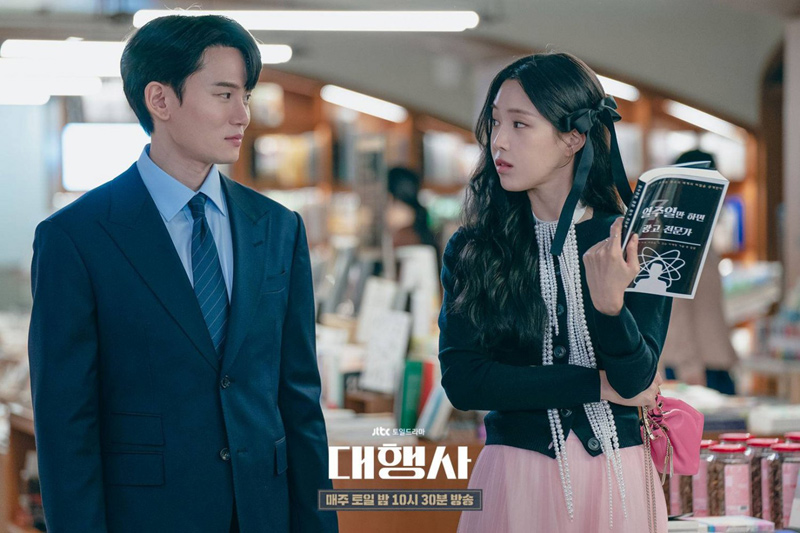 Agency touches on many other related topics, though there is a bit more focus on 4th generation chaebol Kang Han-na's plight. Han-na and her older brother Kang Han-su are competing for the Vice Chairman's seat, but Han-na is falling for her assistant Park Young-woo and she could lose everything if they end up in a relationship.
Agency is a very engaging K-Drama series, I couldn't stop watching after I started. I guess it resonates more with me because at one point in my life, I did try working in an ad agency… and it seemed like a legitimate career option for me. I also appreciated the very real portrayal of Go A-in as a flawed and psychologically damaged protagonist who made it on her own through sheer grit. There's so much character development that by the time you reach the epilogue you see clearly how much she has changed — and it's for the good. The ending ties everything neatly, although I would have liked an update about her relationship with her mom.
Agency is streaming on Netflix.
Like this post? Subscribe to this blog by clicking HERE.
Let's stay connected: