If you've ever considered adding a canine companion to your life or family, knowing that getting a dog is also good for your health might just convince you to do it. Discover how dogs are everybody's best friends by reading all about the health and wellness benefits pet dogs can bring.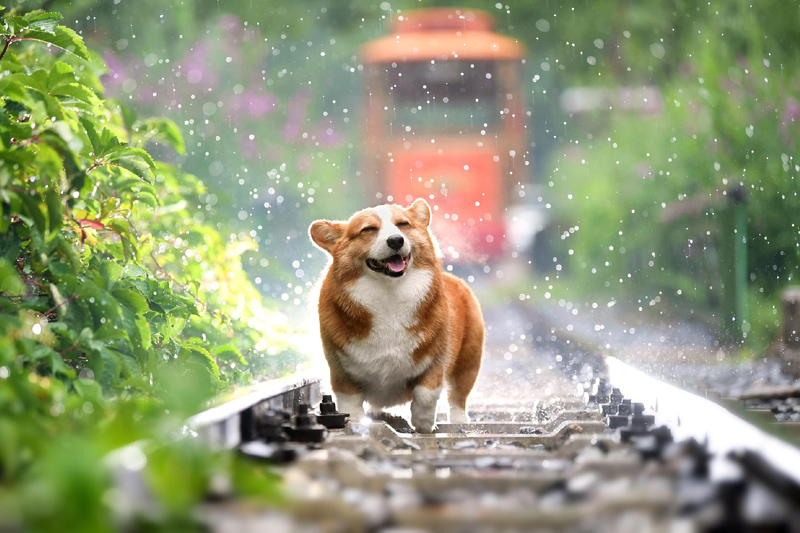 1. Emotional Support
 
It's no secret that everyone goes through the ups and downs of life. For some people though, these fluctuations can feel much more extreme because of pre-existing mental health conditions like anxiety or depression. Doctors prescribe the use of emotional support pets as a legitimate part of a patient's treatment plan. These are no ordinary pets as they can help people through situations that they might usually find difficult or near-impossible to cope with, such as new social situations. You might already have a dog and wonder, "How do I turn my dog into a service dog?". Perhaps you are considering getting one for much-needed emotional support. Either way, it's essential to know all the requirements before committing to it. Remember, once adopted, canines are part of your family and your daily life.
2. More Exercise
 
It should come as no surprise that with increased physical exertion comes health benefits. These benefits include improved brain health, better sleep, and decreased anxiety levels. Having a dog will lead to more walking, hiking, or running and promotes a good physical routine. However, getting a canine companion doesn't automatically make these improvements to your health if you don't take them out for the required amount of time for their breed. If you can't commit to much physical exercise, take note of the breed you choose. Some types of dogs need more physical activity than others.
3. Increase in Endorphins
 
More exercise will also result in more endorphins, which is excellent for your mental well-being. However, interacting with a puppy or canine companion can increase endorphin levels even more. While this is likely because the brain is focused on the love and attention of the puppy and not on mood-lowering thoughts, interactions like these can help decrease blood pressure and anxiety over time. 
4. Combats Loneliness or Grief
Grief or loneliness are two emotional states nobody wants to find themselves in, but everyone goes through at some point. Many owners will testify that when they're ill or sad, it seems like their dog has a sense of it and will act differently around them as if their pup is caring for them. If it looks like your pet dogs understand these emotions or states, it's likely because they do. Dogs' seemingly unconditional love can aid owners through their grieving process or loneliness. It's important to note that these negative feelings won't last forever. Before you get a furry friend, you need to carefully consider how they'll fit into your life for the next 10+ years. 
Pet dogs make wonderful companions and offer great support, but they should always be a considered a permanent addition to your family.
Like this post? Subscribe to this blog by clicking HERE.
Let's stay connected: