Personally speaking, I've been drinking Yakult for decades. Yes, decades. I started when I was in gradeschool. My kids have been drinking ever since they were toddlers. Even before probiotics came into vogue, there was already Yakult. I was recently invited to a Yakult Factory Tour, unfortunately I couldn't make it because it was the same day as my kids' swimming competition. Anyhow, I was able to take the tour 3 years ago so it's okay.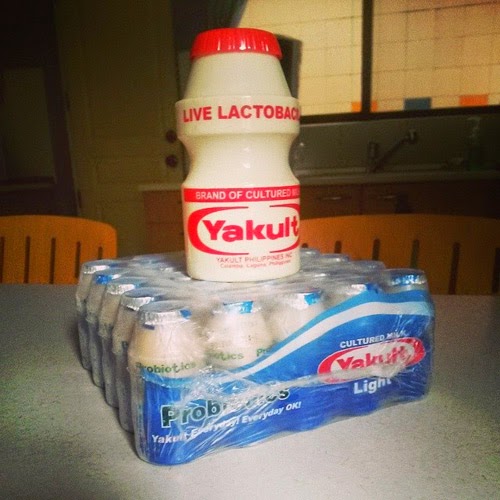 The lovely folks at Yakult Philippines sent me what they launched though — Yakult Light (plus a super cute Yakult coin bank). I've actually had Yakult Light in Japan and I'm glad that it's finally available in the Philippines!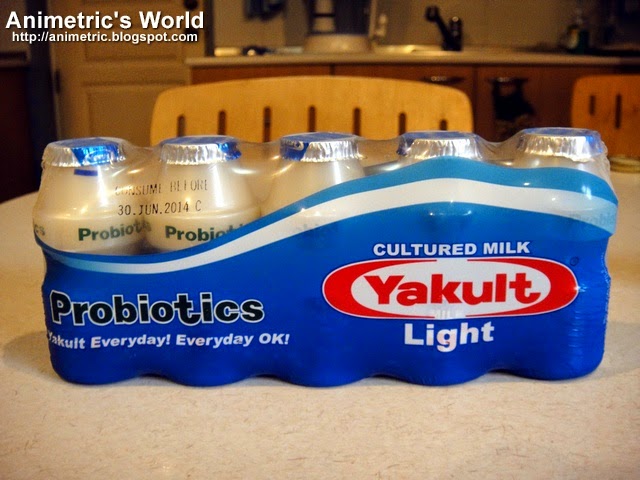 So this vibrant blue pack is Yakult Light. It's a bit more pricey compared to the regular variant at P50 for a pack of five (the regular variant costs P40). It has maybe 10+ less calories per serving compared to the original and 0% fat. Sounds good to me!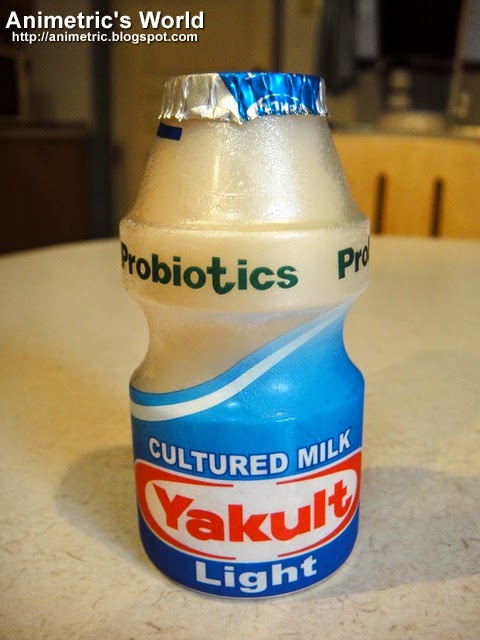 What do you know, it tastes EXACTLY the same as regular Yakult except that the consistency is a little bit thinner. My kids think there is no difference. I love it! It's doesn't stick to my throat as much too. I can have one bottle after another because it's sooo good. But I don't buy it just because it's yummy, drinking Yakult has a host of health benefits:
It increases good bacteria and decreases bad bacteria in the intestines. I guess this is why our pediatrician suggested that I let the kids take Yakult or yogurt after swimming classes (it's inevitable that they will ingest small amounts of pool water while learning to swim after all).
Improves bowel movement
Helps replenish good bacteria after drinking antibiotic. Again, my doctor this time told me to either take yogurt or Yakult after antibiotics when she was treating me for a really bad throat infection.
Prevents intestinal infection
Promotes better digestion
We make it a point to drink one bottle a day at home. Since every calorie counts for me, I think I will switch to this new variant, lol!
What about you? Do you like Yakult? 😀
Yakult products available at all leading supermarkets and drugstores nationwide.

Like this post? Subscribe to this blog by clicking HERE.
Let's stay connected: