I had lunch at Wing Zone in Megamall last week. It's my first time there. Wing Zone is an American chain which encourages having fun with flavors. They have a collection of unique flavors you can "fuze" on everything — the appetizers, the chicken, the burgers… sky's the limit!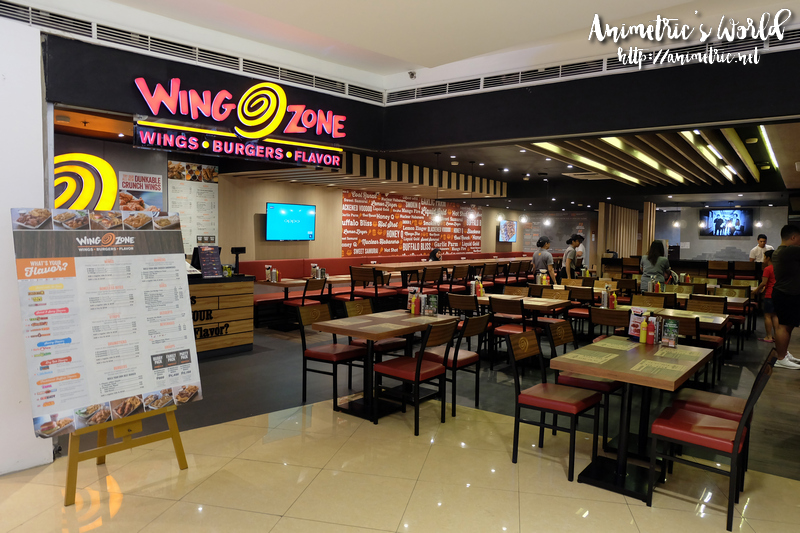 Wing Zone is located on the second floor of the Mega Atrium.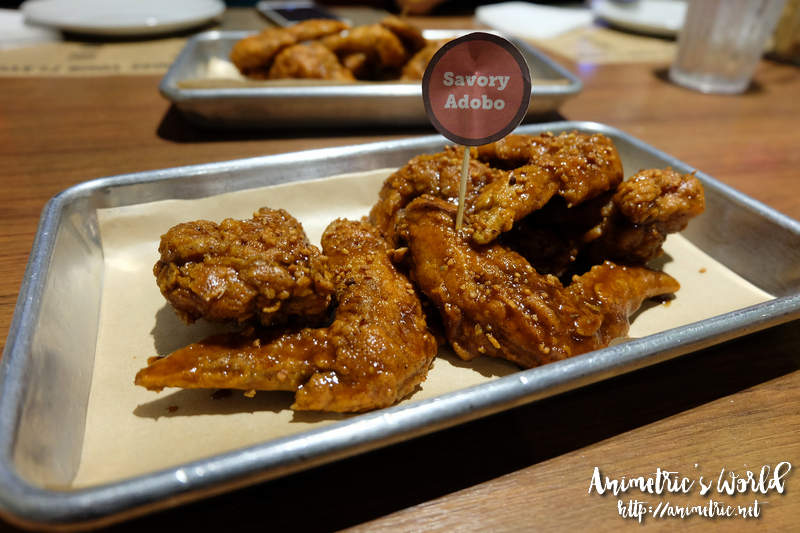 Without further ado, we tried their new Filipino Wings. There are two flavors — Savory Adobo and Spicy Sisig. An order of 6 Wings like the one above is P195. Savory Adobo is both sweet and salty, like Adobo.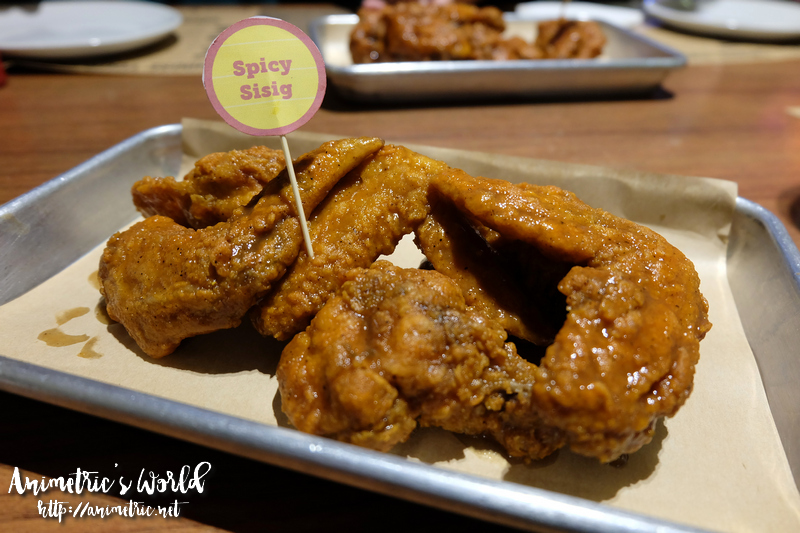 Spicy Sisig definitely has a kick but it's not overly spicy. It does actually have a smoky, sisig flavor. Wing Zone's chicken wings are nice and crunchy even when "fuzed" with sauce.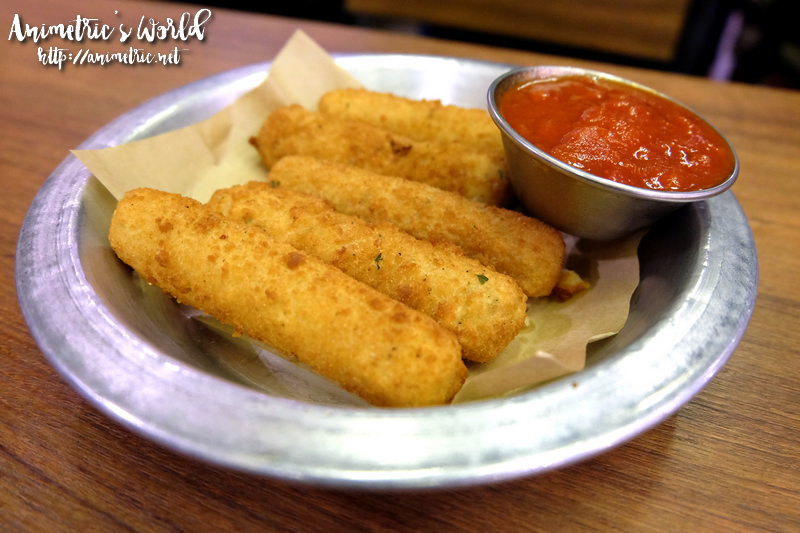 Their Mozzarrella Sticks (P225) are served with tomato dip on the side. Best eaten hot so the cheese is gooey.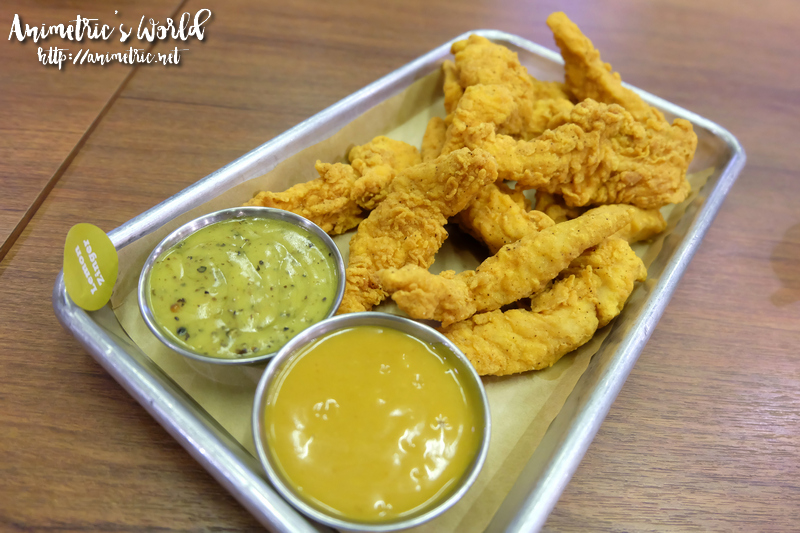 We also tried their Zesty Hand Breaded Strips. Instead of fuzing them with flavors, the chicken is coated with zesty breading and served with dips on the side. We opted for Lemon Zinger (lemon and pepper) and Liquid Gold (honey mustard). An order of 8 strips is P240.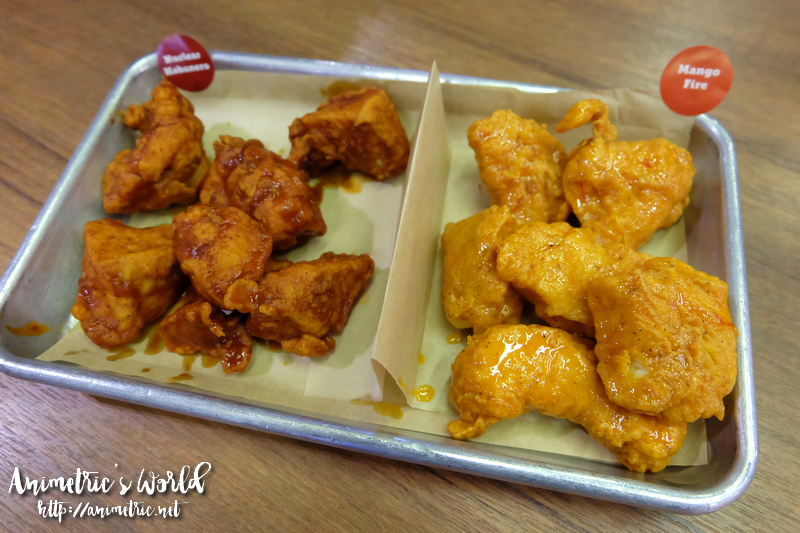 Aside from wings and strips, Wing Zone also serves chicken as Boneless Bites. We had them fuzed with Nuclear Habanero and Mango Fire. If you order 12 pcs for P375 like the one we had above, you can pick 2 flavors. I liked Mango Fire. Nuclear Habanero is way too spicy. I could feel all the peppers on my nostrils as I was taking photos lol.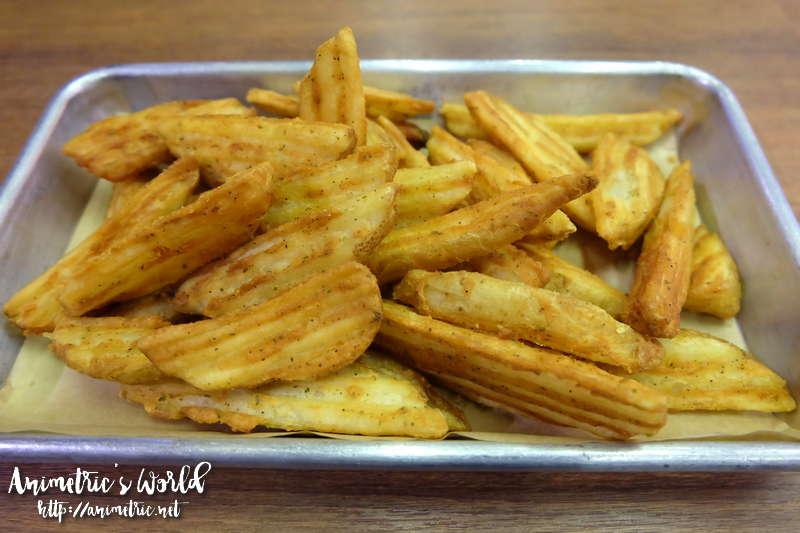 Did you know that you can also flavor your order of Crinkle Cut Wedge Fries (P99 for Regular / P189 for Large)? We had ours with their Cool Ranch dry rub.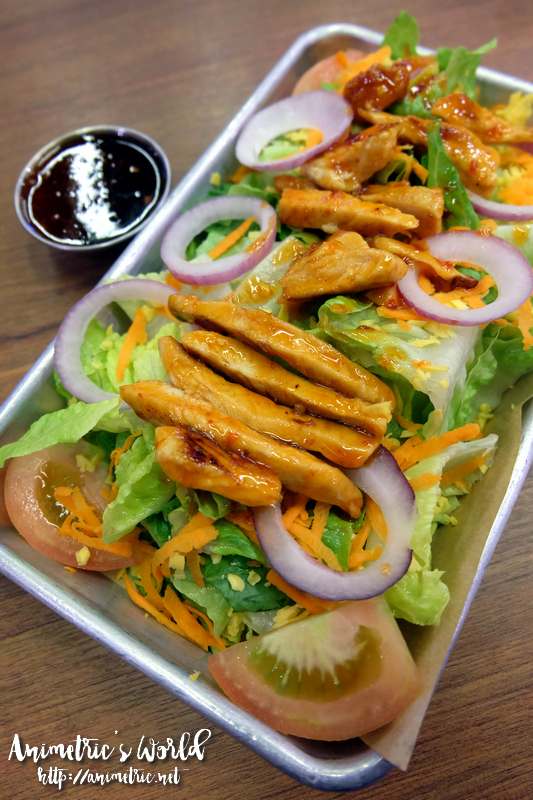 For those who want their veggies, there's the House Chicken Salad (P215). It comes with either Thai Samurai or Smokehouse dressing. We had Thai Samurai. I could probably order just this for lunch and be perfectly satisfied.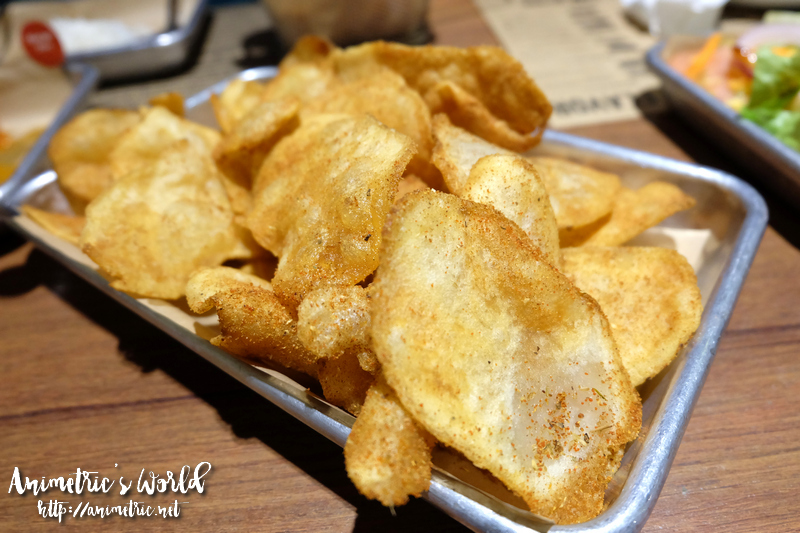 Meanwhile, our Housemade Kettle Chips (P99 for Regular / P189 for Large) were seasoned with their Blackened Voodoo dry rub. They're so crispy and flavorful it's hard to stop munching on them.
This is something new on the menu — Jalapeno Poppers! They taste like potato-cheese-jalapeno nuggets, definitely one of my fave appetizers that day.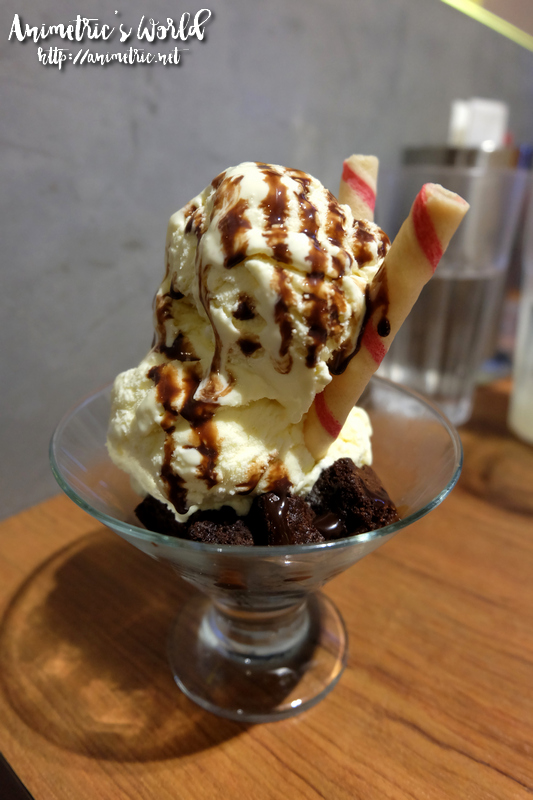 For dessert, there's Brownie Ala Mode (P130). Fudgy brownies are topped with 2 scoops of vanilla ice cream. Definitely a great way to cool down your taste buds after all the fierce flavors.
At Wing Zone, there are a whopping 15 flavors you can fuze your food with. You can even fuze your Beef Burger or Chicken Sandwich. I think I'll try doing that next time we go back. In general, food is good, prices are reasonable, and serving sizes are just right. This is a great place for both family meals during weekends and office lunches on weekdays. Their Filipino Wings Combo lets you have 4 pcs wings and rice for just P180!
Wing Zone
2nd Level Mega Atrium
SM Megamall, Ortigas Center,
Mandaluyong City
Like this post? Subscribe to this blog by clicking HERE.
Let's stay connected: