When my son was about 6 years old (he's 12 now), he had some halo-halo which our office staff bought from a nearby store. At the time my daughter was just a toddler so she wasn't really old enough to eat halo-halo yet. When we got home, he complained of a tummy ache and ended up going to the bathroom a lot. We consulted our pediatrician and after some tests we found out he had amoebiasis. I immediately suspected the crushed ice used in the halo-halo was made from unclean water. There was no other variation in my son's daily routine except for that halo-halo. He had to take medication for a week and miss a few days of school because of what happened. After that experience, I was determined to make sure it never happened again.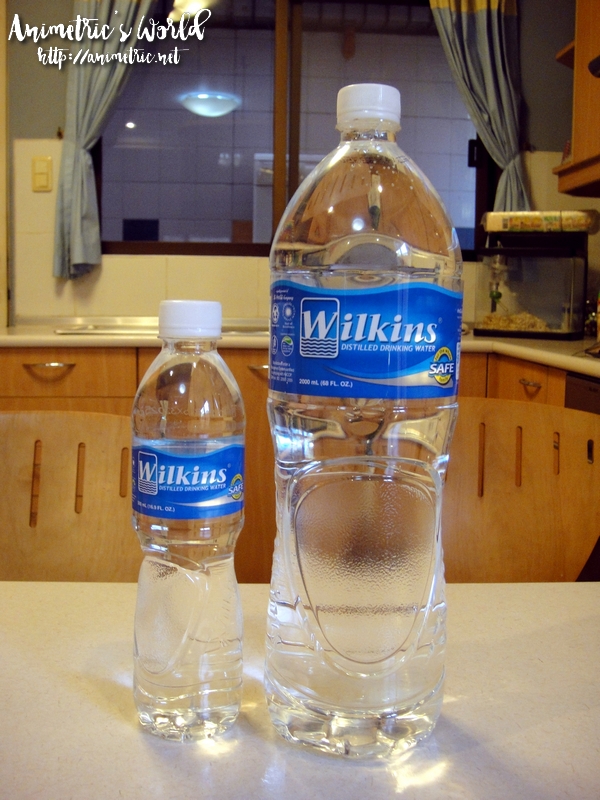 As a mom, I always want what's best for my kids. I'm very discerning when it comes to what I buy for them be it clothes, toiletries, and school supplies… so what more consumable items like food and water? The well-being of my children is always top priority. That said, of course I want only the safest drinking water for them… and that, as I've discovered over the years, is distilled water… specifically Wilkins Distilled Drinking Water. It comes highly recommend by our pediatrician to boot. I trust her and I know that we both share the same sentiment when it comes to our children's health: There can be no compromise. I'm well aware that Wilkins costs a bit more compared to other distilled water brands but I don't think we can put a price tag on the health and safety of our children.
Do you have a story to share about how you give your family the best love and care? Are you an uncompromising mother? If yes, then in 400 words or less, please do tell the world about it! What were the challenges you faced and how do you manage to be the best mom you can be?
Five (5) stories will be chosen for publication in Smart Parenting Magazine and one (1) story will be turned into a 10-minute short movie aired on TV. Writers of the five (5) selected stories will each receive P5,000 cash and P5,000 gift certificates for Wilkins products. The grand winner (the story which will be turned into a short film) will receive P10,000 cash and P10,000 gift certificates for Wilkins products.
*Some talking points suggested by sponsors but story and opinions written are mine.
NOTICE: To those getting error messages, please make sure your story falls within 400 characters or else the system won't accept it, thanks! I tested the Wilkins submission page myself and it works.
Like this post? Subscribe to this blog by clicking HERE.
Let's stay connected: