We should be having a family vacation in Taiwan right now since the Holy Week holidays are coming up. But the entire world suddenly got infected with COVID19. Almost everyone, us included, had to cancel our plane tickets, hotel accommodations, tours, etc. Now family trips are a special time for everyone involved. It's a great time to form special bonds and create new experiences. However, instead of taking a trip to a standard cookie-cutter vacation spot, why not choose a more unique location? One deserving spot would be the state of Michigan, a location with plenty to offer your family. So what exactly can you expect from The Great Lakes state? Here's why your next family trip should be to Michigan.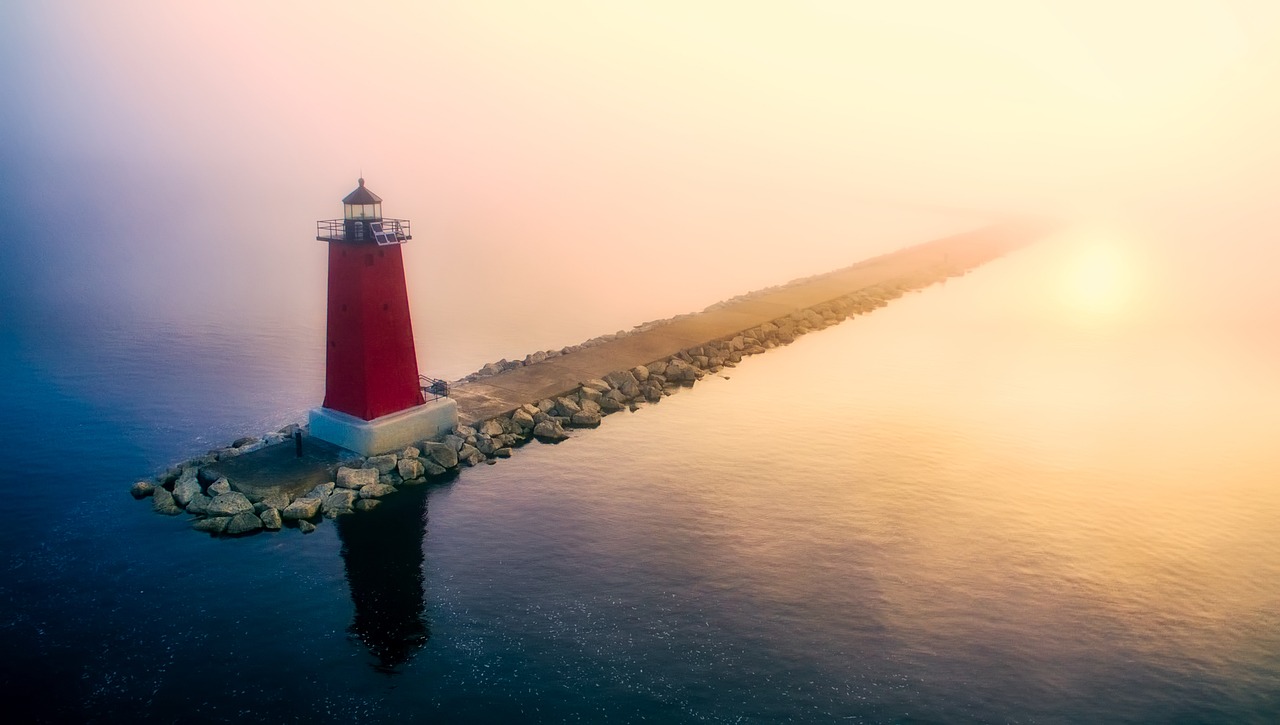 Image Credit: Pixabay
Great Cities
While Michigan may not have massive cities like New York and Los Angeles, there are still several metropolises in the state. Detroit is a city that used to have a bad reputation, but it has slowly rebounded over the years. Now the city is rebuilding and the economy is recovering. As a result, many great places to visit have opened up, and it has become more welcoming to tourists. Other cities like Grand Rapids and Ann Arbor also offer plenty of tourist attractions and festivals for families to enjoy. Although they may not be considered a traditional family trip option, Michigan's cities still have plenty to offer tourists.
Lake Visits
Michigan is known as the Great Lakes State for a reason — it borders several of the Great Lakes. These lakes provide the perfect backdrop for a family getaway. Renting a lake house for some water activities can be the perfect way to spend a long weekend. Cities like Grand Rapids are also conveniently located close to some of these lakes. Theoretically, a family could look for Grand Rapid houses for sale and purchase one to use as a summer home. Doing so can provide a great place to spend summer weekends and ensures that you're never that far away from the shores of Lake Michigan.
Winter and Summer Activities
Unlike some locations, Michigan is a great state to visit all year round. In the summer, there's plenty of fun to be had on the Great Lakes. If you're someone who enjoys swimming, boating, or fishing, then you may want to rent a lake house for a family trip. There are also has plenty of parks and hiking trails, giving outdoor enthusiasts plenty to do. However, there are things to do during winter as well. Michigan is known for its cold and snowy winters, weather that is perfect for winter activities. If you like to ski, snowboard, or sled, then Michigan has a lot of places for you to enjoy during the winter. Regardless of when you choose to visit, there will surely be activities that pique your interest.
Entertainment Venues
Although it may not seem like it at first glance, Michigan actually has plenty of entertainment venues outside of lake activities. The state is home to many museums and theaters, all great entertainment options with a bit of education thrown in. There are also an array of amusement parks such as Michigan's Adventure and Avalanche Bay. Finally, something as simple as camping and relaxing can be done in Michigan's great wilderness. No matter what you're looking for on your family trip, you'll surely find it while visiting Michigan.
Like this post? Subscribe to this blog by clicking HERE.
Let's stay connected: