Milk has always been a touchy subject where moms are concerned. Breastmilk is best for babies but more often than not, those who choose otherwise are shamed for not picking the best option. Although it's not said outright, there's just this floating insinuation that those who choose to formula-feed their kids are lesser mothers. I for one did mixed-feeding for both kids. For starters I wasn't producing too much milk. Oh I was on malunggay supplements, I drank soups for most part, and I even chugged down glasses and glasses of maternity milk. We were not open to getting breastmilk donations because of trust issues. Like… who knows what the donors have been doing?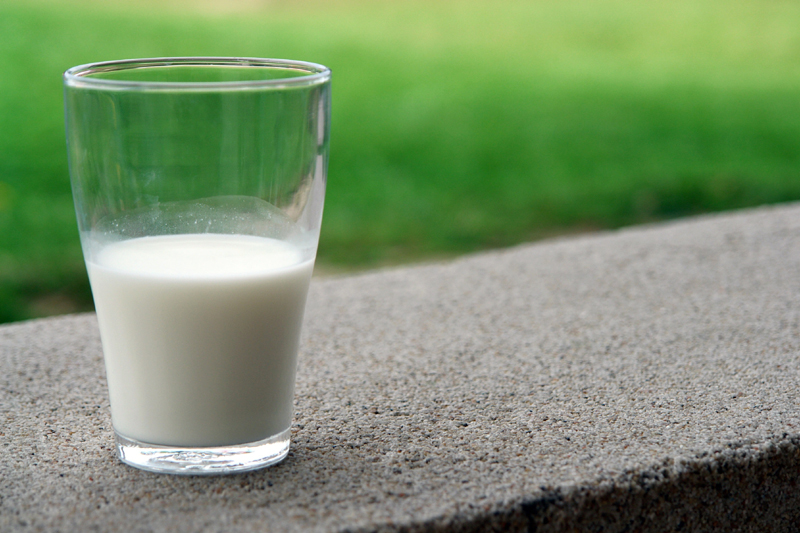 I lurk in a few mommy groups in Facebook and I came across an issue involving Jennica Garcia-Uytingco (daughter of 80's actors Jean Garcia and Jigo Garcia). Well, she's a staunch breastfeeding advocate who is now endorsing a brand of follow-on milk powder. Follow-on milk powder is something that is given to kids aged 3 and up. A lot of breastfeeding advocates were understandably incensed. Jennica has a large following of moms who admire her simple and unpretentious parenting style. Her endorsement would most likely have an impact.
I'm not saying that what she did was right. But like the rest of us, she has mouths to feed and bills to pay. Everyone has a price… so I guess the brand was able to pay hers. Times are hard, I'm sure it's difficult for anyone to say no to 6 or 7 digits. Those who are unhappy with her decision can just choose to unfollow her. As it is, the deal is done. Contracts have been signed. There's really no use shaming her or lecturing her at this point. Who knows… if enough people unfollow her then maybe next time she won't get to endorse such a product.
While I may have mixed-fed when my kids were babies, I believe that follow-on milk is unnecessary. My father's side of the family is predisposed to diabetes and so I've been conscious of my kids' sugar intake. Follow-on milk has A LOT OF SUGAR. I did some research and the leading brand has 18g per serving. That's 4.5 tsps of sugar for every glass. Kids 4-6 years old are supposed to have only 5 tsps of sugar max per day. This brand recommends that kids drink a glass 2-3x a day. That's 36g to 54g of sugar a day for your child. Did you know that 200g of soda would have around 22g of sugar? That's a little over 1 tsp more than a 240g serving of follow-on milk. Anyhow, you can get all the additional nutrients they promise your child with a healthy diet.
This is not to say I didn't try giving my kids follow-on milk. I did, because I was pretty ignorant back then. It was the early 2000s (I gave birth 2001) and we didn't really have the internet yet. I'm just lucky they never liked it so after my mixed-feeding stage, they pretty much transitioned to regular fresh milk.
When I was pregnant, I made the mistake of drinking a lot of maternity milk. I drank it something like 3x a day. I had no appetite and cold chocolate-flavored maternity milk was the only thing I wanted. The result? Gestational diabetes. If you think it's just me, think again. When my sister-in-law found out she was pregnant, she stocked up on maternity milk. Their family does not have diabetes in their genes. When I found out she had consumed several cans of it I told her to stop and shared my experience. She said she would just finish the cans she bought as not to waste money. The result? Gestational diabetes.
I realize I have a lot to lose in publishing this blog post. Follow-on milk is a huge business. They have a lot of money to pay mommy bloggers like me to promote their products, put up ads on our blogs, etc. I'm doing it anyway because I feel that this is something everyone should know. I've seen my paternal grandmother and father live with diabetes. It's not easy. Daily insulin injections and blood sugar tests are no joke. There's no cure for diabetes and it's forever.
P.S. I'm not against people who choose to endorse and/or use follow-on milk. Everyone has bills to pay and mouths to feed, plus some really do want the additional nutrients. It's a free country so to each their own. I'm just sharing why it's not for my children and I.
Like this post? Subscribe to this blog by clicking HERE.
Let's stay connected: