I went to have my US Visa renewed last August 24. I'm still waiting for it to arrive. It's my second time to get a 10-year visa. Getting a US Visa has never been an issue for me because I have a document which says I surrendered my Green Card back in 2003. That said, I've never had to bring truckloads of documents. I usually just bring the required stuff (passports, photo, visa fee receipt, and confirmation), the surrender document, and a bank certificate (which they've never asked for).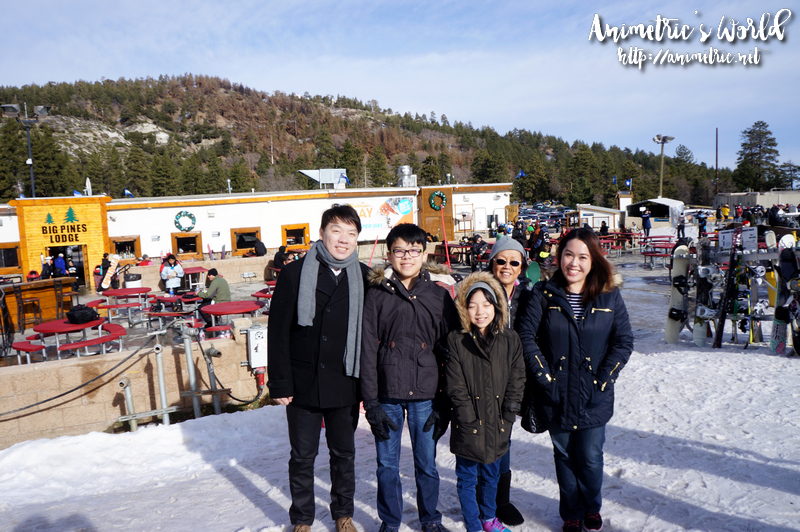 It's true, once upon a time I was a US resident. It's a long story but I'll keep it short and simple. My parents divorced when I was around 10. Mom went to the US, the official "greener pasture" at the time. Dad stayed in the Philippines. The plan was, my mom would find a job, get settled, and we (my sister and I) would follow her to the US. When the time came, our dad was tasked with getting US Visas for us. This is where things went haywire. I remember it all too clearly. Our consul was a nice man who asked my dad very basic questions like when our birthdays were, what grade we were in… he couldn't answer correctly. We were denied. Hence we were unable to go to the US to be with our mom. This happened in the 80's.
But I understand this now. Men are, I think, naturally worse at these things. My hubby doesn't really remember the exact dates of our kids' births. Plus he would always ask me what grade they're in when he is asked. When we went to apply for US Visas with the kids, I had him memorize all those details.
Anyhow fast forward to 1995. Mom had successfully petitioned us after about a decade. My sister and I were both given Green Cards. We flew to California where mom was based. But it was too late. I was already 21 and I had just graduated from college. My life was here in the Philippines. I just wasn't interested in going off to live in the US anymore.
I got married in 1999. My hubby also had no intention of living in the US since everything is here in Metro Manila — family business, properties, etc. Traveling was difficult. Since I was officially a US resident, I had to be in the US most of the time. I had to apply for a re-entry permit so I could stay in the Philippines for an extended time. But you can't keep doing this because they will start to doubt your resident status if you do. Your Green Card might even get revoked.
If I want to become a US citizen, I have to stay and work in the US for 5 years straight to become eligible to apply for citizenship. US citizens can travel everywhere and stay where they want for as long as they want. I gave birth in 2001 and by then I knew it was really impossible for me to do the 5 year thing.
I knew my mom worked really hard to get us the Green Cards. But I had already established a life of my own. I did not see the US as greener pastures, so to speak. In 2003, I decided to surrender my Green Card to the US Embassy. The consul must've asked me 3x if I was really really sure. I said yes and I was given a document which states I am judged as abandoning my residency in 1999, the year I got married. They told me to bring this document when I apply for a US Visa. I figured this is better than having my Green Card revoked for not staying in the US.
I applied for a US Visa back in 2007. I showed the consul the document like I was told. They pretty much waved me off afterwards with minimal questions. That visa expired last April and I applied for a new one last Aug. 24.
Over a decade has passed since I surrendered my Green Card. I don't regret what I did.
Like this post? Subscribe to this blog by clicking HERE.
Let's stay connected: