I got this package from Dove a while back, during the height of the Ms. Universe fever. The message is so apt — "Be your own kind of beautiful". Now we all know that's easier said than done.
When I was growing up, my lola always doted on me. She always told me I was beautiful. I believed her. But then I reached my high school years. I was every kind of awkward. I needed braces. While I wasn't obese, I wasn't as slim as my other classmates. I had thick, coarse, wavy, and impossibly frizzy hair. Why oh why wasn't I blessed with soft straight hair like my classmates? Why wasn't I tall?
Suddenly, I wasn't really the pretty girl my lola made me out to be. I wasn't popular with guys. Well, everyone knew me because I was a "walking dictionary" but that was it lol. But that's actually okay. There were 400+ of us in our batch. We couldn't all be beauty queens in the standard sense of the word. Some of us had to be the smart ones, the artistic ones, the athletic ones… and so forth.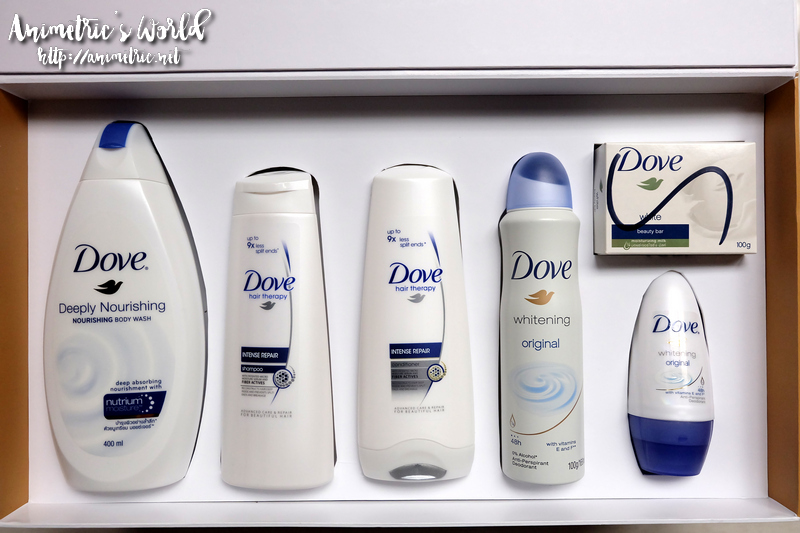 Beauty can come in so many different forms. There is no one universal standard. While I tried my darnedest to blow dry my hair straight, there are women who would go out and get perms. Even as I obsess about losing weight, women like Adele, Queen Latifah, and more recently Siera Bearchell (Ms. Canada 2016) remind us that gorgeous is not necessarily skinny. Dove has always believed that beauty exists in diversity and uniqueness. Everyone is beautiful. With the advent of social media, this message is reaching more and more people… as it should.
There was a point in my life when I felt so insecure I went as far as to hate my own name. I had always questioned my mom why she named me Rowena. I never liked it. When I was in grade school there was a "dirty ice cream" cart which went around school with the name Rowena. Decades later, Harry Potter is a worldwide phenomenon and Rowena Ravenclaw is one of the four founders of Hogwarts. So my name went from dirty ice cream cart to one of the most powerful witches in the fantasy world. I don't want to grow old before my time so I don't let too many things bother me anymore… that includes my name.
We can't all be beauty queens, but we can all be beautiful.
Want to celebrate #RealBeauty? Head on over to http://www.dove.ph.
Like this post? Subscribe to this blog by clicking HERE.
Let's stay connected: