Before everything else, let me just ask this question. Did you know that there is what we call here in the Philippines, The Price Tag Law? You can find it in Republic Act No. 7394, also known as the Consumer Act of the Philippines. Up until recently, I had only been reading about it on Facebook and hearing about it from friends. That is, until a simple trip to a convenience store forced me to invoke it.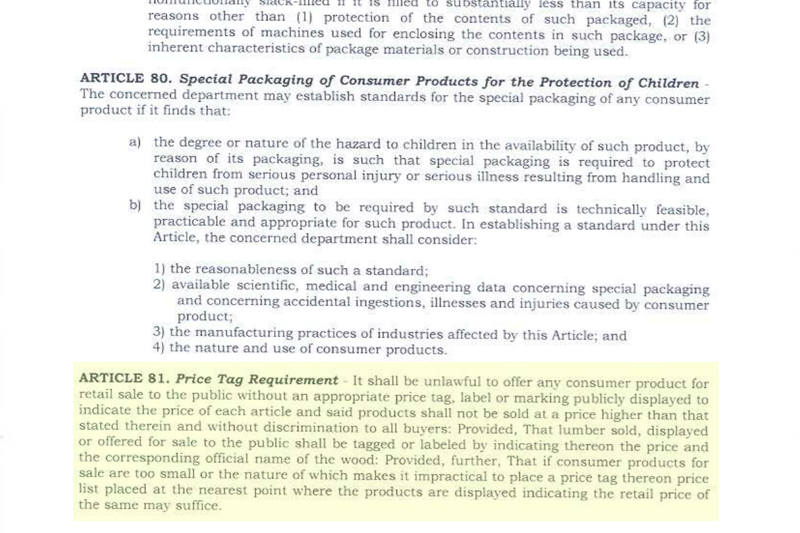 RA 7394 is a very long article which covers all aspects of buying and selling consumer goods. The Price Tag Law can be found in Article 81 which states that products shall NOT be sold at a price higher than stated on the price tag.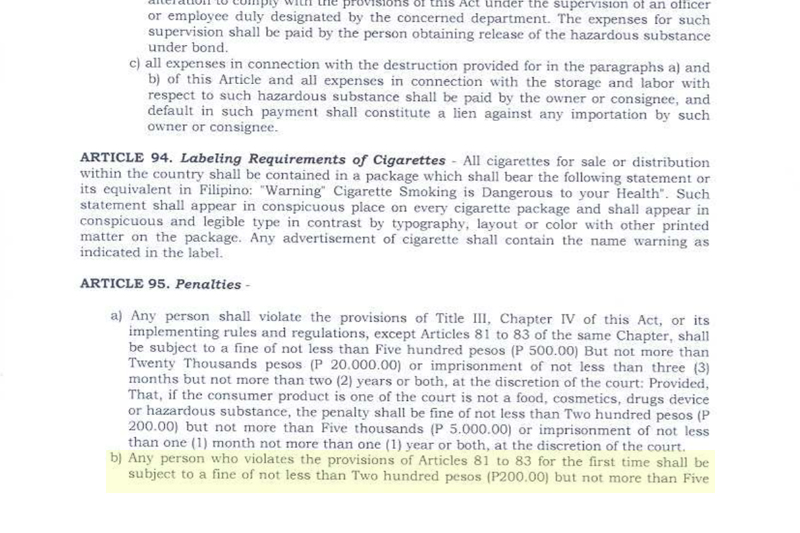 Since it's a law, there is a penalty for breaking it. First time offenders are subject to a fine of not less than P200 but not more than P5,000.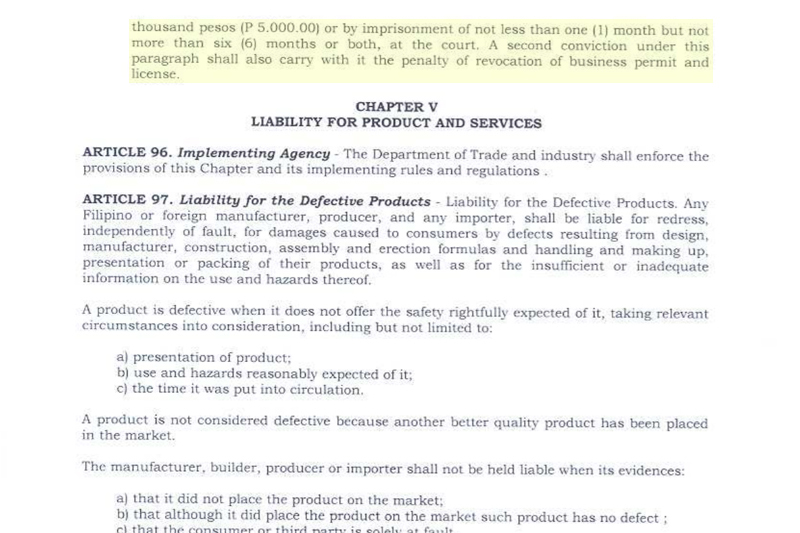 Plus, there is a prison term of anywhere from 1 month to 6 months. Repeat offenders will find their business permit and license to operate revoked. It's not something to be taken lightly.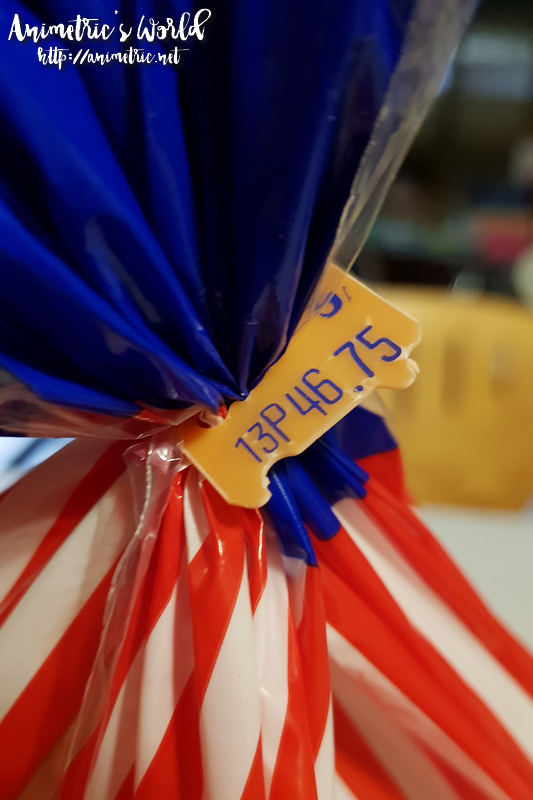 Earlier this week, I stopped by a convenience store to buy a small loaf of bread. The price tag was very clear — P46.75. When I brought it to the cashier, she scanned it and P56 appeared on the register. I told her the price tag indicated only P46.75. She said we have to follow the price that appears on the register.
Of course I objected. I told her we have a law against this practice, found in Republic Act 7394. By law, they cannot ask me to pay more than what the price tag states. I told them that if they insist on charging me P56, we were going to have a problem. She told me to wait as she called her superior. Her superior said the same thing. I told them, if this is the way it's going to be, I will take a photo of the price tag and the price on the cashier and report their establishment to the DTI. They then decided to let me pay the price on the tag. But they still punched in their system price. Then they didn't give me the receipt. I wanted to go already so I didn't bother asking for it.
I had posted a brief account of this on my Facebook account and got some interesting responses. Apparently, too many people have experienced this sort of thing. It has become somewhat a usual practice. Most would just pay whatever the register says especially if the price difference isn't that big. A few would post on Facebook and some of these posts become viral, but surprisingly, a lot of people still do not know that this is against the law.
Someone commented that it's normal for convenience stores to charge higher than supermarkets. I know that, but the higher price should be reflected on the price tags already. I have been buying from convenience stores for years and this is the first time the register price didn't match the tag price. Plus, the store I visited was not some small mom and pop operation — it's a big nationwide chain. They have all the resources and manpower to do it right. There is no excuse.
Sales staff and retail frontliners should be properly briefed on the Price Tag Law. If they knew how serious the implications of Republic Act 7394 is, I doubt they would waste their time and energy trying to justify their "system price" to the customer. Penalties include fines, jail time, and a possible revocation of the business permit — I don't think anyone would want that for themselves.
Like this post? Subscribe to this blog by clicking HERE.
Let's stay connected: