As our population continues to age, the need for quality care and support for older adults becomes increasingly important. Residential aged care services are designed to provide a safe and comfortable living environment for elderly individuals who require assistance with their daily activities and healthcare needs. In this blog post, we will explore what residential aged care entails, the services provided, and the factors to consider when choosing a facility for your loved one.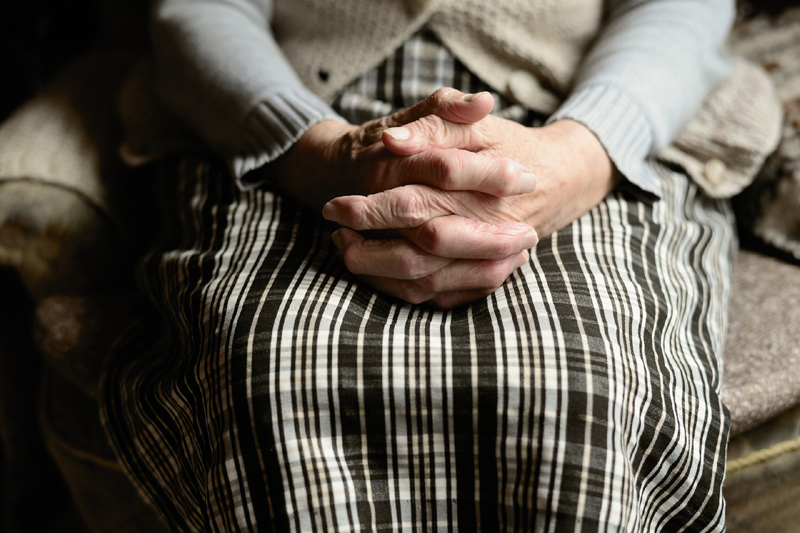 Understanding Residential Aged Care
Residential aged care, also known as nursing homes or assisted living facilities, refers to dedicated establishments that offer accommodation, personal care, and medical support to older adults who can no longer live independently.
When you are looking for a residential aged care facility, many things should be considered. A reputable aged care facility should be staffed by trained professionals who provide round-the-clock care and assistance, ensuring the well-being and quality of life of residents. It should also provide high-quality care personalized to each individual. We will uncover other vital factors when choosing a residential aged care so make sure to read all of them.
Choosing the Right Facility
Selecting the right residential aged care facility for your loved one is a crucial decision. Here are some key factors to consider:
Services Provided
Residential aged care services encompass a range of comprehensive support to meet the diverse needs of older adults. Some of the key services provided by these facilities include:
Personal Care: Trained staff assists with activities of daily living such as bathing, dressing, grooming, and mobility support.
Medical Care: Registered nurses and healthcare professionals manage medication administration, monitor health conditions, and coordinate medical appointments.
Nutrition and Meals: Nutritious meals are prepared and served to residents, taking into account any dietary restrictions or special requirements.
Social and Recreational Activities: Facilities organize a variety of activities and outings to promote social interaction, mental stimulation, and physical exercise for residents.
Housekeeping and Maintenance: Residential aged care facilities take care of housekeeping tasks and provide maintenance services to ensure a clean and safe living environment.
Palliative Care: Some facilities offer specialized palliative care services for residents with advanced illnesses, focusing on pain management, comfort, and emotional support.
Eligibility and Assessment
To access residential aged care services, individuals in most countries need to undergo an assessment to determine their eligibility and the level of care required. These assessments are typically conducted by government agencies or healthcare professionals and consider factors such as physical and cognitive abilities, medical conditions, and support needs. The assessment helps match individuals with appropriate care services and funding options.
Location
Choose a facility that is conveniently located for family and friends to visit regularly, promoting social connections and support networks.
Reputation and Accreditation
Research the facility's reputation, read reviews, and check if it is accredited by relevant regulatory bodies. Accreditation ensures that the facility meets specific standards of care and safety.
Staffing and Care Ratio
Inquire about the staff-to-resident ratio to ensure that there are enough caregivers available to provide personalized attention and care.
Facilities and Amenities
Assess the physical environment of the facility, including the living spaces, communal areas, and outdoor spaces. Look for amenities that align with the interests and preferences of your loved one.
Specialized Care
If your loved one has specific medical conditions or needs, ensure that the facility has the expertise and resources to cater to those requirements.
Financial Considerations
Understand the costs involved and the funding options available, including government subsidies, private insurance, and personal contributions.
Transitioning to Residential Aged Care
Moving to a residential aged care facility can be a significant life change for both the individual and their family. It is important to involve the older adult in the decision-making process, address any concerns or anxieties they may have, and provide emotional support throughout the transition. Visiting the facility beforehand and meeting staff members can also help ease the transition and build trust.
In conclusion, residential aged care services play a vital role in providing comprehensive care and support for older adults who can no longer live independently. These facilities offer a range of services to ensure the well-being, safety, and quality of life of their residents.
When considering residential aged care, it is essential to thoroughly research and evaluate facilities based on factors such as location, reputation, staffing, amenities, specialized care, and financial considerations. Furthermore, involving the older adult in the decision-making process and providing emotional support during the transition can help facilitate a smoother adjustment to the new living environment.
By understanding what residential aged care entails and being informed about the available services and considerations, you can make an informed decision and ensure that your loved one receives the care and support they need in their later years.
Like this post? Subscribe to this blog by clicking HERE.
Let's stay connected: