These days, travelers have a lot more options when it comes to accommodation. Rental homes are now a viable alternative to pricier hotels. With that in mind, we decided to try our hand at operating an Airbnb-type of lodging. Hubby decided to name it The Leaf House. He was in a Terrace House watching phase when the place was being conceptualized. Well if we wanted to put this place on Google Maps and Waze, it needed a name. In case you're wondering, we didn't build this from ground up. We renovated an existing structure.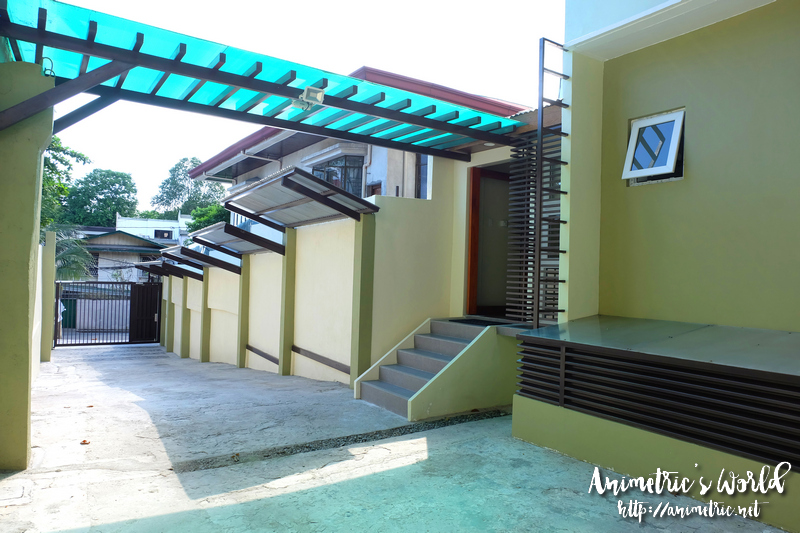 Located in San Juan City, The Leaf House has actually been accommodating guests since 2017. We cater to both local and international visitors. I'm only sharing this now because I needed to be sure we could run it efficiently.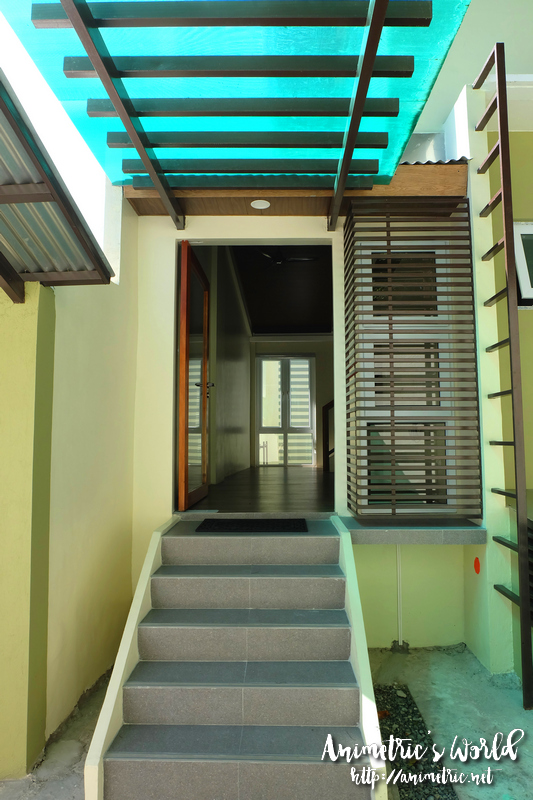 We pretty much modernized the existing structure.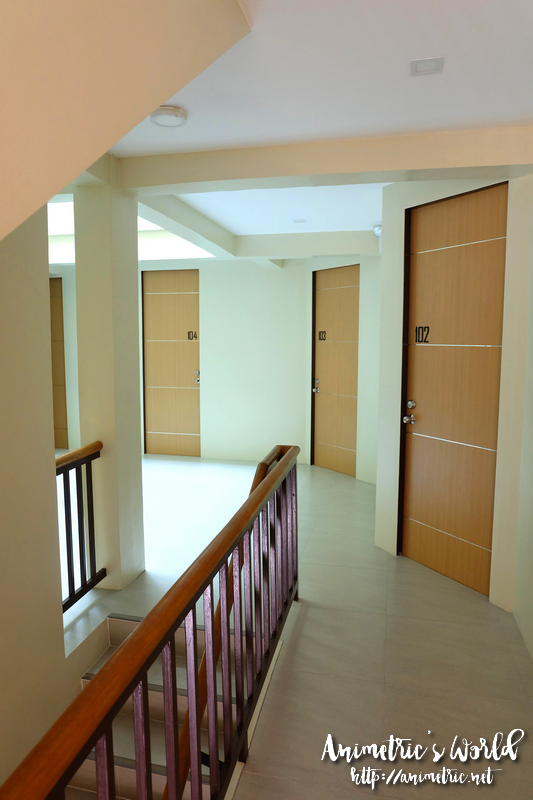 At the moment, The Leaf House has a total of 15 rooms spread across 2 floors.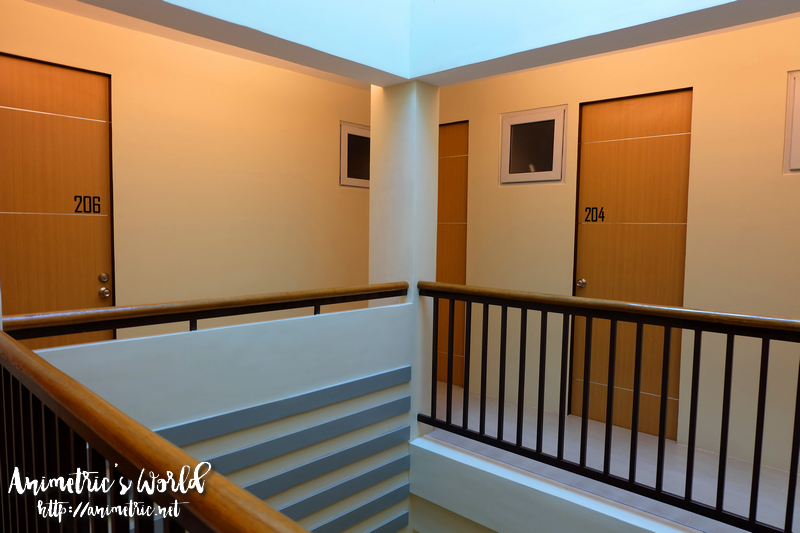 We don't have an elevator, we only have a stairway leading up onto the 2nd floor.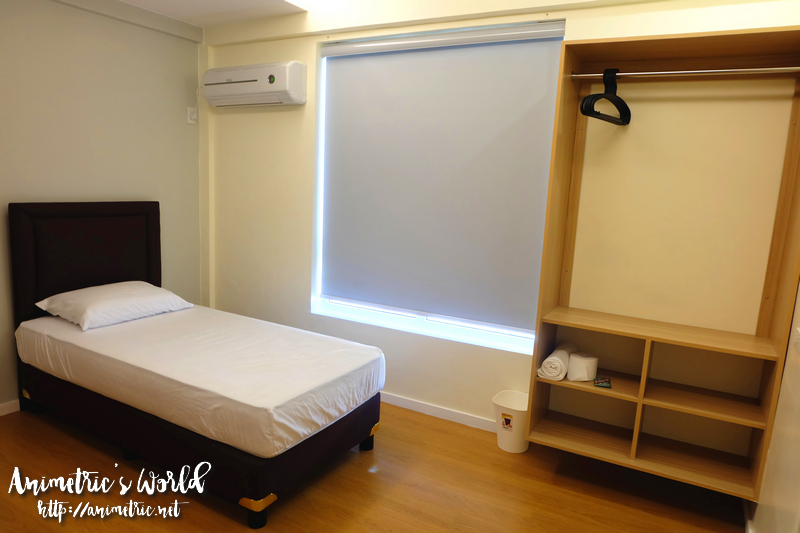 There are single, double, and quadruple rooms in varying configurations.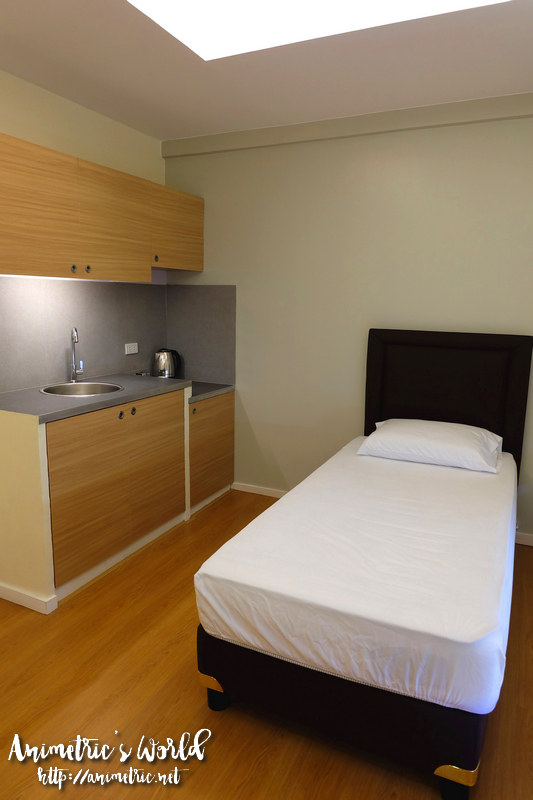 All the rooms are equipped with electric kettles, water jugs, and free 3-in-1 coffee.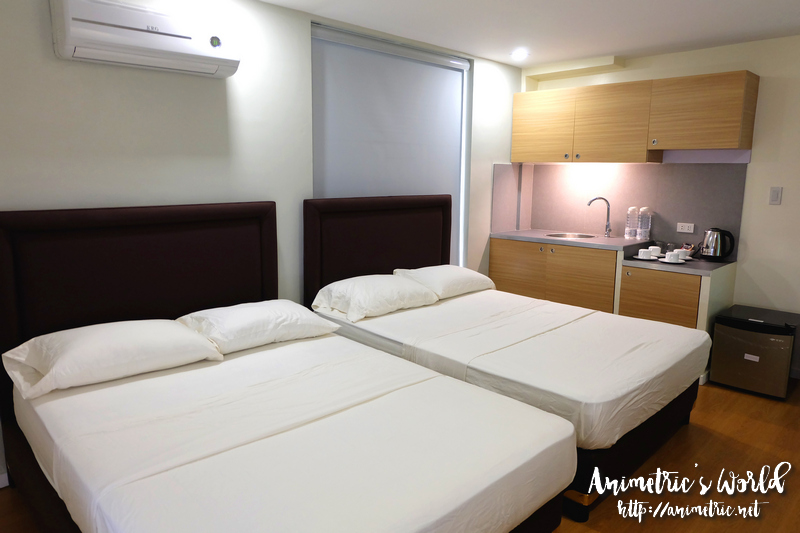 This is the Quadruple Room.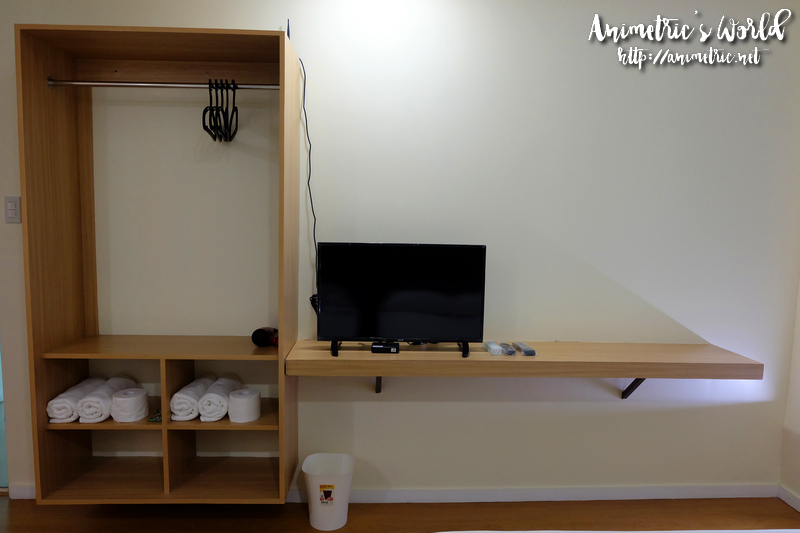 All the rooms are furnished with Smart TVs with an ABS-CBN TV Plus Digital TV Box. We also provide towels, toilet paper, and basic toiletries (shampoo, body wash, toothbrushes).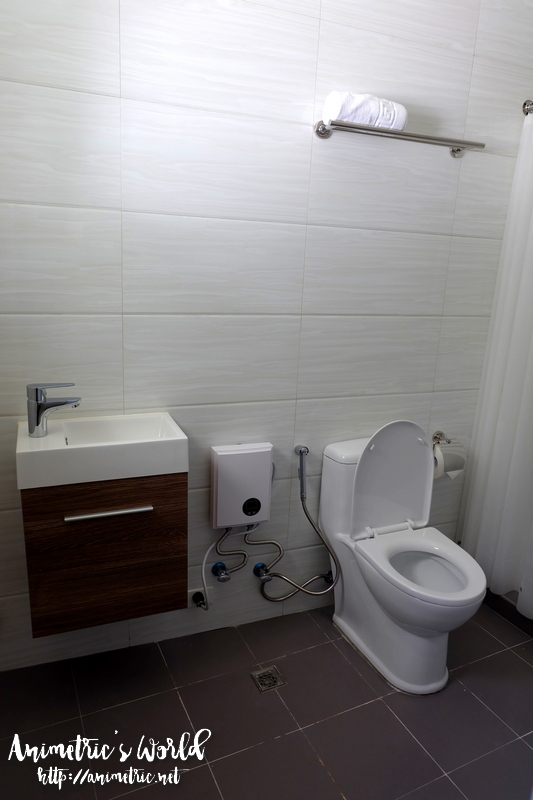 All the bathrooms have a sink, toilet, and shower area.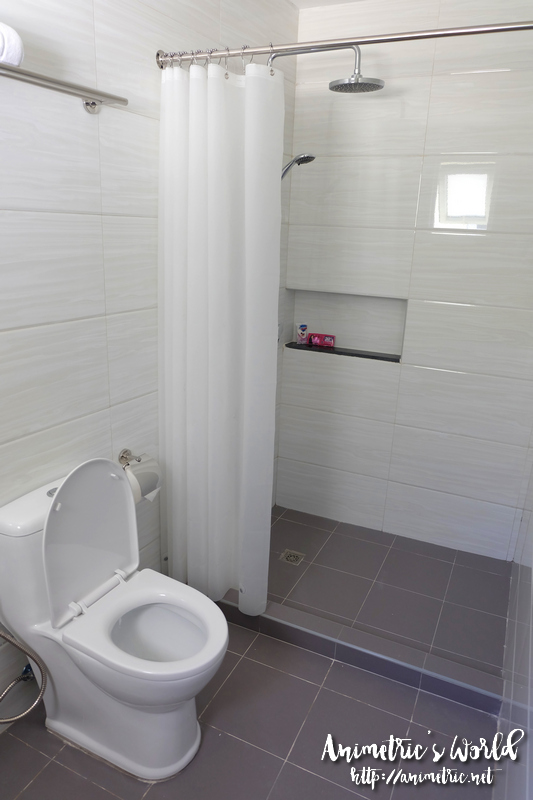 We keep everything simple and functional.
Double Rooms can have either 2 single beds or 1 double bed.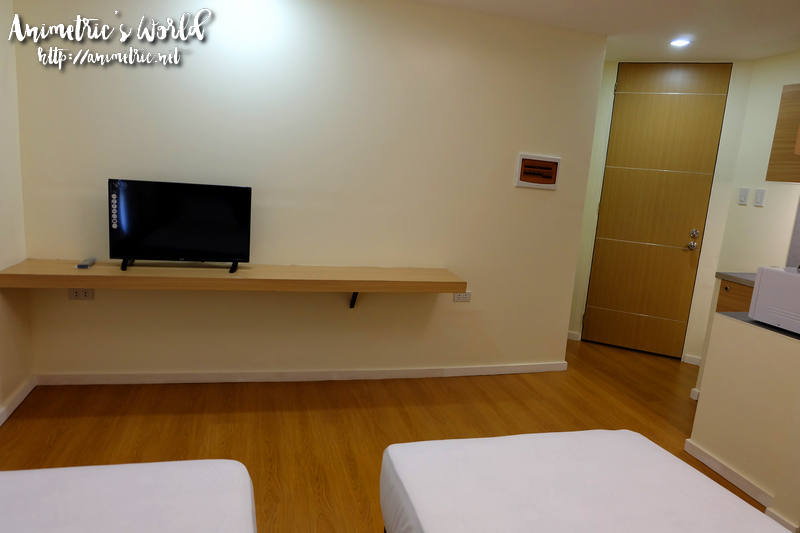 We use only high-quality and comfortable Uratex mattresses for the beds. There is also free wi-fi internet.
There are also common living and pantry areas for guests. More photos and a location map are available at The Leaf House Facebook Page. Room rates start at P1,300 a night for single rooms. A Quadruple Room will set you back P2,300 a night. For inquiries and bookings, please do send us a message at our Facebook Page. We are also listed on Airbnb. Bookings are required so we can make sure the room is available. 🙂
Like this post? Subscribe to this blog by clicking HERE.
Let's stay connected: