This weekend, we visited the Nutriasia Catsup Museum — online, that is. Both my kids are below 21 and are not even legally allowed to go out, lol. Founded in 2017 in partnership with The Mind Museum, the Nutriasia Catsup Museum immortalizes the banana catsup. Yes, it's an original Filipino creation! Did you know that Mafran, Jufran, Papa, and UFC are all Nutriasia brands of banana catsup?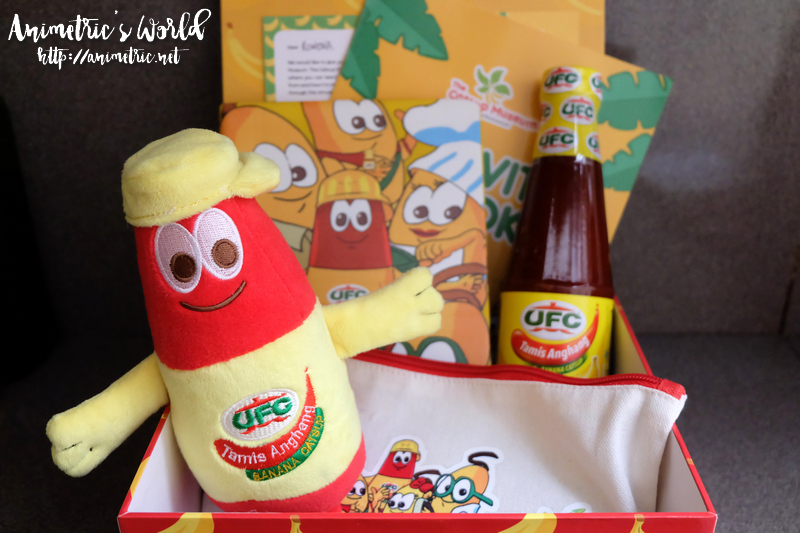 I received an invitation to take a virtual tour of the Nutriasia Catsup Museum a couple of days ago.
This is what it looks like from outside. It's in Cabuyao, Laguna. I hope to be able to actually visit someday. It's closed right now due to quarantine.
To take a 360 virtual tour, just go to https://nutriasia.com/catsup-museum/. You can use a laptop, cellphone, or tablet for this activity. I was surprised you can actually "look around" by touching the screen and moving your finger. There is a guide who takes you through the different sections of the museum. The tour begins with a primer on bananas. Did you know that the cavendish banana and the saba are the 2 most popular variants in the Philippines?
You'll also learn stuff like who invented the banana catsup, how it's made, and which foods it's paired with.
The manufacturing hall is very interesting. They show you everything from cooking to packaging. Although I've seen the entire hall in the virtual tour, I still want to experience everything for real when this pandemic blows over.
The tour is around 10 minutes long. It's completely free, so it's a great activity for the whole family. If you need something to keep the kids occupied a bit longer, there's also a Nutriasia Catsup Museum Activity Sheet you can download.
Like this post? Subscribe to this blog by clicking HERE.
Let's stay connected: