Potatoes have long been underrated as the "vegetable" of people who hate vegetables. It's like a running joke. When people who don't eat vegetables are called out, they'll say they eat potatoes and those are vegetables. Then everyone laughs it off. Well for starters, potatoes are actually vegetables. According to this website, since potatoes are grown as a vegetable crop, taxed as a vegetable crop, and cooked and eaten like other vegetables, it is a vegetable. That's nutritionally, horticulturally, and legally speaking.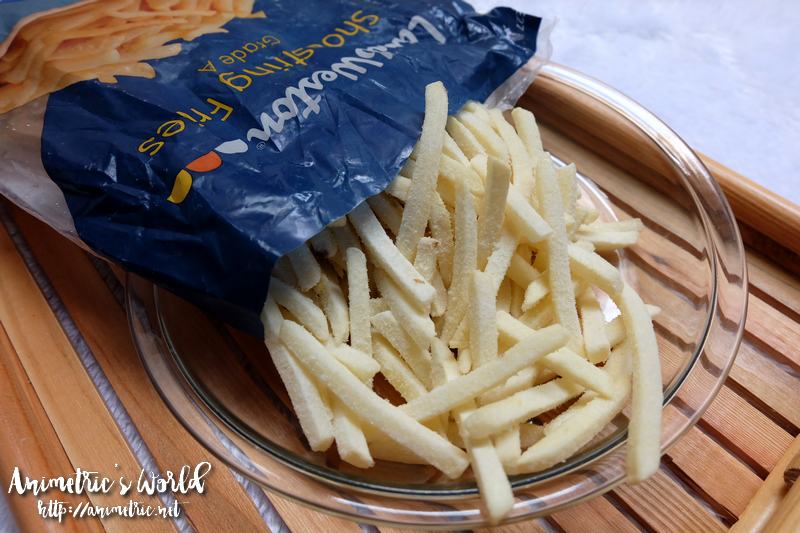 Personally, I love potatoes.
Did you know that potatoes are more energy-packed than other popular vegetables and have more potassium than a banana? They're also an excellent source of Vitamin C and Vitamin B6. One 5.2 oz. potato has approximately 110 calories, making it a low-calorie yet filling snack option. Naturally free of fat, sodium, and cholesterol, it's definitely healthy.
I love the versatility of potatoes. They go well with almost anything from meat to other vegetables and spices. You can make so,many flavorful dishes with potatoes. Plus people, especially children, seem to love them.
I have two growing kids at home who are hungry all the time. They love it when I serve potato dishes like Poutine or Algamja-jorim. I'm only too happy to indulge them because potatoes are nutritious, delicious, and satisfying. Incorporating potatoes into kids' meals helps them benefit from all the goodness potatoes have to offer:
Eating potatoes ensures a good supply of water and ions in the body because they are rich in potassium.
Potatoes contain calcium, iron, and phosphorus aside from potassium, Vitamin C, and Vitamin B6.
A study has found that potatoes provide 7% of the recommended daily value of fiber. Fiber is essential for growth, development, and overall health of children.
Potatoes can help restore electrolyte balance. Electrolytes are necessary for optimum body function, and having too few can cause cramps. If you or your kids are athletic, it's all the more reason to eat potatoes.
So you see, potatoes are actually good for us. They may seem like an indulgence because they're so yummy, but they're just as healthy as other vegetables! That said, don't think twice about cooking and serving potatoes at home.
For more information, log on to https://www.potatogoodness.com.
Like this post? Subscribe to this blog by clicking HERE.
Let's stay connected: