Hello from Los Angeles everybody! Now that most of my blog backlog is out of the way, I can finally begin to share some of the things I've been up to while on vacation here in the USA.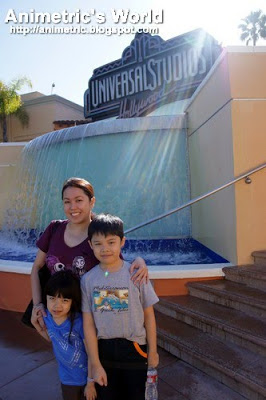 We went to Universal Studios Hollywood several days ago. Lucky for us, it's not spring break yet and so the park wasn't crowded and we could ride and see everything we wanted. The longest wait was 15 minutes… most of the time there's no wait at all. 😀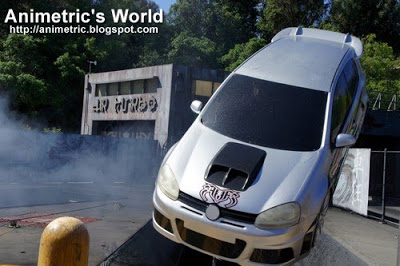 The park opened at 10am, we were at the entrance by 9:30am. I had already pre-bought tickets online and so we queued up straight at the turnstile area. The first thing we did was take the Studio Tour. Basically, you ride an open air tram and tour the premises. I was very excited because they have a new addition: King Kong 3D. Too bad I can't share the experience but all I can say is it's just about the most awesome 3D experience I've ever had in my life. Next up was The Fast and the Furious. Two cars, explosions, smoke, loud music… well, you get the picture.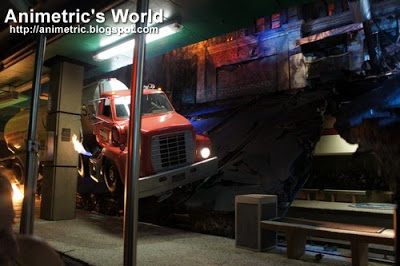 We also experienced what it's like to be trapped in a subway during an earthquake.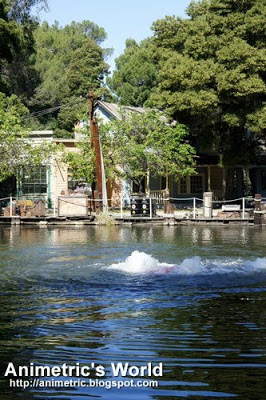 Then we passed by the lake where Jaws the giant shark was. He moved so fast I didn't catch him with my camera.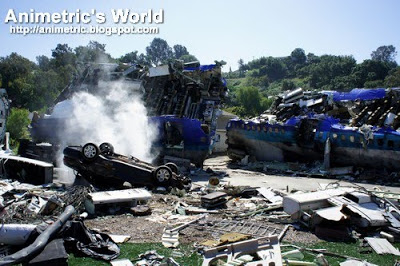 This is the devastation in War of the Worlds.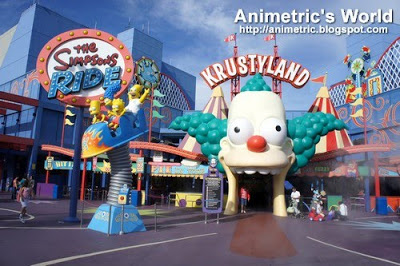 The Simpsons Ride replaced the Back to the Future ride. It's also a virtual rollercoaster like its predecessor. Krustyland is pretty impressive.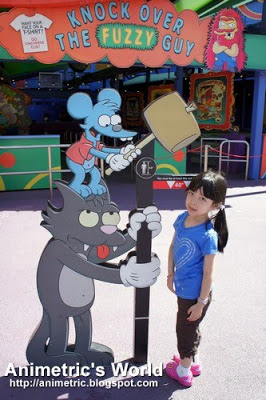 Luckily my daughter was tall enough to get on The Simpsons Ride. It turned out to be the kids' favorite among all the attractions. We rode it about 3x then hubby and I started to feel queasy. :p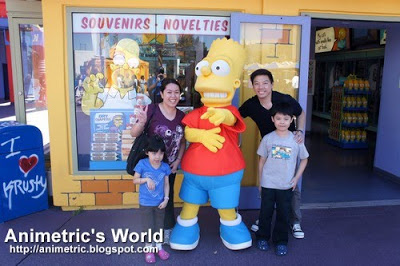 We had a photo op with Bart Simpson himself… also Lisa, Marge, and Homer later on.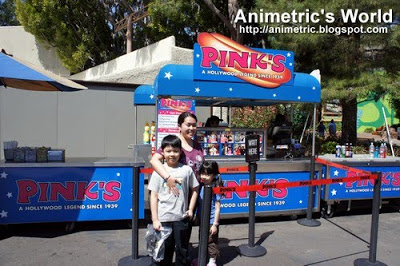 Then we had some Pink's Hot Dog, the hot dog stand that's notorious for long lines. It's visited by celebrities from all over so when I saw that there wasn't a line I thought it was a good opportunity for us to try.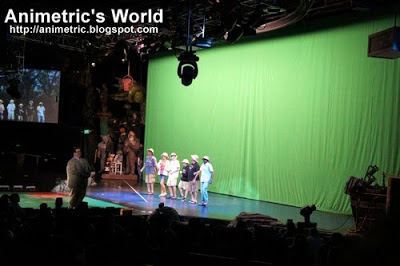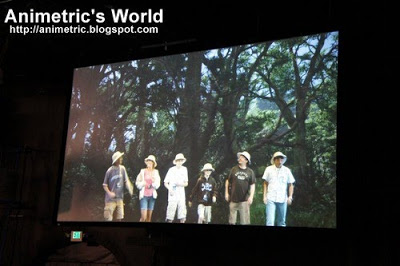 We visited the Special Effects Stage and watched as different special effects were demonstrated.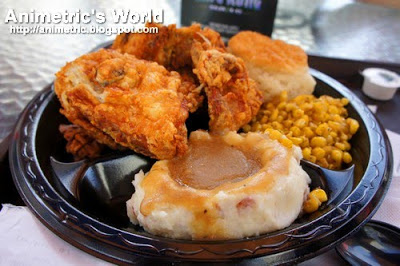 We had lunch at Doc Brown's Fried Chicken.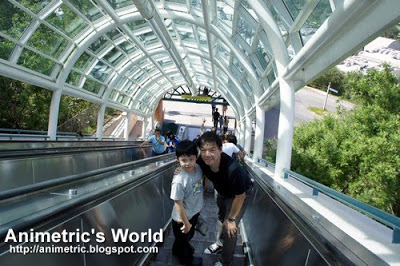 You visit different parts of Universal Studios Hollywood via escalators.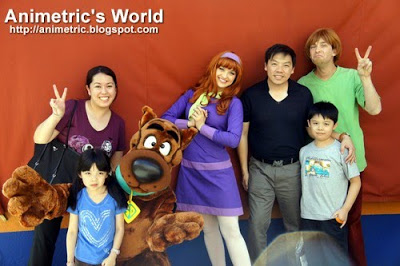 We met Scooby Doo and the gang too.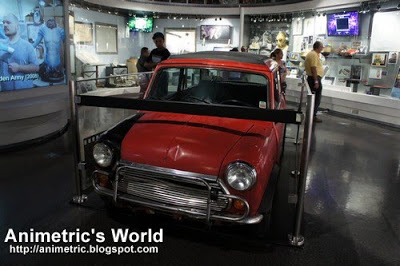 We went to the NBC Experience, it's a museum-like archive where they keep movie and TV show mementos. This is the car used in The Bourne Identity.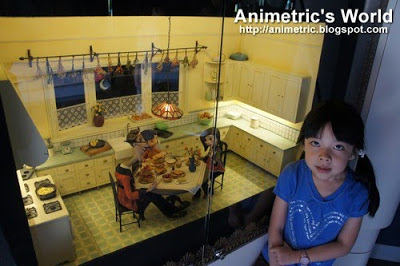 This is a Coraline diorama at the NBC Experience.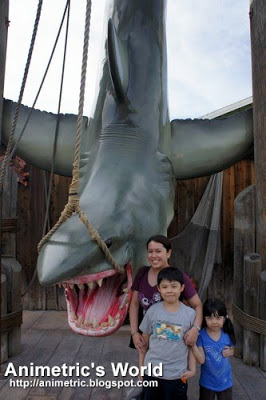 I think this is Jaws, haha.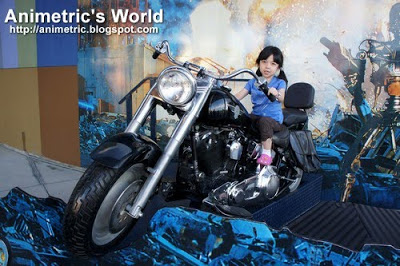 My daughter tried riding the Terminator's motorcycle after we watched the Terminator 3D show. We also watched Shrek 4D.
Hubby and I took turns being single riders on The Mummy ride as our daughter didn't pass the height requirement and our son didn't want to go on. :p
Universal Studios Hollywood tickets cost US$74 for adults and US$66 for kids below 48″ in height. For more information, log on to http://www.universalstudioshollywood.com.
Like this post? Subscribe to this blog by clicking HERE.
Let's stay connected: