We got a Unilever PureIt Excella Water Purifier back in April 2014. We've stopped having water delivered since. It's definitely one of the best things we've ever gotten for the house. We used to spend about P400 to P500 a month on water delivery. The Excella's SRP is about P5,000. We've been using it for almost 3 years. We've saved over P10,000 in water delivery fees. This unit doesn't use electricity and we only use tap water to fill it up.
Sometime ago a newer and more advanced model came out — the Unilever PureIt Marvella (P12,995). It's wall-mounted so it takes up a lot less space compared to the Excella. It uses UV light technology to eliminate viruses and bacteria.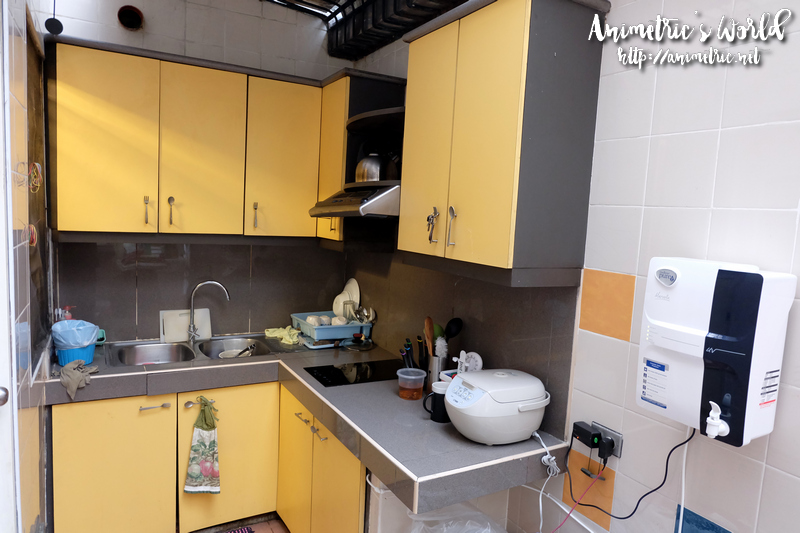 Installation is hassle-free because Unilever provides free installation service for the Unilever PureIt Marvella. It was good to go about an hour after we took it out of the box. We had it placed in the kitchen so I can use it for cooking as well.
I love how sleek and modern look of the Unilever PureIt Marvella. It can store up to 4 liters of water so you have a buffer in case there is a power failure. Since it's directly connected to your water line, there's no need to manually fill it.
The dispensing spout is similar to the Excella's. I can attest to its durability as the Excella's spout is still in perfect condition after 3 years of daily use.
After installation, we cycled the water and discarded about 4 pitchers after which we were good to go. There was absolutely no plastic or chlorine scent. We just had really odorless and clean water to drink right off the bat. I remember it took over a month of use for the scent to fade in the Excella's case.
Water goes through a 3 stages of filtration before finally being treated with UV rays for thorough elimination of bacteria, virus, and parasites. You're assured of clean and safe water always.
The Unilever PureIt Marvella requires maintenance every 3,000 liters. There's an Advanced Alert System that reminds you to replace the consumables 2 weeks before it expires. All you have to do is contact Unilever for service and pay P2,000. Then you're okay for another 3,000 liters. You can't possibly drink unclean water because the system automatically shuts off when the consumables need to be replaced.
What I like about the Unilever PureIt Marvella Water Purifier:
I love how it looks! Seriously, I feel it gives my kitchen a high-tech and modern vibe lol.
It's super convenient. No more manual filling of the water tank.
Although this model needs electricity, the energy consumption of the entire device is 35 watts. That's about the same as an electric fan so it's not an energy hog.
It consumes very little space so it's great even for tiny homes or condos.
It's more economical and convenient compared to having water delivered. No more heavy lifting. No more letting strangers into your home. Oh and I don't have to store those big bulky water containers. We used to have 3 of those at any given time and they take up a lot of space.
Downside? The initial cash out is bigger at P12,995 but there are installment plans you can avail of. In the long run, it's still more economical because of the what you save from here on out.
The Unilever PureIt Marvella costs around P9,995 and is currently being sold at leading appliance stores like Abenson, Automatic Center, etc. It can also be bought online from PureIt on Lazada.
Like this post? Subscribe to this blog by clicking HERE.
Let's stay connected: