There are days when I just don't feel like cooking or going out. But I also don't want to order fast food. What do I do? I order homecooked MSG-free and preservative-free viands from Titallennials! Just have some steamed rice ready and you're good to go. These are all ready to cook so there's no prep work needed.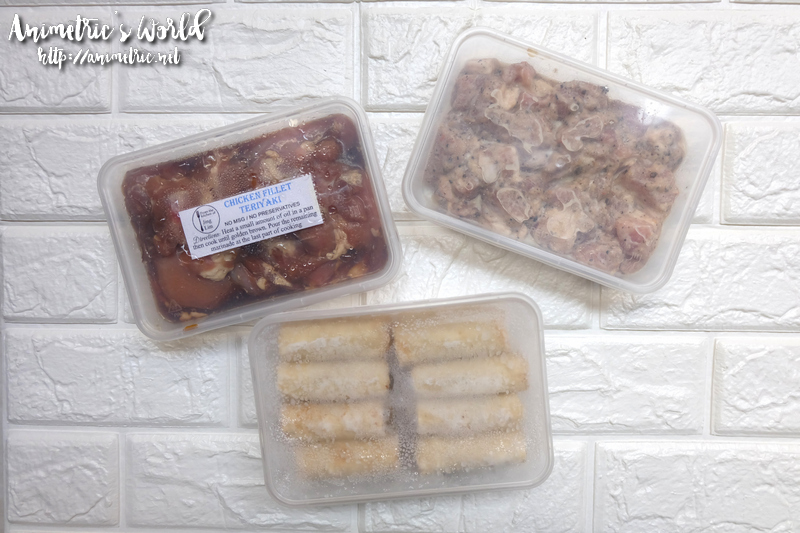 I got a chance to try a few Titallennials offerings sometime back… specifically Chicken Teriyaki (P220), Tausi Spareribs (P280), and Vietnamese Spring Rolls (P270 for 16 pcs). They were delivered via LalaMove… I paid about P100 for delivery from Manila to Quezon City. Everything is neatly packed in reusable plastic containers.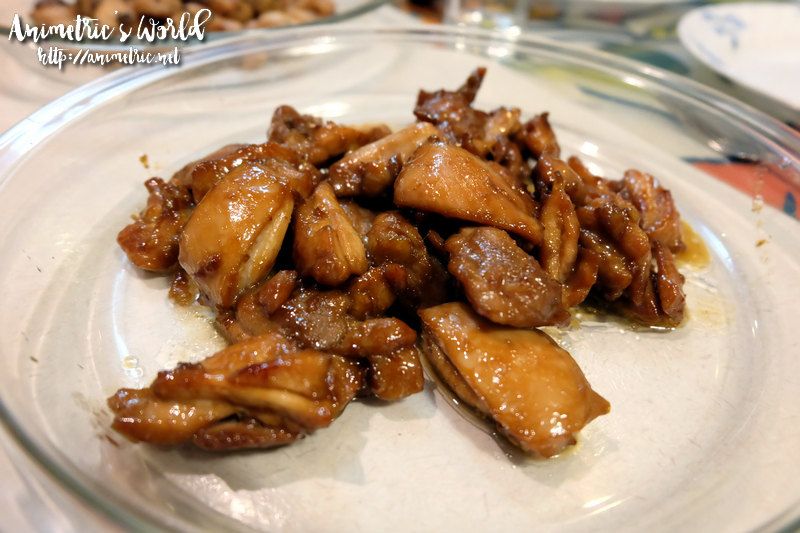 Serving size-wise, two (2) Titallennials viands and rice (you'll have to provide your own) can feed a family of four like ours. I normally don't like chicken but their Chicken Teriyaki is pretty good. Tender chicken meat pieces are marinated in sweet savory sauce. The kids liked it too!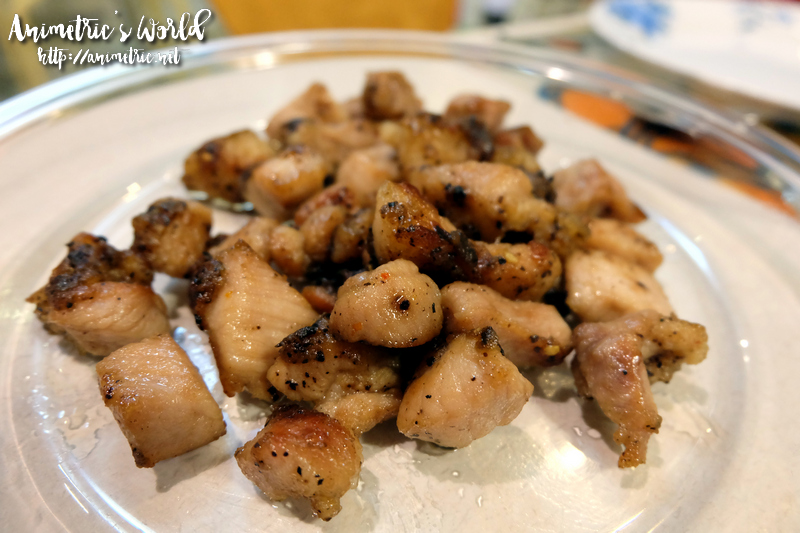 Their Tausi Pork Spareribs are delicious. It's actually reminiscent of spareribs served in Chinese eateries. The kids liked this a lot too.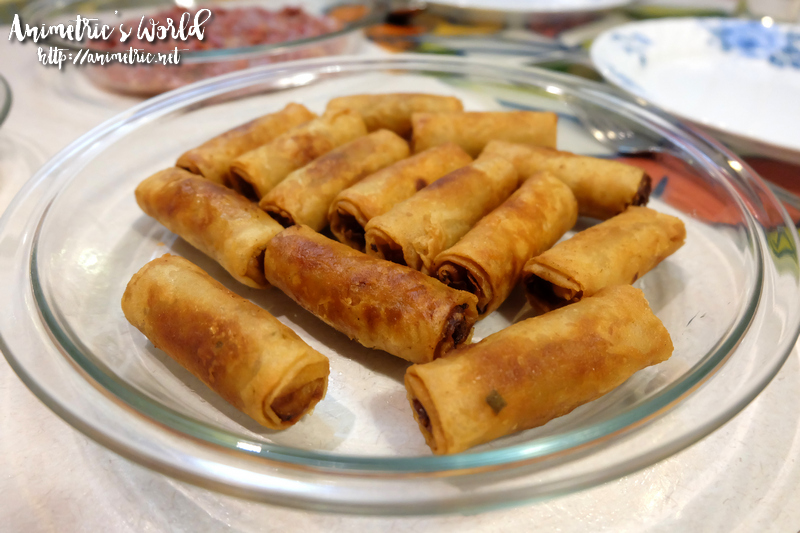 The Vietnamese Spring Rolls were an instant favorite. It even comes with Vietnamese vinegar dip.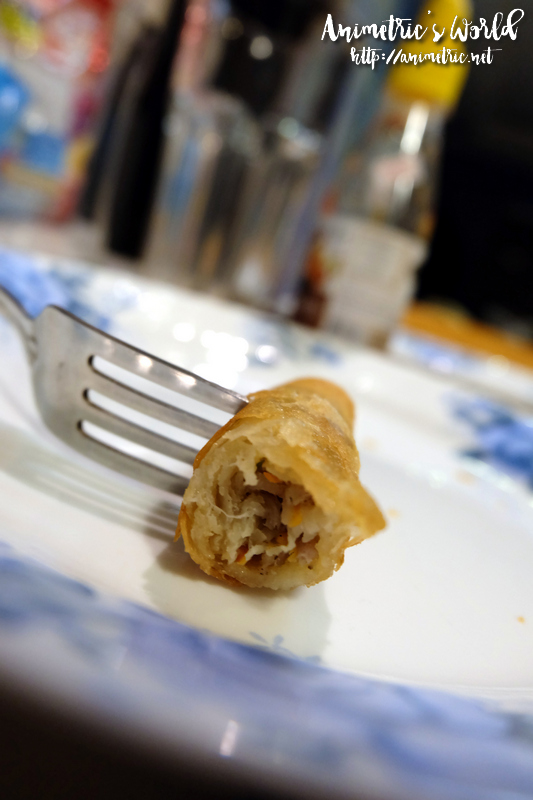 You can definitely get your kids to eat their veggies with these Vietnamese Spring Rolls. We love these so much it's always included in our order.
Since then we've also tried their Pork Shrimp Siomai (P330 for 20 pcs) and Skinless Chicken Longganisa (P160). We pretty much make repeat orders of the Tausi Spareribs and Vietnamese Spring Rolls for most part.
Delicious, reasonably priced, and convenient, Titallennials is our go-to food delivery service on days when we want something natural, homecooked, and fuss-free.
For orders, you can message Titallennials via Viber at 09209274177. There is no minimum order, just pay the delivery fee via LalaMove. Check out the Titallennials Facebook Page for the complete list of products.
Like this post? Subscribe to this blog by clicking HERE.
Let's stay connected: