During the last 5/15 sale, I ordered a laptop from an official store on an online shopping platform. It was discounted by a few thousand from the SRP of P45,999. I promptly paid for it because I needed the laptop the soonest possible time. My current laptop is an 8-year old Acer and although it still works perfectly, it's hard-starting and it gives me so much stress every time I turn it on. It takes me so long to successfully get it going. For my new laptop, I opted for the Acer Nitro 5.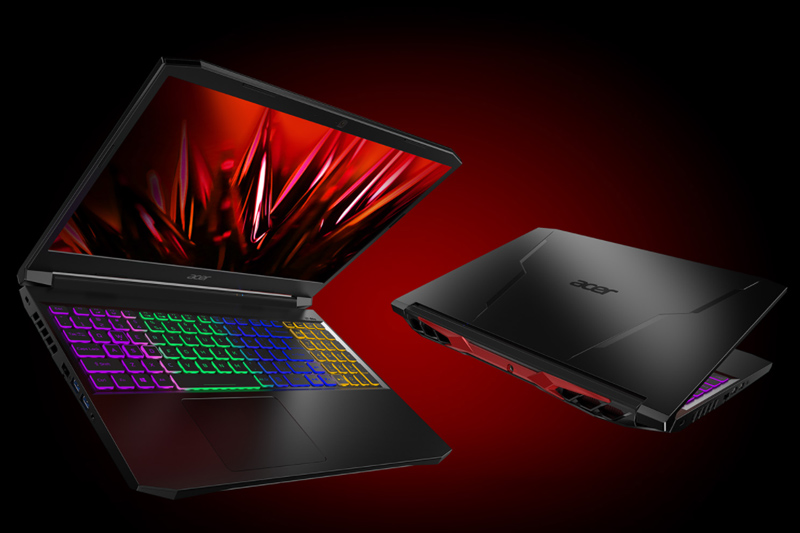 I normally receive my orders in 2-3 days so I was expecting the laptop to be delivered in that time frame. According to the shipment tracker, I should receive my order by May 19. On May 18, I received a phone call. On the other end was a guy who did not introduce himself but just asked if I had ordered a laptop and if I had already received it. I thought it was the delivery guy so I said yes I ordered a laptop but no I haven't received it yet. I asked why. He answered "Wala naman.". That was that.
After the call ended I got a bad feeling. Somehow, I knew I wasn't going to be receiving the laptop. My hubby said that whoever it is must've been making sure that whatever was in my package was worth stealing — because it could've been just a monitor or something. But I had confirmed that I ordered a laptop. Sure enough come May 19, no laptop was delivered to me. I followed up with the seller and the shopping platform. They said it had already been shipped out. My order tracking mysteriously stopped at May 18. Over a week later, it still indicated May 18 parcel received at the hub. Eventually I filed for a refund and my order was declared lost in transit. After I got my refund, I purchased from a physical distributor and picked up the laptop myself.
Anyhow, this isn't the first time I've ordered an expensive item online. I bought a Dyson AirWrap from an online shopping platform last year and received it problem-free. I'm still willing to buy online even after this experience, but I do have some takeaways:
Always order from a reputable seller. I ordered from the official store and they were pretty responsive.
Make sure the shopping platform is also reputable, has legitimate customer support channels, and a good refund policy in case of non-receipt.
Check reviews of previous customers who have bought the same item.
Do not give out information about your order to just anyone. Couriers and delivery people are not supposed to confirm what you ordered. They just need to bring it to you.
If anyone calls regarding your order, ask for proper identification. If they claim to be a representative of the seller or shopping platform, tell them that you will be the one to contact the seller or shopping platform to check what the concern is.
Some prefer to do COD transactions so they don't put out any money before receiving the item.
Opt for the fastest shipping method if given a choice — same day or next day is best. This results in less time for detours and delays.
Document all interactions between you, the seller, the shopping platform, and the courier.
Track your shipment and keep tabs on it until you get it. If it doesn't arrive by the promised date, follow up ASAP. If you order and forget about it, you might be surprised to find that your order had already been "received" and there's no more window for you to contest it or file for a refund.
I was fortunate that I promptly got a refund, but I started following up and contacting the seller and customer support the day after the promised date. It pays to be diligent.
Like this post? Subscribe to this blog by clicking HERE.
Let's stay connected: