I'm reading my 2009 year-ender post as I write this. I'm surprised at how much things have progressed in a span of one year.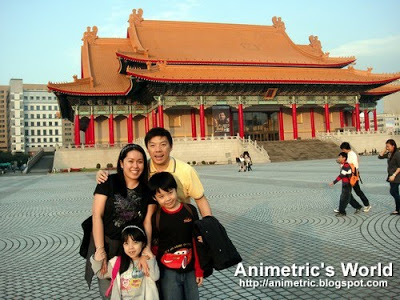 I'm still juggling writing professionally, being a hands-on mom, blogging, and helping out in the family business. In fact, it's even more hectic now than before since I have more projects to undertake. Not that I'm complaining, I'm just thankful for all the opportunities. I used to be a contest junkie but these days I have so many things on my plate I no longer have the time to devote to joining contests like a madwoman as I used to do. 🙂
I've come to a point where it's already quite difficult to keep track of all the magazine articles I've written, but to date the feature that is most memorable for me is the one about a remarkable young man named Patrick Zaldarriaga. It was for the September 2010 issue of Health Today Magazine. He is truly a source of inspiration. His battle with cancer is a story that is sad yet admirable.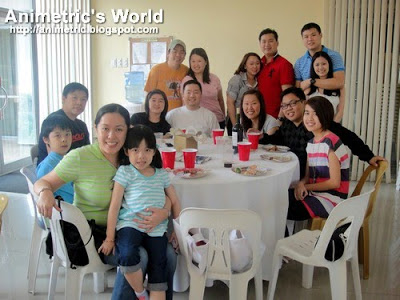 2010 was a year for meeting and spending time with great friends, both old and new.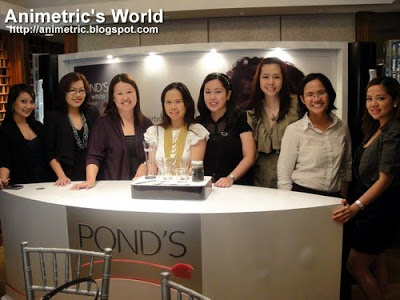 Girlfriends galore too, especially at fashion and beauty events. 🙂
2010 is also when I finally found my blog niche, which is lifestyle. Although I'm a mom (therefore a mommy blogger) and I share my parenting-related experiences plus write a bit about family stuff, it's not really a parenting blog per se. According to my blog statistics, food and beauty are the more popular topics… plus gadgets and travel, in those rare occasions that I do blog about travel. 🙂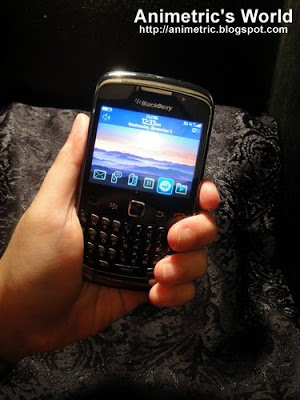 Contests, contests, and more contests marked the year 2010. I still remember my very first contest sponsored by Pond's back in April 2009. This year, I've given away much bigger prizes thanks to generous sponsors — including an overnight stay at Sofitel Philippine Plaza Hotel and a BlackBerry Curve 3G! I'm currently preparing for my anniversary giveaway Animetric's Favorite Things Year 2 for this coming February 2011.
Sometime in the middle of 2010, I also found myself in the middle of a blog controversy. I walk away with many lessons learned from what happened. Let's just say that I will be more careful next time.
Blog / blogger milestones for 2010 include:
Being a Pond's online beauty ambassador
Getting Google PR4
Getting anywhere from 5,000 to 6,000 unique visits a week, which is double 2009's figure
For all the blessings and opportunities, I am very thankful. Thank you too dear readers for your continued support, for none of this would be possible without it.
I look forward to what 2011 has in store and I wish everyone a Happy New Year!

Like this post? Subscribe to this blog by clicking HERE.
Let's stay connected: