It's the new year again. Feels like I just wrote my new year post yesterday but just like that, another year has passed. We are once again older, hopefully wiser, and moving on towards something better. As always, I try to appreciate the things that made 2017 the year that it was. I wasn't able to write a year-ender post last year because I was too busy playing Persona lol. So now I'm making this post earlier in the day.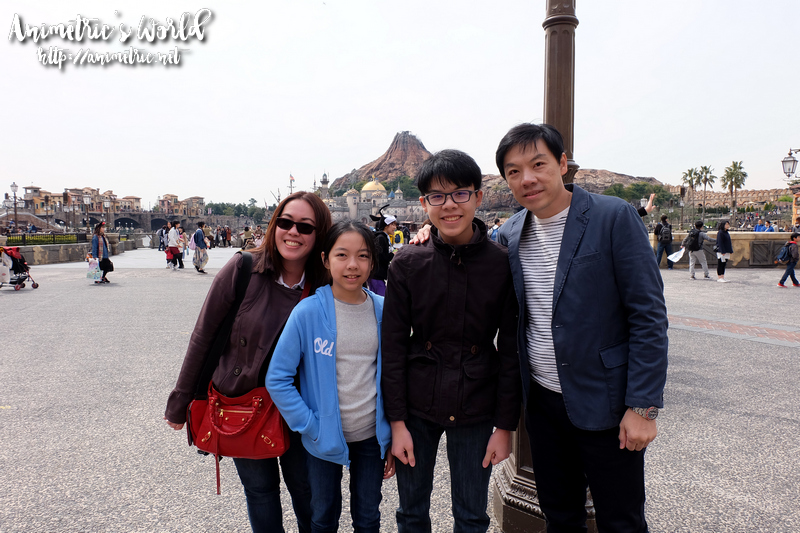 Probably the first really cool thing we did this year was go to Tokyo last March. It's not the kids' first time in Japan because they've already been to Osaka. This time though, they're visiting Japan as teens so they have a new appreciation for the food and the surroundings. It was liberating not having to carry them around as compared to our Osaka trip back in 2009.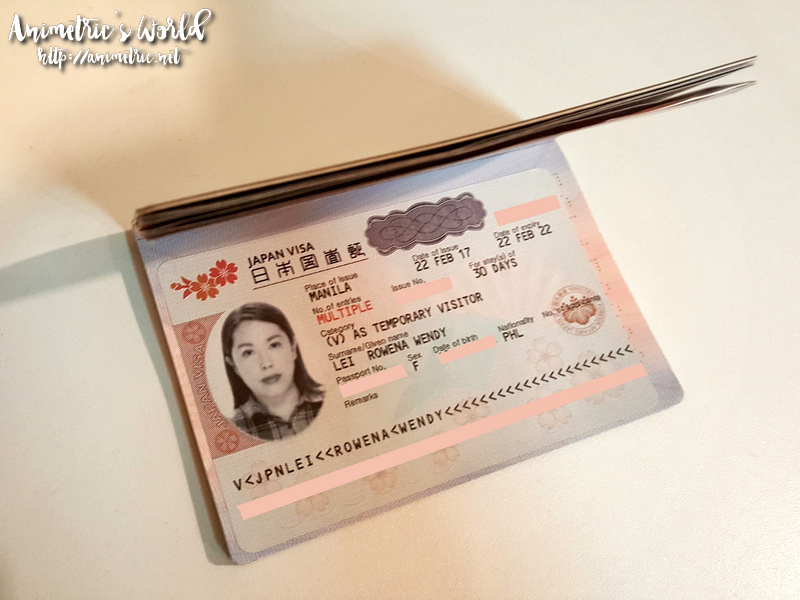 We all got Japanese visas that are good for 5 years earlier this year, yay! Here's my step-by-step guide.
Hey now, I'm still cooking! I started back in August 2016 and I'm still at it. Our helper came back last January but I decided to carry on since it's a lot more economical when I do the cooking. I can use higher quality ingredients plus our cookware stays in better condition when I'm in charge.
2017 is the year I finally replaced my Samsung Galaxy Note 5! Seriously, I wasn't able to get a Note 7 because Samsung recalled it so I've been using the Note 5 since 2015. Sometime this year, my Note 5 started restarting by itself — that's more or less the Samsung death cry. It'll self-restart more and more until it finally dies. So happy I got a Note 8 before Note 5 died.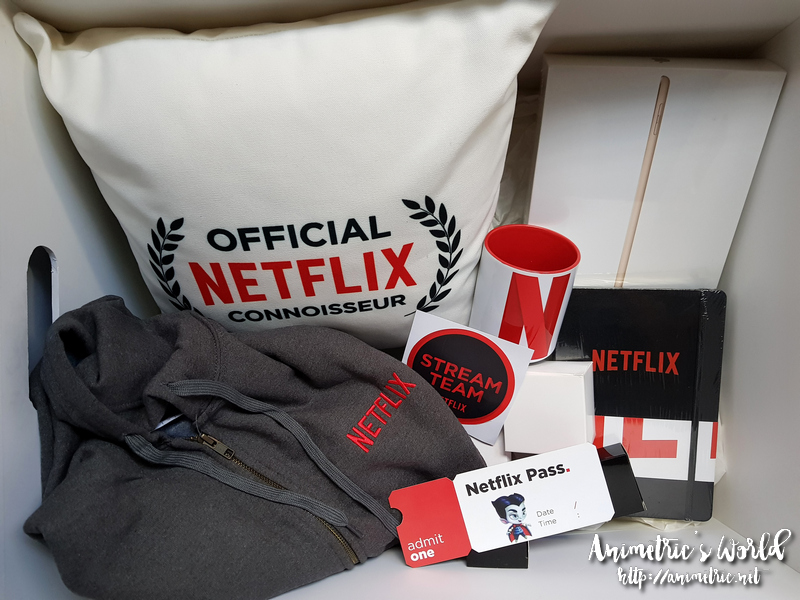 Earlier this year, we cut our cable TV subscription and replaced it with Netflix. We've never been happier with our TV viewing. Later on, I got invited to be part of Netflix Philippines' Stream Team! We're pretty much a group of Netflix addicts tasked to spread the word about the stuff we love. Fun, right!? My binge-watching days finally have meaning lol.
Whew, all my kids are teens now! Our daughter turned 13 in 2017. I still wonder where all the years went.
Then I discovered the Korean online beauty store Althea late this year. It has been an addiction ever since. My personal record is buying 3 Althea Boxes in 1 week lol! You can get Korean beauty products lots cheaper from them and they ship straight to your doorstep… FREE (for a minimum P1k purchase). Althea has introduced me to a whole new world of Korean beauty brands, some of which I've added to my daily routine.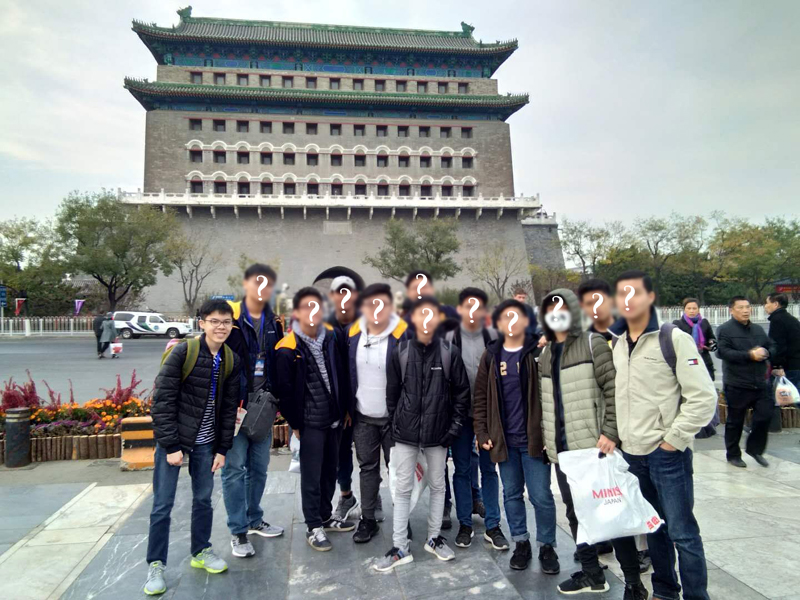 This year also marks the first time a child of ours was away from home on his own for several weeks. It was quite a rollercoaster ride with my son informing me he needed to undergo outpatient surgery while in Beijing.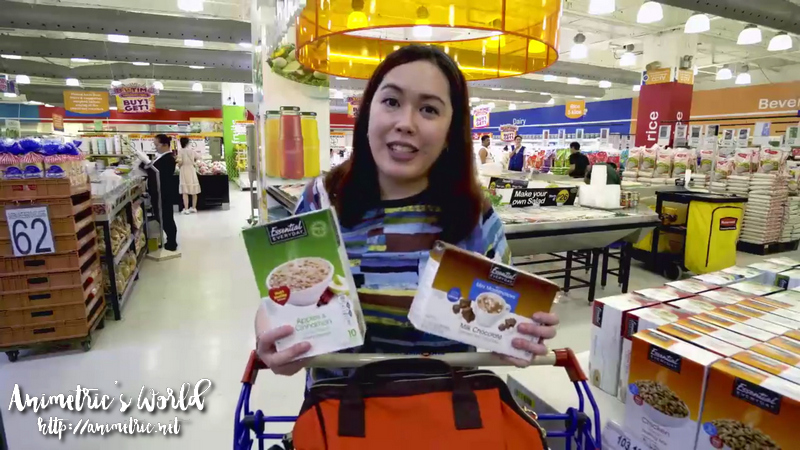 Another milestone I hit is recording and uploading is my very first VLOG. I hope to do more vlogging in the coming months. 🙂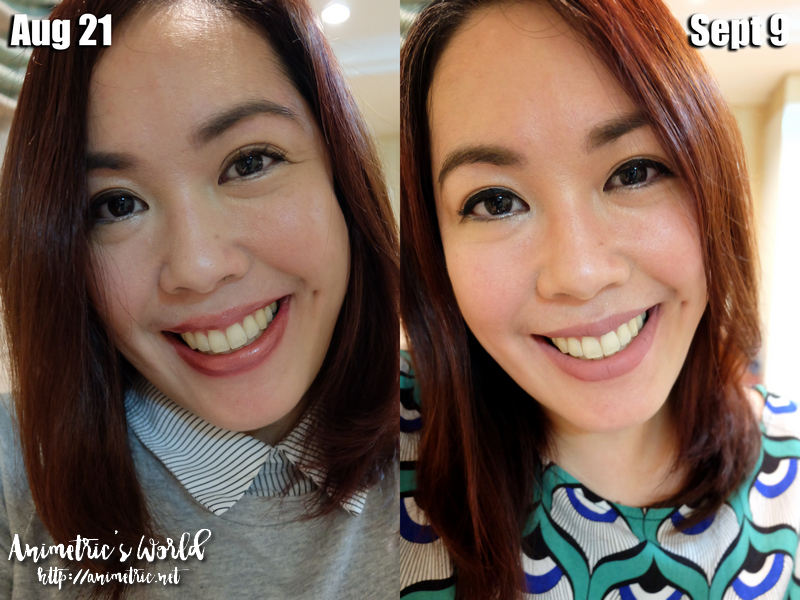 My battle with the bulge continues. I no longer have unrealistic fantasies about attaining a perfect body. I just want to look normal and be healthy. It's 80% the food you eat, really. I revamped my eating habits some more this year.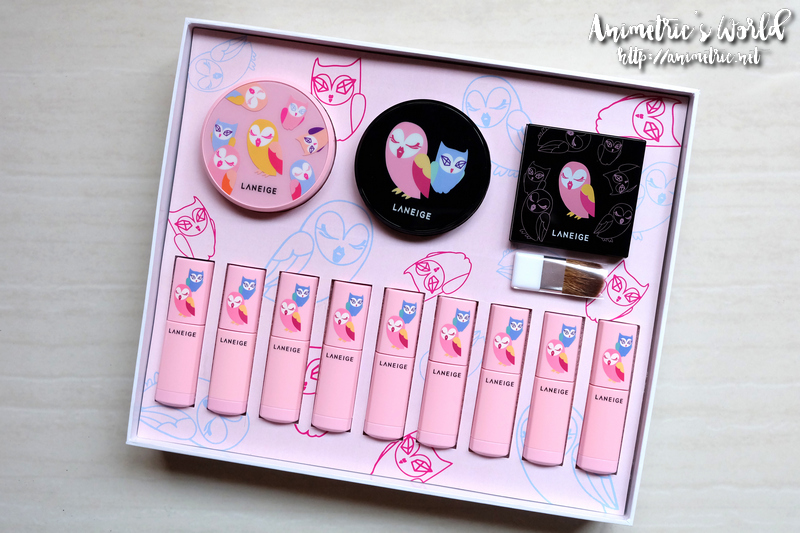 A bit of bad news is, Laneige Philippines announced its closure late 2017. Their stores will be operational only until Jan. 31, 2018. As is, all skincare products are now 30% off while makeup products are 50% off. It's the best time to buy. I will miss this one of my fave brands, but at least I can order from Althea in the future.
I'd like to thank all the brands and PR agencies who've worked with me this year, thank you so much for the trust. Thank you also to everyone who continuously reads and supports my blog. I never expected to be where I am (wherever that may be) in blogging when I first started. The image of blogging in my head back then was being huddled into a little corner typing away. I didn't know there were such things as blog events and brand collaborations. There were a lot of things I didn't know and didn't expect.
I'm almost on my 9th year of blogging. It's been a fun ride. Looking forward to what 2018 will bring. 🙂
Like this post? Subscribe to this blog by clicking HERE.
Let's stay connected: