Waaah the day I turn 40 has finally arrived. I can't call myself 30-something anymore and I now have to update my blog's blurb to 40 from almost 40 lol! I don't feel 40. I feel 30 although I already have a teenage son.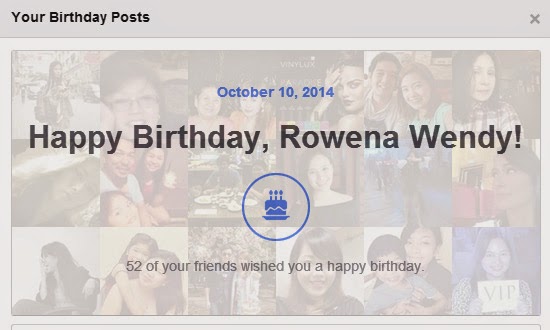 Facebook is keeping tabs on the greetings, lol!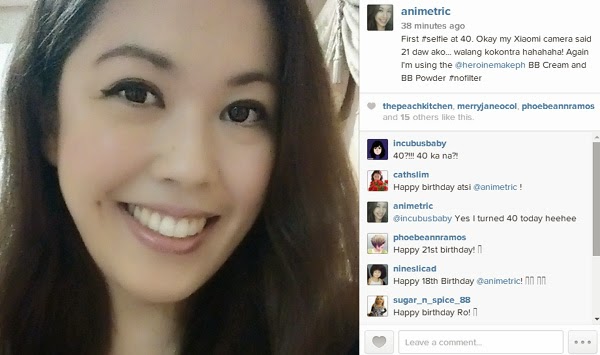 First selfie at 40 this morning. My Xiaomi's camera said I'm 21. Hahaha! I used Heroine Make BB Cream and BB Powder. I keep using them because I need to take photos for the review I'm going to be posting soon!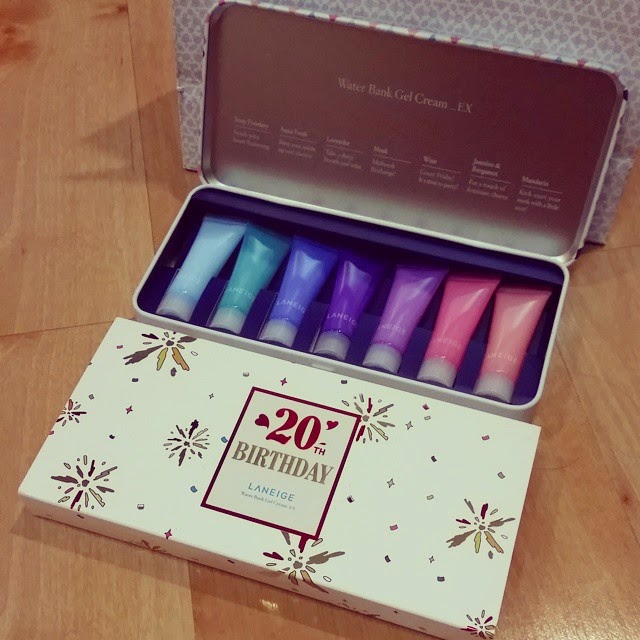 LANEIGE, my skin care brand… started using this set today.
Many people are surprised when they find out I'm 40. I attribute not looking old to my undying dedication to skin care. Everything is variable in my routine EXCEPT my LANEIGE toner-moisturizer-serum. My cleansers, eye cream, and other parts of my regimen change but never the core which is LANEIGE toner-moisturizer-serum.
Thank you to everyone who has greeted me so far! Being at this age has taught me several things:
Cutting out negative vibes and influences leads to a happier life.
You don't need people who pretend to be your friends. Just walk away.
Try to do things you enjoy because your time in the world is limited.
Always strive to look good, not for others but for yourself.
Give everybody a chance because there are a lot of good people around you.
Work hard, play hard! This is my Ninang's motto lol.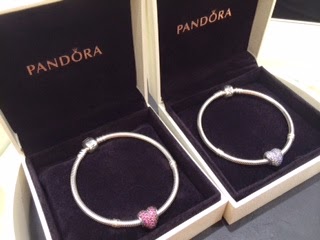 Icing on my birthday cake!
Yay I'm so happy, a couple of days ago I got wind of the news that I won in a blogging contest I joined! I'm taking home a Pandora Bracelet and P5k Rustans GCs! I haven't joined anything in a long time and I decided to go all out on this one.
Have a nice day everybody!

Like this post? Subscribe to this blog by clicking HERE.

Let's stay connected: