With our helper off for the weekend again, we're out and about for lunch and dinner today. It's quite timely though as some establishments have already starting releasing their holiday offerings… like Tenya. So we went to our favorite branch at SM Megamall to have lunch.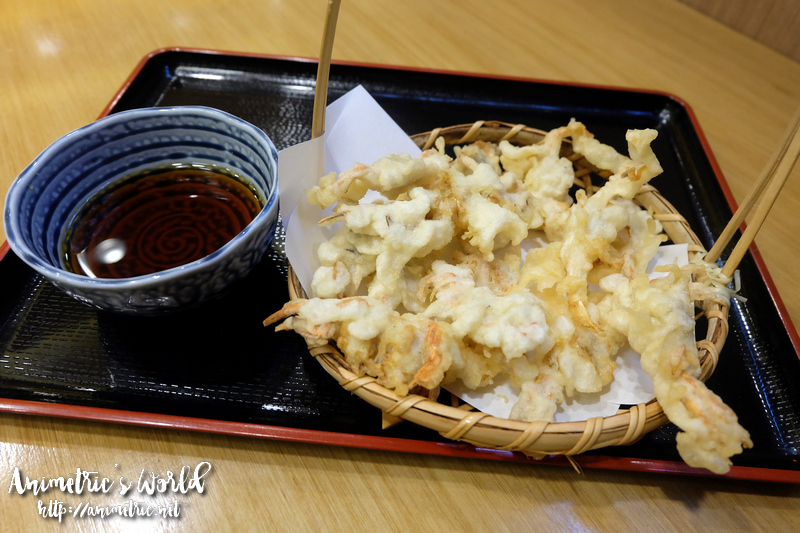 First thing off their holiday menu is the Holiday Crablets (P195). It's the tempura version of the Crispy Crablets appetizer we'd usually find in Filipino restaurants. Instead of vinegar, it's served with tempura sauce. One order consists of 16 pieces. It's pretty filling — I had 2 and I felt on my way to being half-full. Good to order when dining in a group.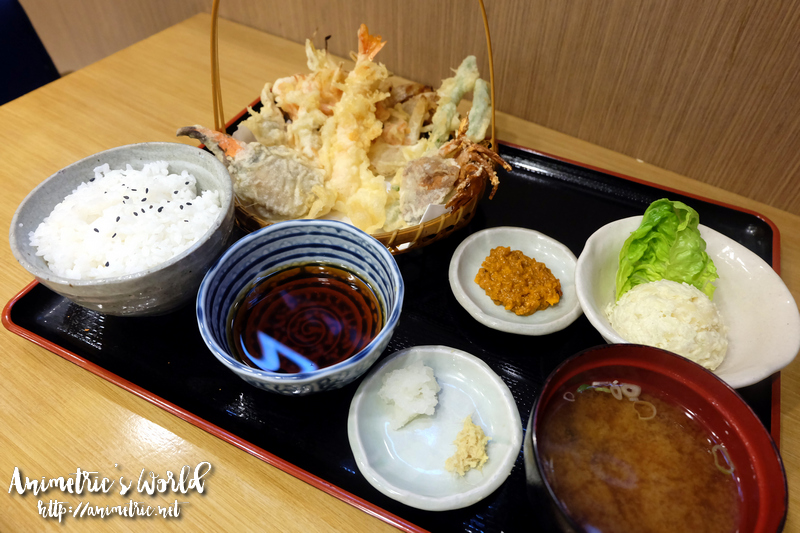 Then there's the Ultimate Crab Teishoku Set (P455). A bountiful seafood basket of crab claw, soft shell crab, crablets, kakiage, and black tiger prawn is served with a special aligue sauce, rice, miso soup, and potato salad.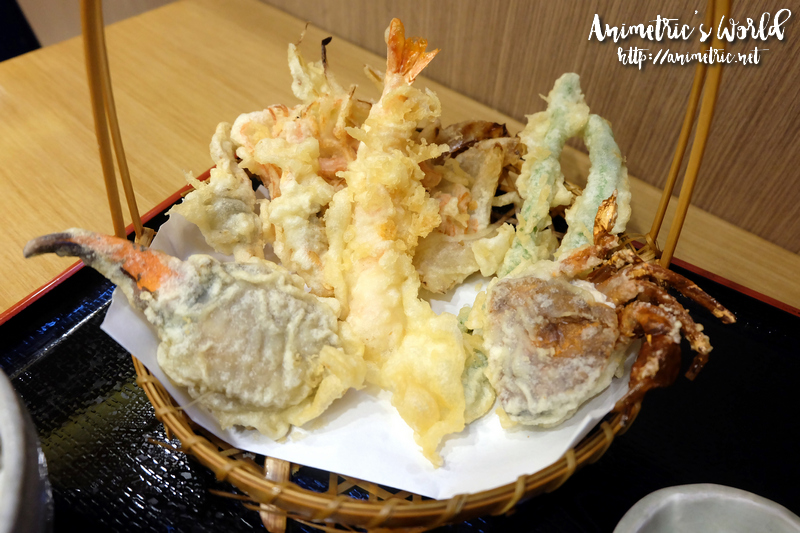 Quite impressive I must say. The big and meaty crab claw tasted fresh — the crab meat's natural sweetness shone through.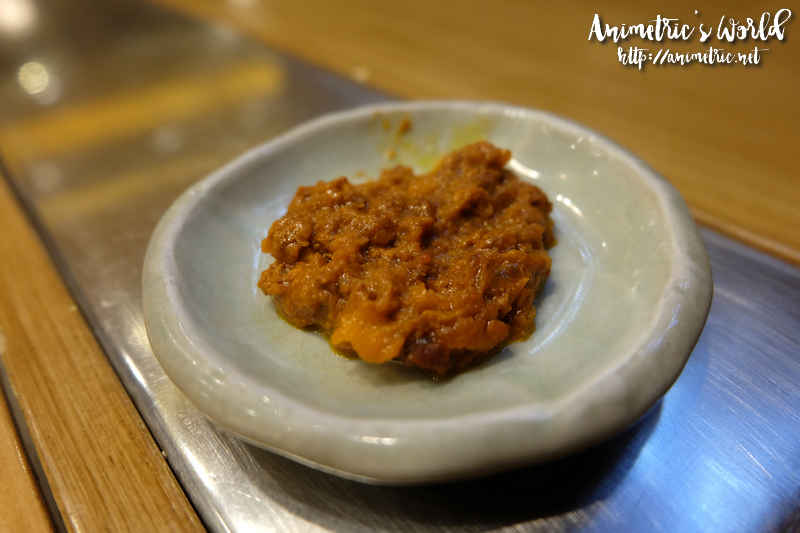 The aligue sauce is quite addicting. It's so flavorful that it goes nicely with steamed rice. You can also order this as a rice bowl, just ask for the Ultimate Crab Tendon (P395). Ultimate Crab Tendon comes with miso soup and the special aligue sauce.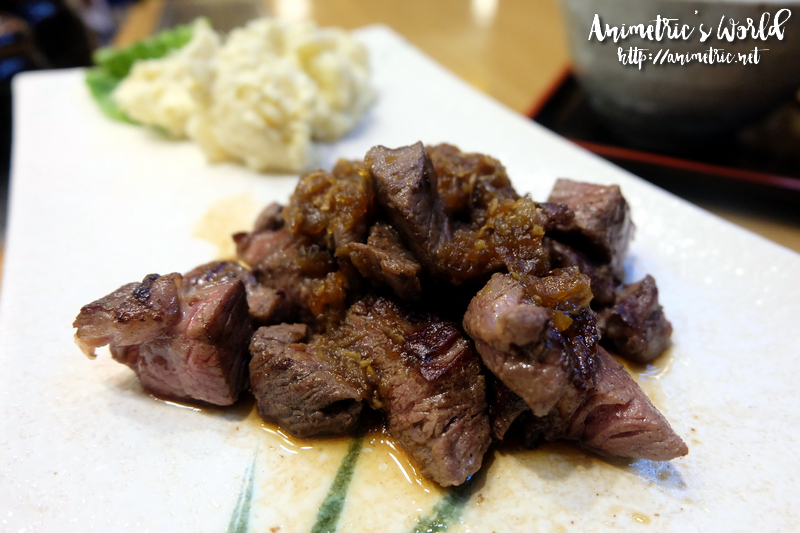 Of course we also tried the Holiday Wagyu (P595). Tender steak pieces are drizzled with Tenya's original steak sauce and served with potato salad on the side. I ordered a bowl of steamed Japanese Rice (P65) on the side since it doesn't come with rice. The steak is pretty good! They got the doneness just right so it was tender and juicy. The refreshing onion-based sauce complemented it perfectly too. Take note these aren't your pseudo luncheon meat-ish wagyu cubes. These are legit steak pieces.
These Tenya holiday dishes will be available at all Tenya branches until January 8, 2019. Log on to http://www.tenya.com.ph/ for a complete list of stores.
Like this post? Subscribe to this blog by clicking HERE.
Let's stay connected: