As a mom, I believe it's never too early to start teaching our children about how money works… how you make it, spend it, save it, and so forth. This understanding of money is what's referred to as financial literacy. To be financially literate is to be equipped with the knowledge and skills to manage your money. This in turn translates to a better quality of life. Now what mother wouldn't want that for her kids, right?
Although I think I have the basics covered when it comes to money, I'm no math whiz. I believe teaching aids and materials straight from the pros can help me push the subject of financial literacy further. I can better guide and help my children understand concepts with the help of materials such as educational videos.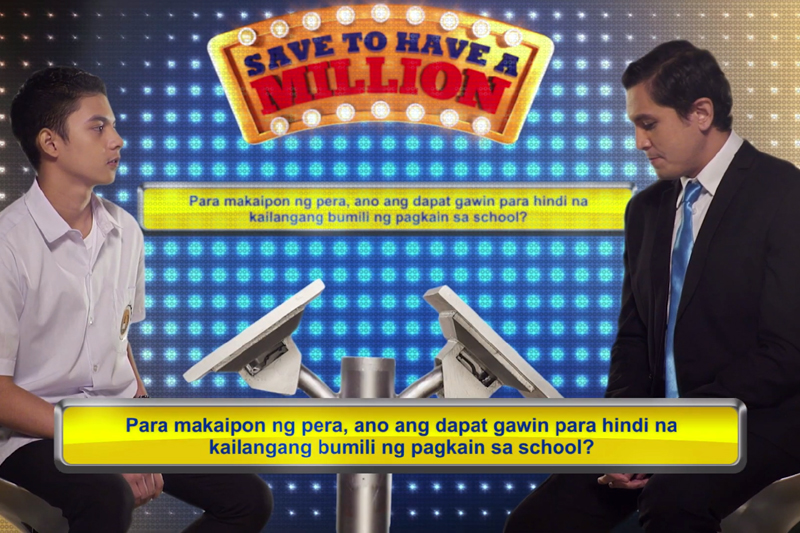 This is where BDO Foundation comes in. Partnering with the Department of Education (DepEd) and Bangko Sentral ng Pilipinas (BSP) developed a financial literacy program for public schools. The program consists of 10 sets of educational videos, lesson plans, and discussion guides on topics such as savings, budgeting, and entrepreneurship among others.
I was fortunate enough to be invited as a mommy blogger at BDO Foundation's advocacy on Financial Literacy!
Learning resources for kindergarten pupils to 12 years old focuses on saving and the value of money. The Araling Panlipunan materials teach students how to save and spend by identifying needs versus wants. The Edukasyon sa Pagpapakatao lessons discuss the importance of hard work and resourcefulness in earning extra income. The Math classes, on the other hand, cover budgeting and financial planning. These materials are available on DepEd's online learning portal, where they can be readily accessed by teachers and trainers.
"The financial education videos, lesson plans, and discussion guides developed by the foundation, BSP, and DepEd encourage students to learn effective ways to manage their money early on in their lives," said Mario Deriquito, President of BDO Foundation, the corporate social responsibility arm of BDO.
Here's a sample of the very informative Dep Ed videos to encourage fellow moms to let kids learn the value of savings:
"With the support of our dear teachers—our partners in mentoring the youth—we hope to share lessons on money matters with young Filipinos to help them achieve financial independence when they grow older," he concluded.
The BDO Foundation was actually recognized by the prestigious Asia Responsible Enterprise Awards (AREA) for its outstanding achievement in corporate social responsibility due to this financial education program. This collaborative project with the DepEd and BSP was named one of the best in Asia by the award-giving body.
Like this post? Subscribe to this blog by clicking HERE.
Let's stay connected: