It's officially summer! School's out. I'm starting to feel the heat. Now more than ever I need sun protection — not just for my skin but for my eyes as well.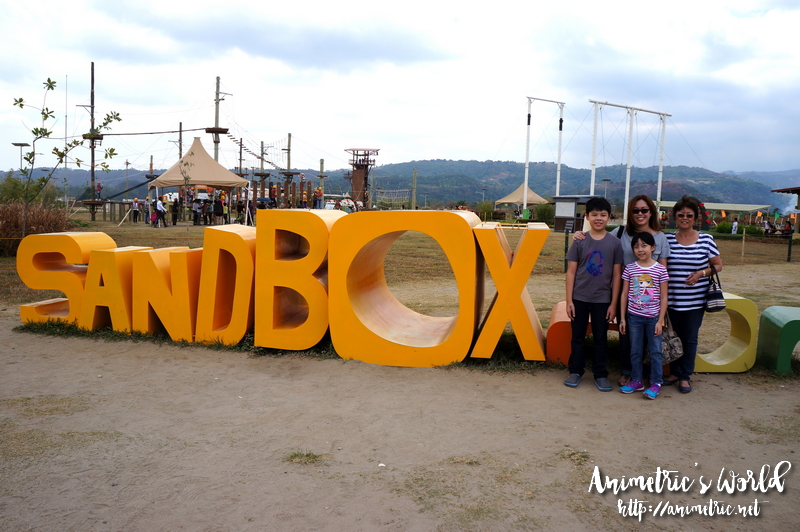 I've been wearing my Transitions® Signature™ Lenses pretty much everywhere I go. Aside from my usual office-and-home days, so far there have also been fun-under-the-sun days. My mom was here for a vacation from the US some weeks ago and we went out of town on a couple of occasions — specifically Sandbox in Porac, Pampanga and Pico De Loro in Nasugbu, Batangas.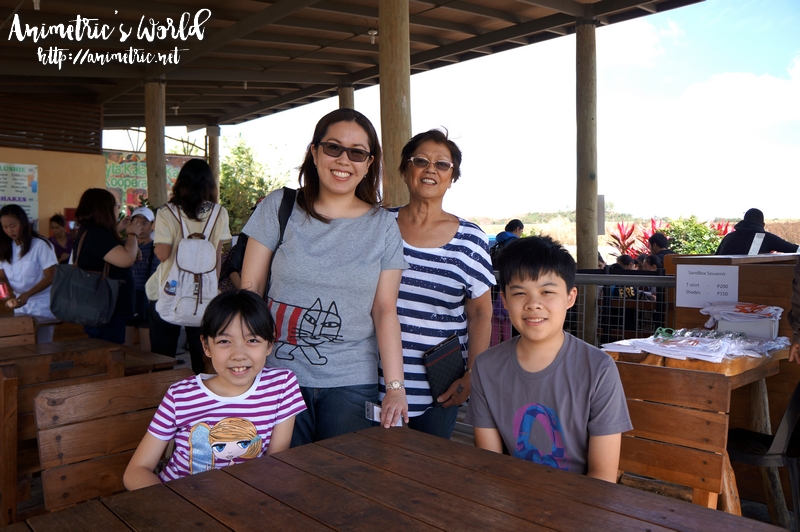 My mom and I both use Transitions® Signature™ Lenses. I got mine from a local optical shop while she got hers from a US-based one. She started earlier than I did though. She has been using Transitions for the last several years while I just got mine a couple of months ago.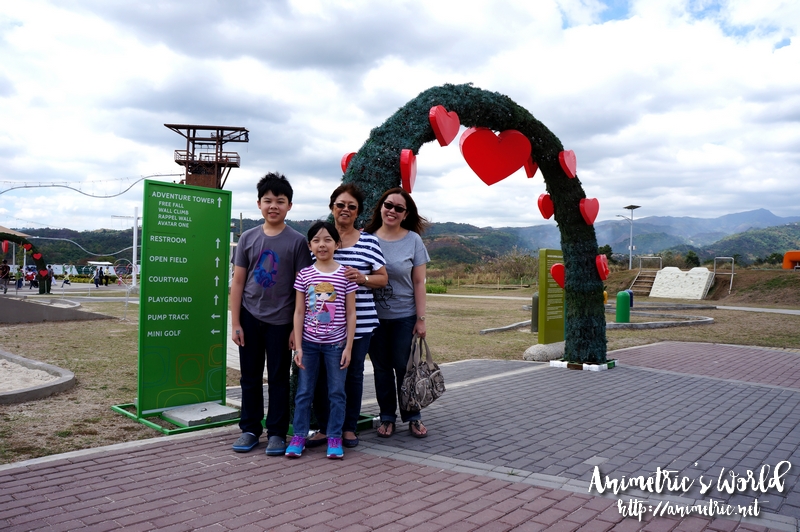 It's really great not having to carry around two pairs of glasses. I don't like having too many things inside my bag because it gets cluttered and heavy, so for me it's better to bring just one pair. That day we walked around, tried outdoor archery, and played mini golf at Sandbox. I love having perfect vision under all kinds of lighting conditions without having to do anything except wear my glasses. I can just enjoy myself and let Transitions® Signature™ Lenses do all the work where my protecting my eyes and my augmenting my vision are concerned.
Some days later we went to Pico De Loro. The kids had a great time swimming. It was an extremely bright and sunny day. I stayed on a recliner near the pool area and watched the kids swim. I of course had my Transitions® Signature™ Lenses with me. They turned dark really fast. The transformation still amazes me even if I've seen it happen countless times.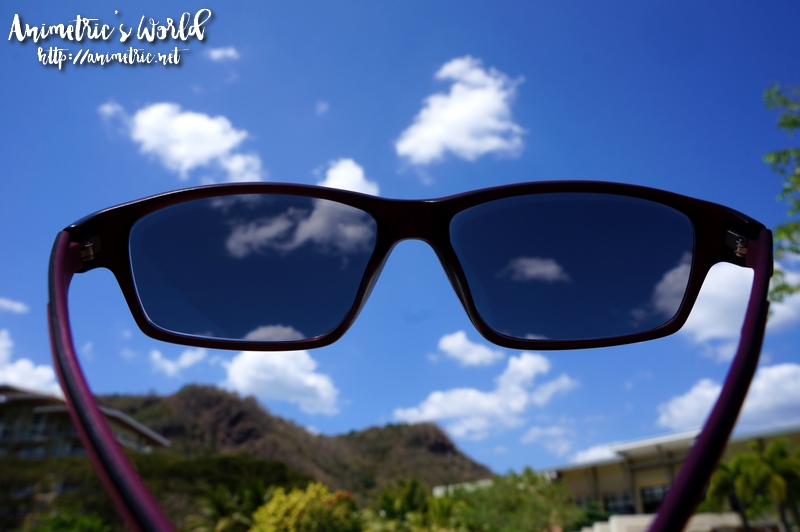 There's no time to squint,these glasses adjust to protect your eyes from glare immediately upon exposure to UV rays.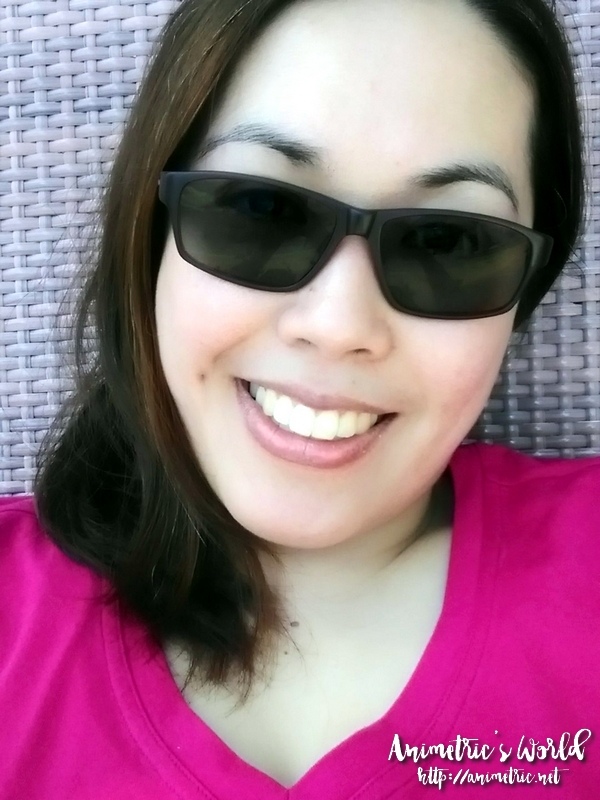 I actually stayed in an area shaded by trees but this is how dark they became. I'm not surprised because it was one of the sunniest days I've experienced this year.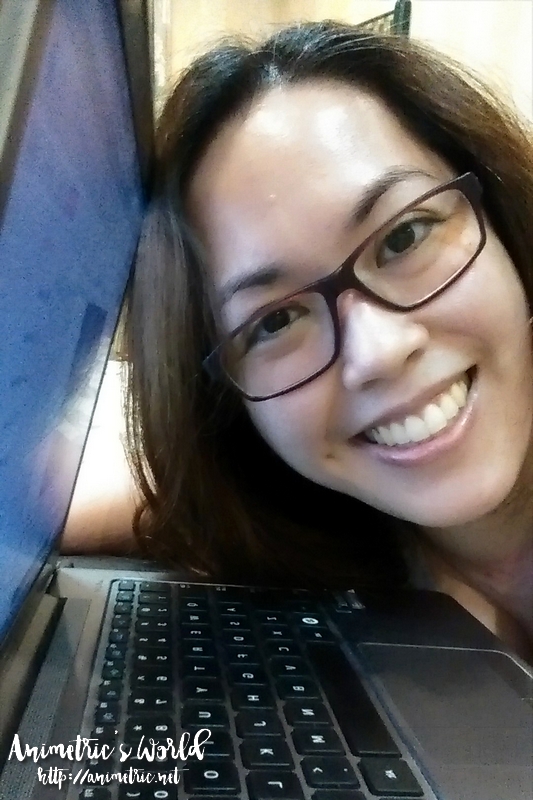 Here's a tip — when you choose frames to go with your Transitions® Signature™ Lenses, choose one that will look good with both clear and dark lenses. That's what I did and I'm very happy with my choice!
It's definitely going to be a fun summer!
Transitions® Signature™ Lenses are available at all leading optical shops nationwide. For more information, log on to http://www.transitions.com/en-ph/products/transitions-signature/.
Like this post? Subscribe to this blog by clicking HERE.
Let's stay connected: