I got a nice deal for an underarm waxing session at Strip from Deal Grocer a while back. I was very happy with how smoothly the transaction went, so now I am reviewing the actual service that I availed of. I called for an appointment as suggested on my DG voucher and off I went.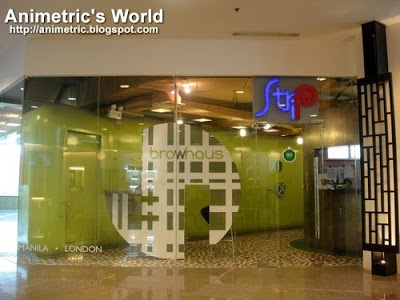 I kind of got lost trying to look for Strip in Greenbelt 5 because it was my first time to wander onto the 4th level. Turns out that it's where all the aesthetic service establishments are located, I even passed by Alex Carbonell's Studio Fix on my way to Strip. Browhaus and Strip are located inside the same space because they are owned by the same people.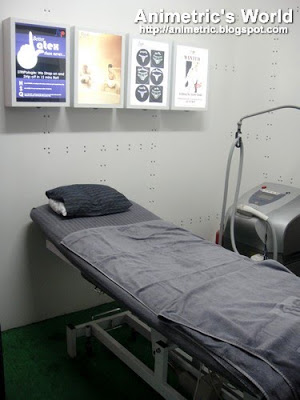 After I filled out the customer information sheet and showed my voucher + a valid ID, I was immediately ushered into a treatment room for my underarm waxing session. It was my first time to have anything waxed by someone else other than myself, hehe.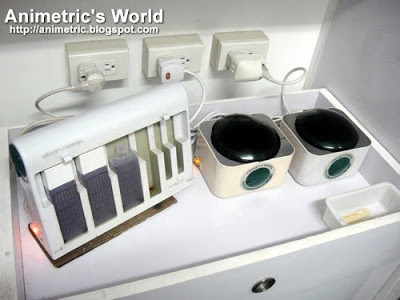 I casually checked out the waxing paraphernalia set up on one of the tables. Everything was neatly prepared.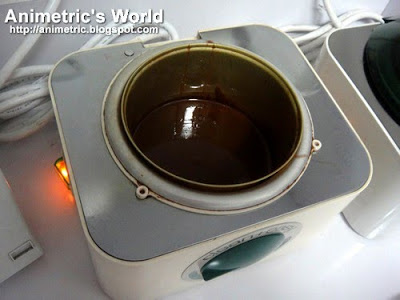 I uncovered one of the heating apparatuses and saw the much raved about Wildberry Choco Wax from Singapore. It smelled so divine. It reminded me of chocolate fondue… it kind of makes you want to take out the strawberries and dip them in the gooey hot chocolate.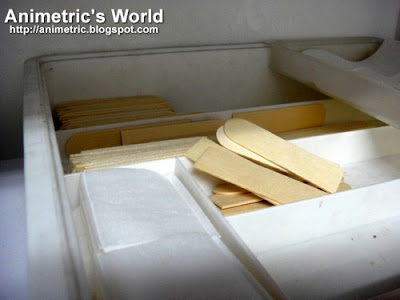 These are the cotton pads and wooden popsicle sticks to be used for the procedure.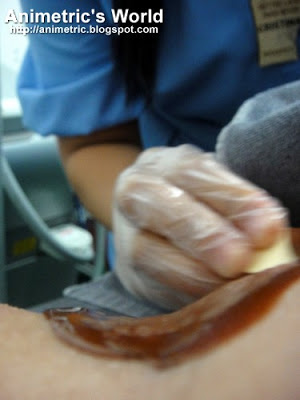 Pardon the blurred photo, it's kind of hard to take photos when you're lying down and being waxed haha. Anyways, the therapist used a wooden popsicle stick to spread the hot gooey chocolate wax on the area. She covered it with what seemed like a patch of cloth, stuck it firmly on the wax, and then pulled away. It got all the hairs out — she just tweezed a stray strand or two. My skin felt soft and smooth too. I was finished in about 15 minutes. It's a very quick and painless process, certainly a very convenient hair removal method. I was advised not to apply deodorant in the next 24 hours.
Normally, an underarm waxing session for women would cost P650, but I got it for P450 thanks to Deal Grocer. It was a great experience for me and I love the results. 😀

Strip Ministry of Waxing
4/F Greenbelt 5,
Ayala Center, Makati City
501-3997

Like this post? Subscribe to this blog by clicking HERE.
Let's stay connected: