It's unavoidable — there are days when there's just no time to cook. Like sometimes I have a work-related event and I'm unable to go home in time to cook dinner. What do we do then? Well hubby and the kids can go out to eat. But my daughter gets so much assignments during weekdays she isn't really keen on going out for dinner. The solution? Quick, delicious meals that's easy to prepare. That's where Snappy Eats comes in.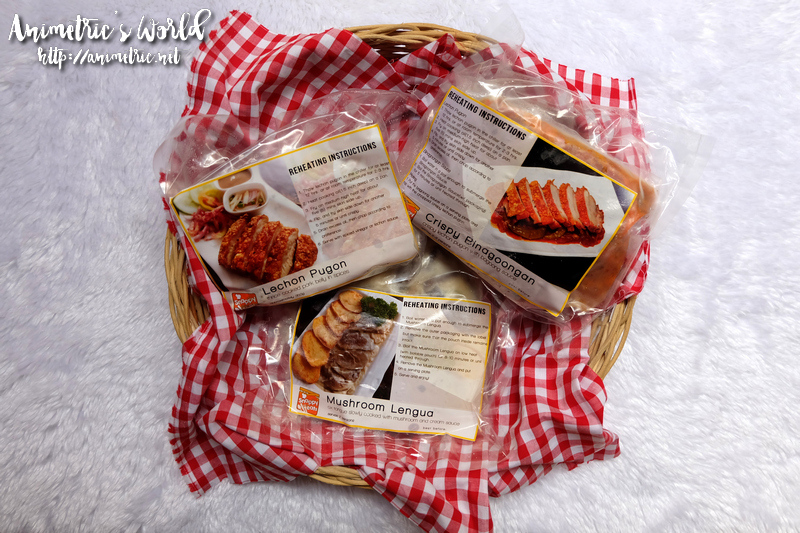 Snappy Eats offers frozen and vacuum-sealed meals that are easy to reheat. Each pack comes with clear instructions. At the moment they have five (5) viands:
Frozen Mushroom Lengua (P350 per pack)
Frozen Crispy Binagoongan (P320 per pack)
Frozen Lechon Pugon (P280 per pack)
Frozen Wagyu Tapa (P250 per pack)
Frozen Baby Back Ribs (P380 per pack)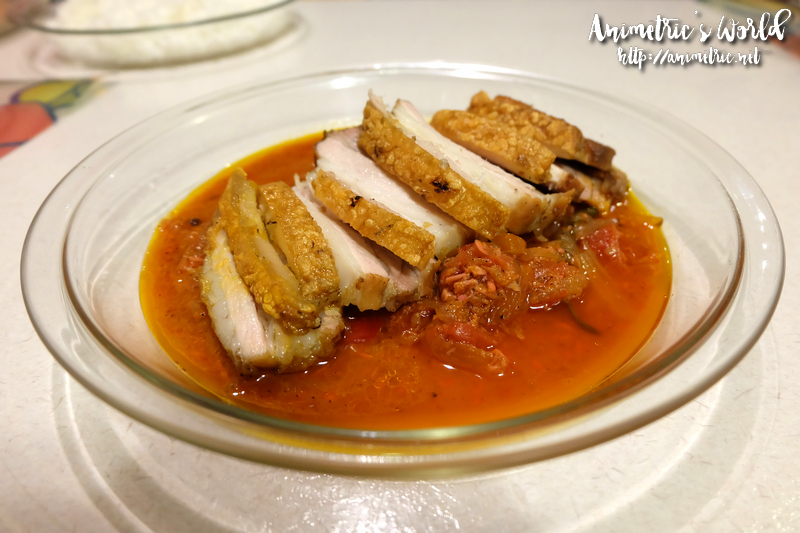 This is the Crispy Binagoongan. To be honest, I didn't have very high expectations. It was going to be a real challenge feeding this to my kids because they don't eat bagoong and lechon. But surprise surprise — both of them loved it! There was virtually nothing left after they got through with it and they wanted more! The skin is super crunchy, the meat tender, and the bagoong had just the right combination of salty and spicy. Because it's so good, one pack is good for 2 people. Splitting it for 3 is just bitin. I believe it's the first time my kids ever ate (and finished!) bagoong willingly.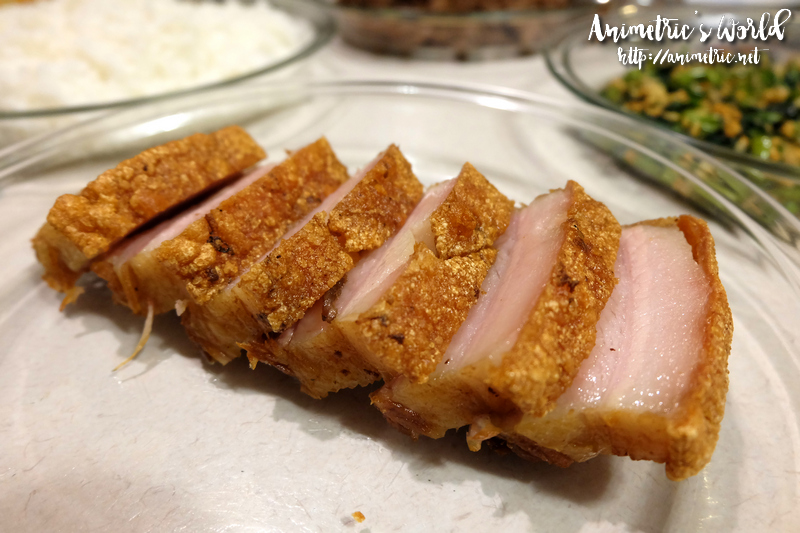 This is the Lechon Pugon. They actually pack it with lechon sauce so you don't have to go scrambling for Mang Tomas or whatever. Like the Crispy Binagoongan, the Lechon Pugon is perfect. Well, it's basically the same dish but without the sauce, lol.
We also got Mushroom Lengua but since none of us eat lengua (all of us are scared of it), it's still languishing in our freezer. I'm pretty sure it's also delicious, we just need to get over our fear of eating animal tongue.
To order, just message Snappy Eats on Facebook. Delicious homecooked meals are now just 3 steps away — thaw, reheat, and eat!
Like this post? Subscribe to this blog by clicking HERE.
Let's stay connected: