During our recent trip to Tokyo, the first place we visited was Sunshine City in Ikebukuro. We left our luggage at the hotel and took the train. There are a lot of attractions, shops, and restaurants at Sunshine City and so it was a good place to start our vacation. I suggested that we go to the Sky Circus Sunshine 60 Observatory since there seemed to be a lot more to do there as compared to Tokyo Skytree. We bought tickets for 1,200 yen per person. They had discounted tickets for students at 900 yen a piece, unfortunately they required a school ID for this and none of my kids brought theirs.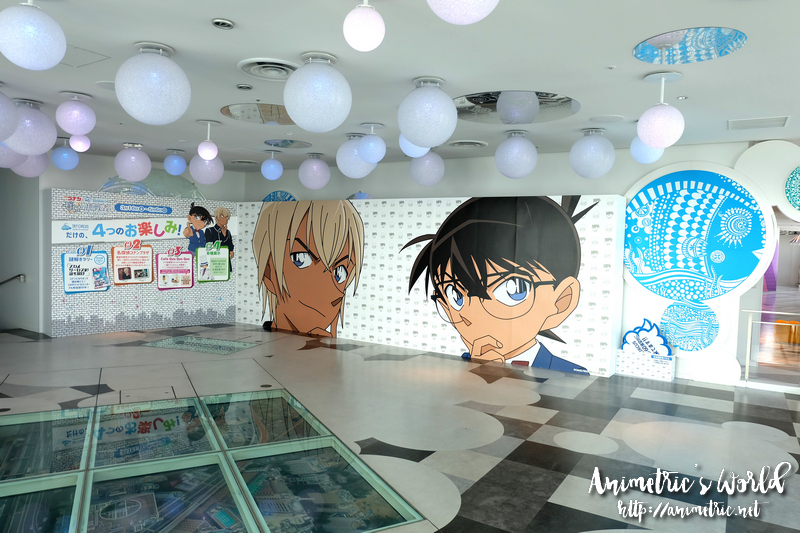 When we got there, Sky Circus was having a Detective Conan celebration of some sort. Detective Conan installations were all over the place. For those who are wondering, Detective Conan is a popular manga and anime series which started in the 90s.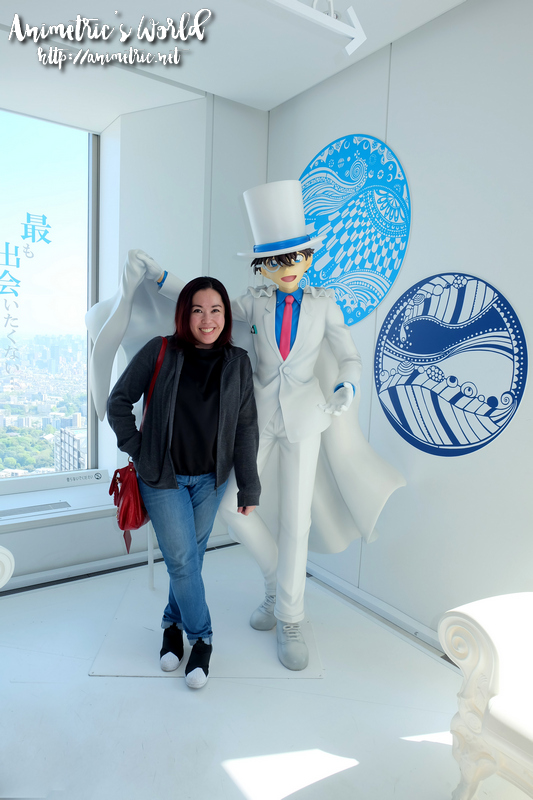 While I know the Detective Conan the character, I've never read or watched any of the series.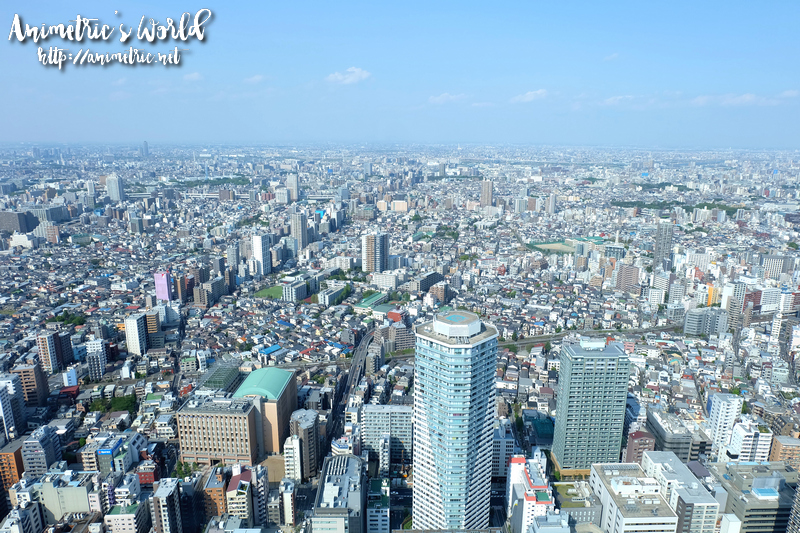 Sky Circus is on the 60th floor of Sunshine City. It's described as an experience-based observatory. You get really good views of Tokyo from above.
How does it compare to the popular Tokyo Skytree? Well, it costs 4,000 yen to go all the way up to the top of the Tokyo Skytree via a Fast Skytree Ticket (but it's on the 450th floor). If you have the patience to line up for a Day Ticket, it'll set you back 3,000+ yen. But there's not much to do there… hubby and I went when it was still known as Tokyo Tower.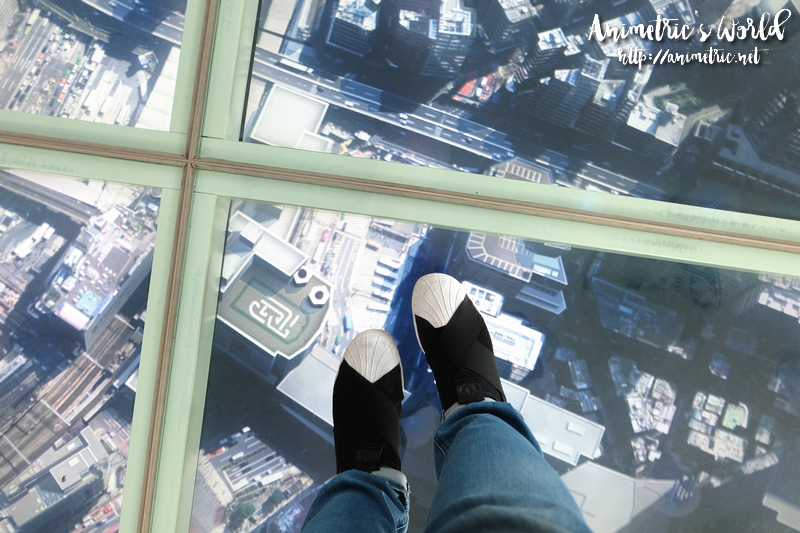 Since we had teenage kids with us, we opted for the more activity-filled Sky Circus Sunshine 60 Observatory. One of my favorite activities was the Sky Trampoline which makes you feel like you are really jumping high above Tokyo.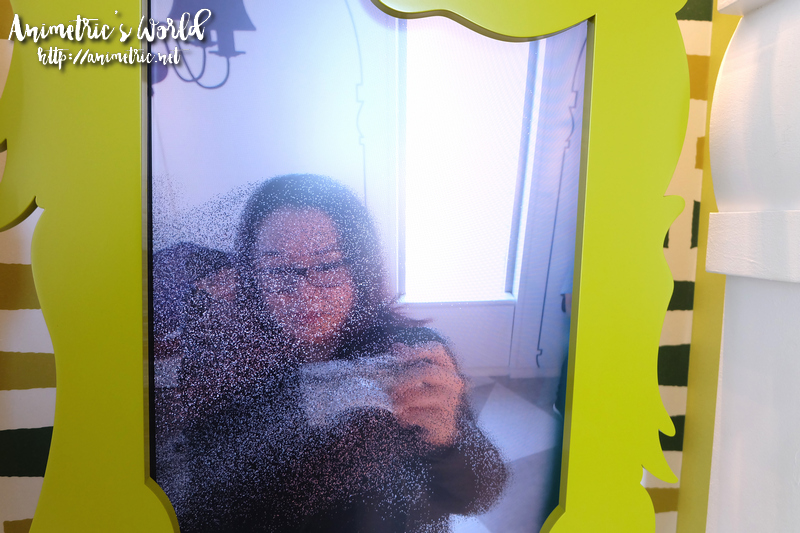 The Sky Circus Sunshine 60 Observatory is like a fun house. There's a section with mirrors that do different things. This one simulates a snow storm.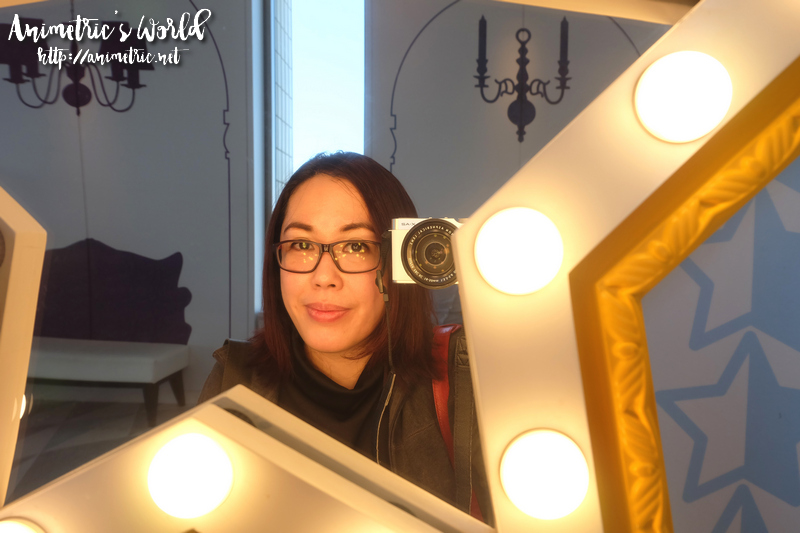 This one literally puts stars in your eyes… instead of a spherical ring on your pupils, you get a star-shaped one. It's hard to see in this photo but I swear I had stars in my eyes lol.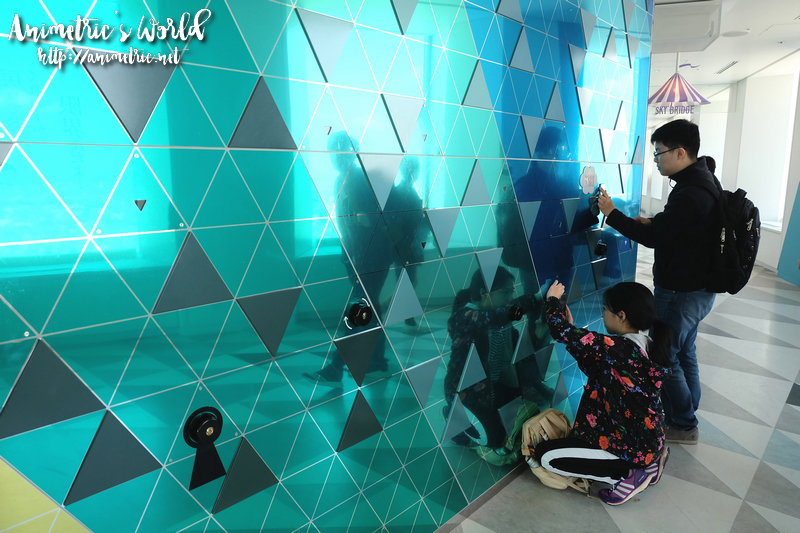 We all loved this Kaleidoscope wall. There are peepholes all over and if you take a peek, you see an assortment of kaleidoscopes.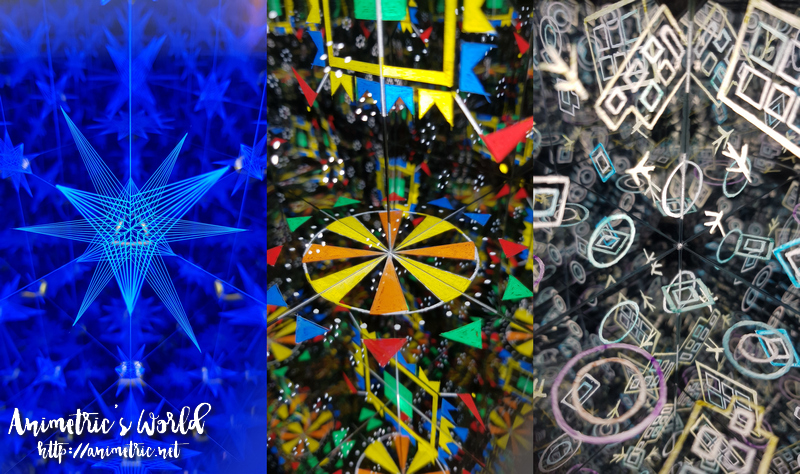 If you hold your phone cam over the peepholes, you can take photos of the assorted kaleidoscope designs. Each one is like a different universe.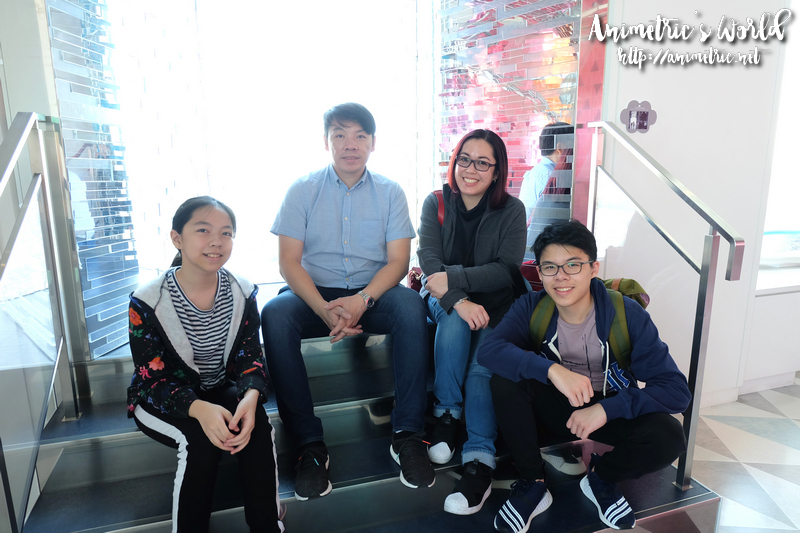 There are a lot of windows where you can view the cityscape.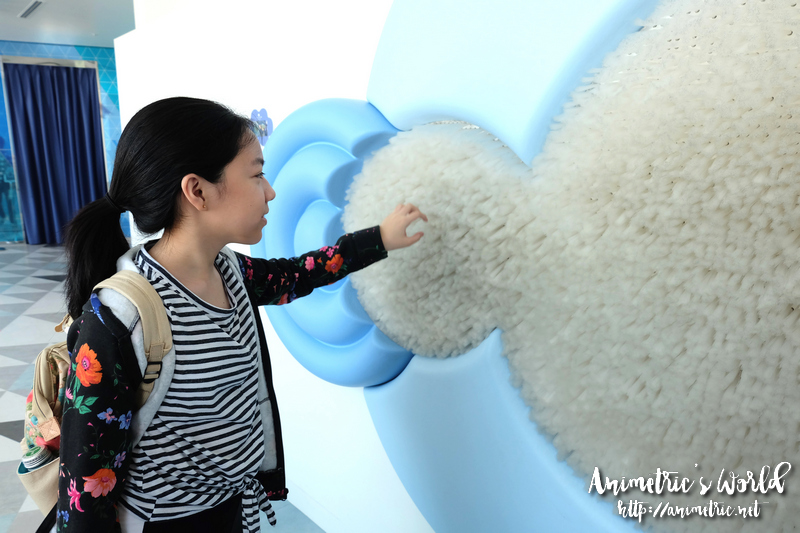 There are a lot of things to see, touch, listen to, and feel.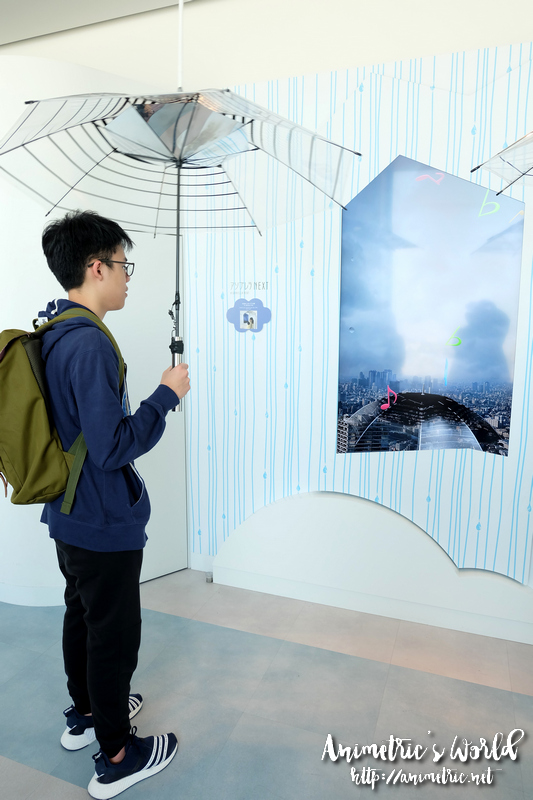 This cyber umbrella lets you feel raindrops and a lot of other things which fall from the sky.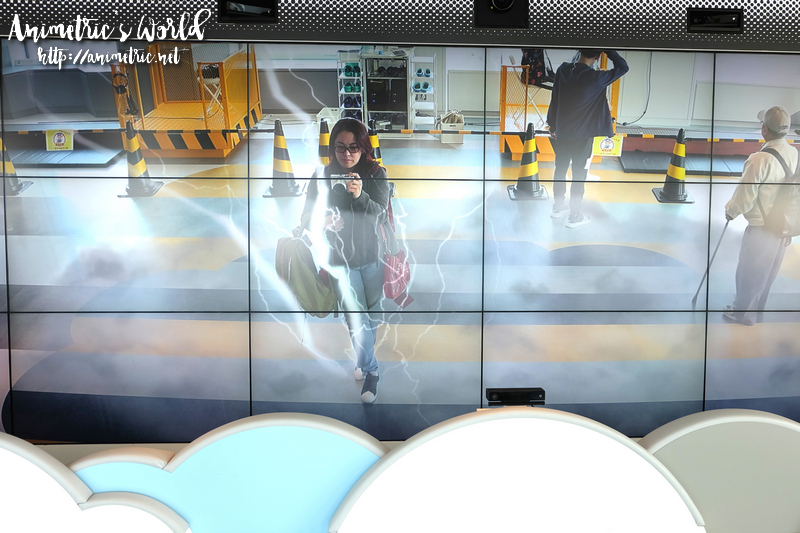 This video wall called Sky Party lets you play around with the weather.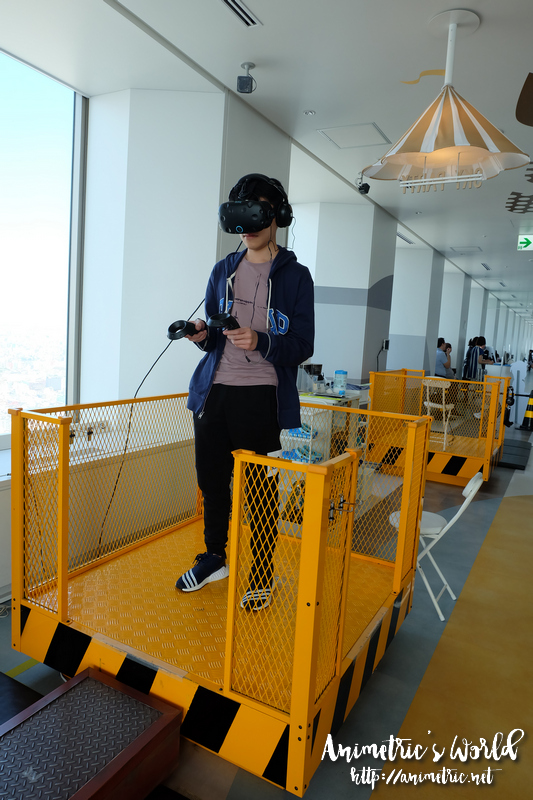 There are VR attractions which require separate payment. This is Sky Escape (500 yen), an escape mission which entails shooting enemies. I did Swing Coaster (400 yen) which simulates speeding through the skies of Ikebukuro on a suspension-type roller coaster.
Expect to spend around 2 hours at the Sky Circus. It's a quirky (and cheaper) alternative to Tokyo Skytree if you want an aerial view of Tokyo. There are also a lot of opportunities to take nice photos.
For more information and directions, go to http://www.skycircus.jp/english/index.html.
Like this post? Subscribe to this blog by clicking HERE.
Let's stay connected: