Are you ready for the Shopee 11.11 Big Christmas Sale? You can score deals for as low as P11 as well as FREE shipping this entire day! As for me, I spent a good couple of 11.11's hours at the mothership… er, the Shopee HQ in BGC. I was part of the audience during the Shopee Live Jam with Ben & Ben, Itchyworms, and the spirit of Philippine Christmas himself… Jose Mari Chan!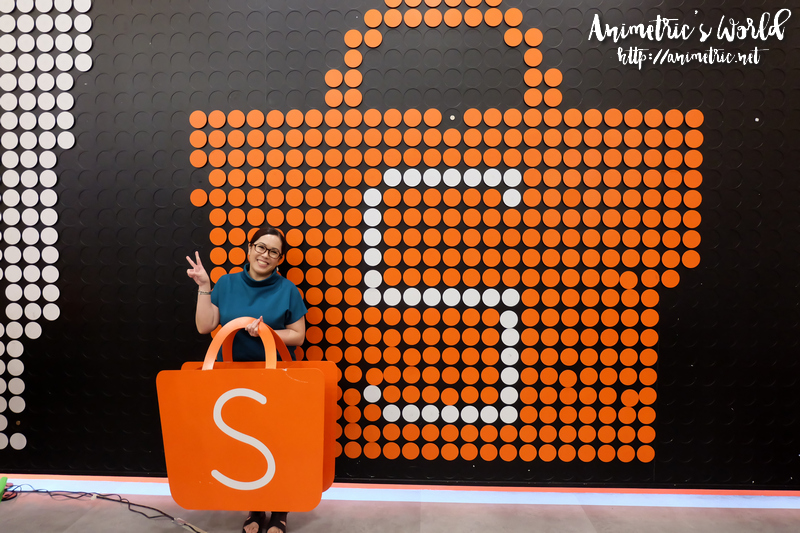 Wow, just wow. I'm so impressed by Shopee HQ! It was my first time there.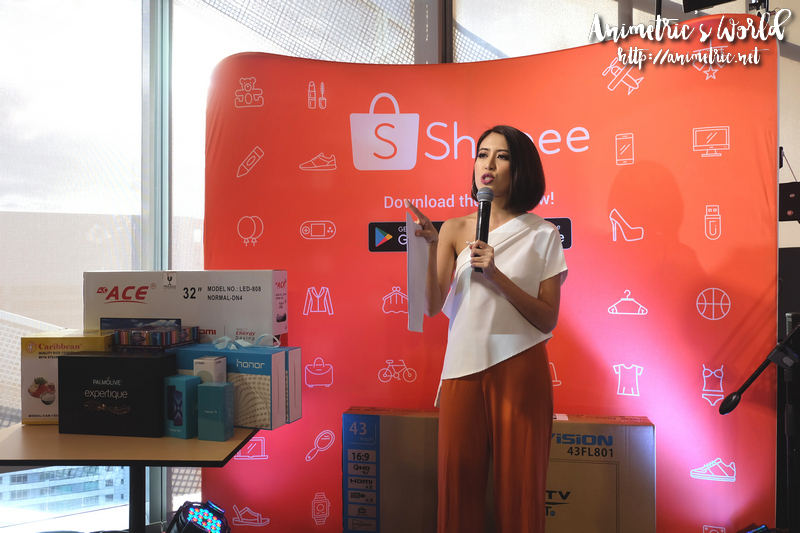 The Shopee Live Jam was hosted by Trixie Esguerra, Shopee's resident IT girl. I hope you tuned in because Shopee was and will be giving away an LCD TV, Huawei Honor 7x cellphones, Unilever gift packs, and Shopee vouchers galore! The more people who watch and share the Shopee Live Jam, the more prizes and giveaways will be unlocked.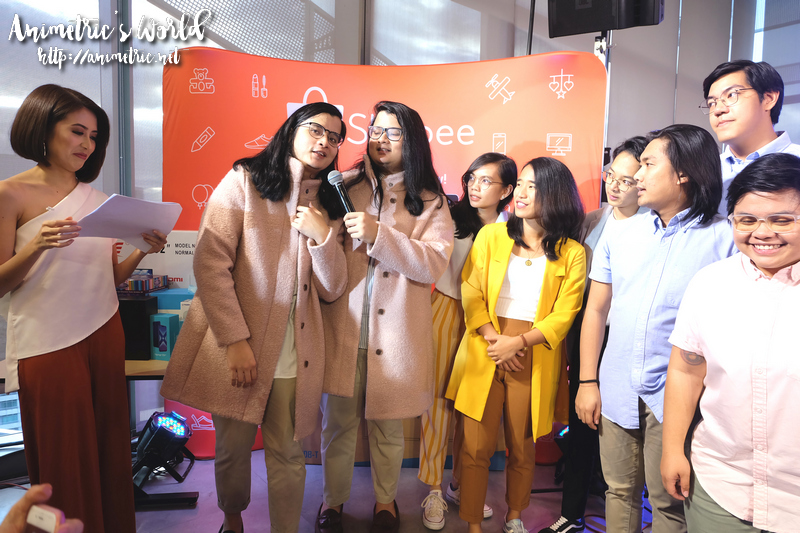 Kicking off the Shopee Live Jam was Ben & Ben. Ben & Ben is a 9-man led by the Guico brothers Paolo and Miguel Guico. They did songs for the movies "Goyo" and "Exes Baggage". It's the first time I've encountered them and they're actually pretty good!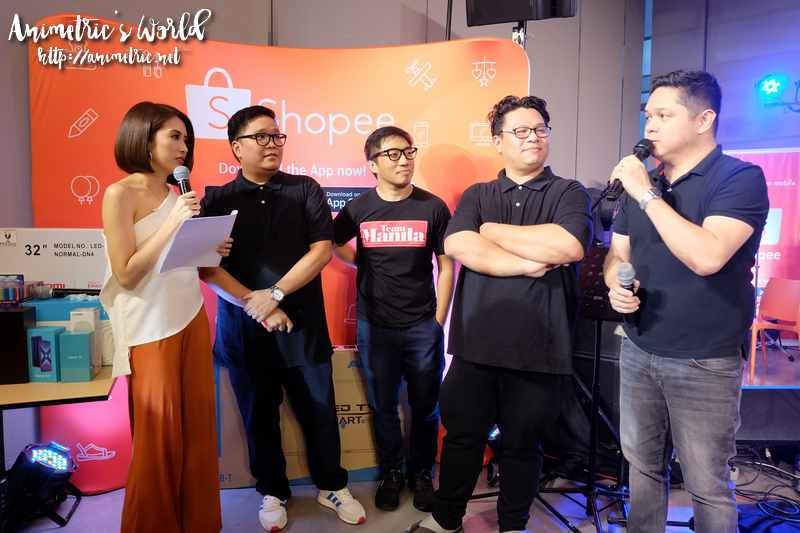 Next up was Itchyworms. Now this band I know. They're the group behind the hit song "Akin Ka Na Lang" and incidentally, they are fellow Ateneans. I think I read somewhere that they got their name from the higad or "itchyworms" on campus. I remember we did have a lot of those at the college quadrangle.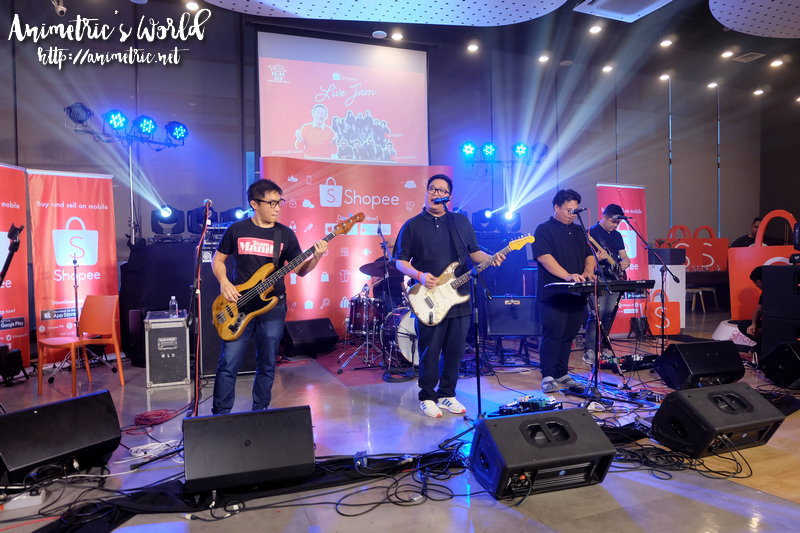 They performed several songs including "Akin Ka Na Lang".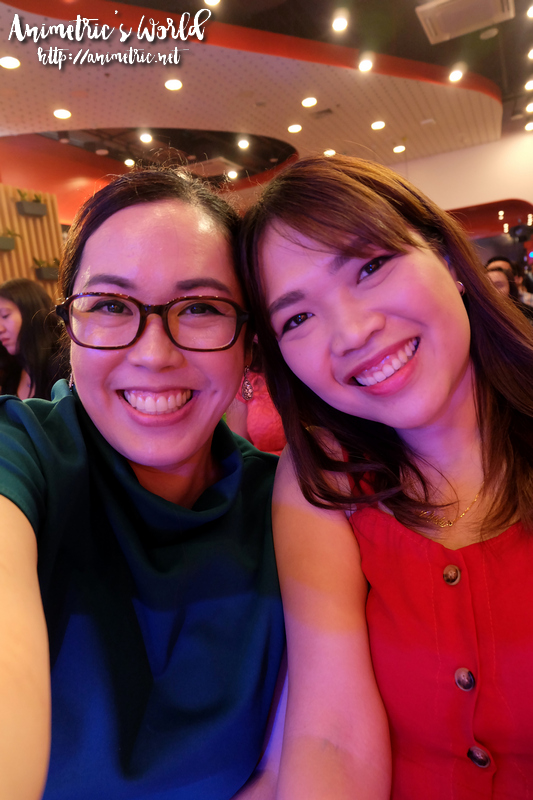 I was part of the live audience with fellow bloggers… like Nikki of Askmewhats.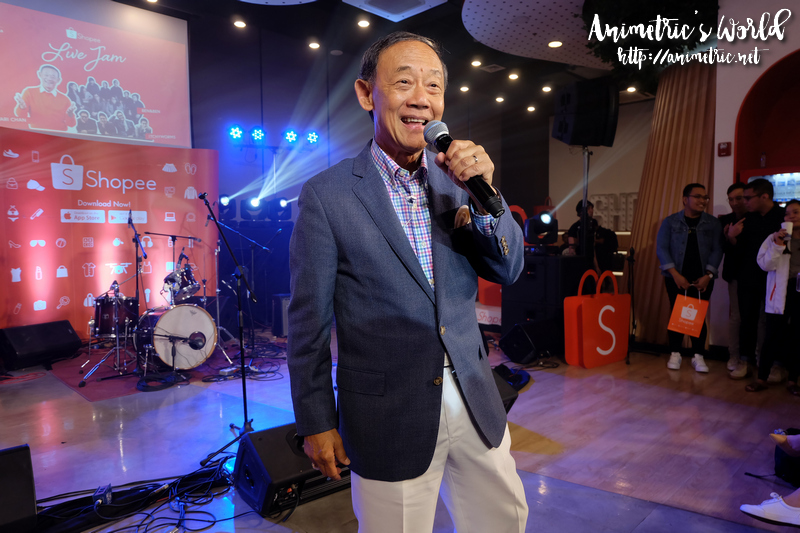 After the two bands, it was finally Jose Mari Chan's turn. He's so incredibly down-to-earth, talking to us while singing all too familiar songs. Of course he sang "Christmas In Our Hearts", the Philippines' official Christmas anthem for 28 years now. It's so amazing how a song can transcend generations while sharing an important message.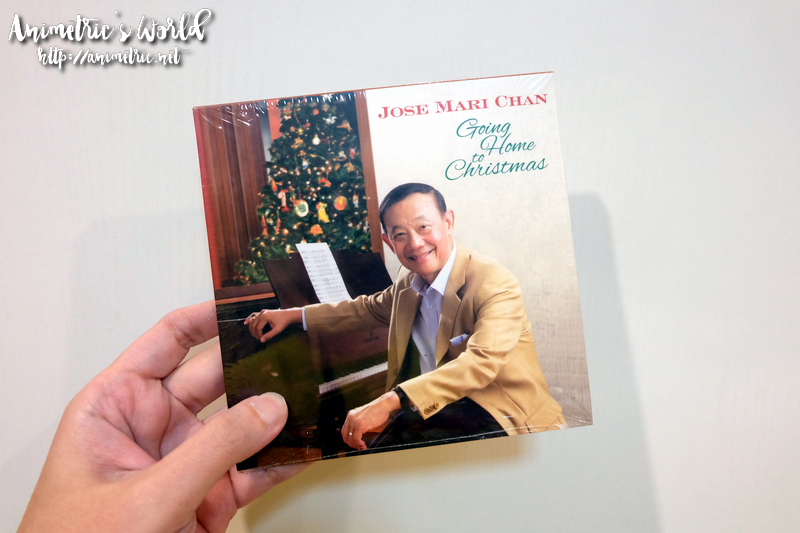 Jose Mari Chan gave me (as well as some other members of the audience) a copy of his Christmas CD entitled "Going Home to Christmas". You can actually buy this on Shopee. The autographed version is already sold out though, hoping they'll restock!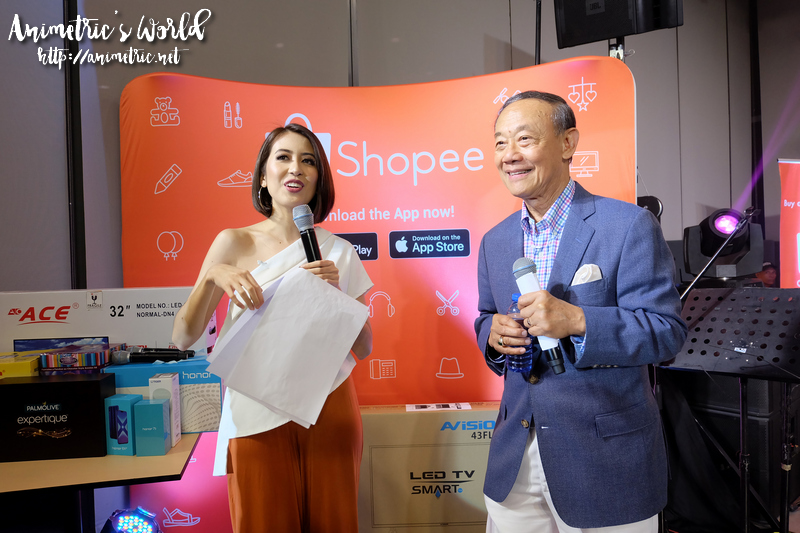 I feel so lucky having had the chance to meet and hear Shopee's Christmas Ambassador sing!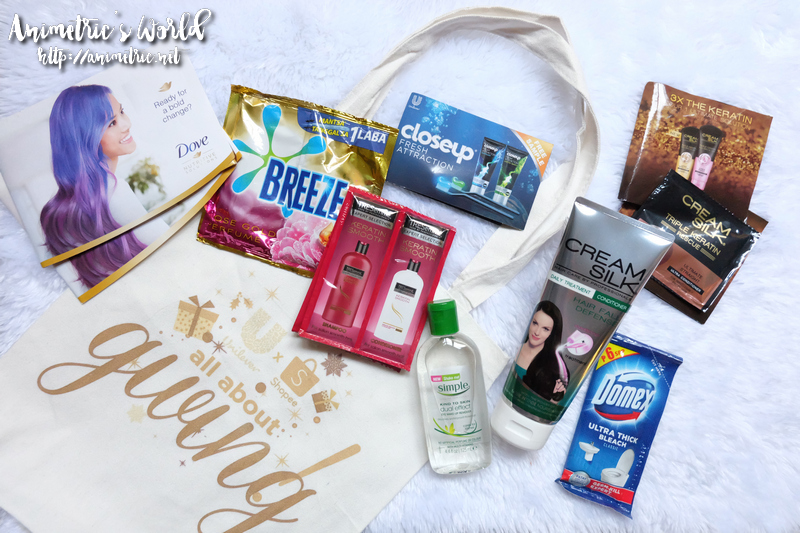 Since Christmas is all about giving, you can get up to 50% off on your favorite Unilever products on Shopee today! Head on over to https://shopee.ph/collections/116397 and start shopping for family and friends.
Here's a guide to the best deals from Unilever:
Tresemme: Up to 50% off
St. Ives: Up to 50% off
Dove: Up to 40% off
Unilever Homecare products: Up to 30% off
Unilever Foods products: Up to 40% off
Mystery Boxes for only P99
Flash sales ALL DAY long!
Plus, you get an exclusive voucher code valid for today: ShopeexUL — this will give you 20% off when you buy P1,000 worth of Unilever items. Not only that, there's FREE shipping too!
Thank you Unilever and Shopee for having me at the Shopee Live Jam with Jose Mari Chan.
Like this post? Subscribe to this blog by clicking HERE.
Let's stay connected: