I must admit, I was super surprised when I heard that Shakey's Mojos had been replaced with French Fries. Then news broke out that Mojos were officially not available for the time being. Shekey's Mojos have been around for as long as I remember. My mom would always get Shakey's thin crust Manager's Choice pizza and mojos for us when we were kids. How sad if Mojos would really be gone from the menu.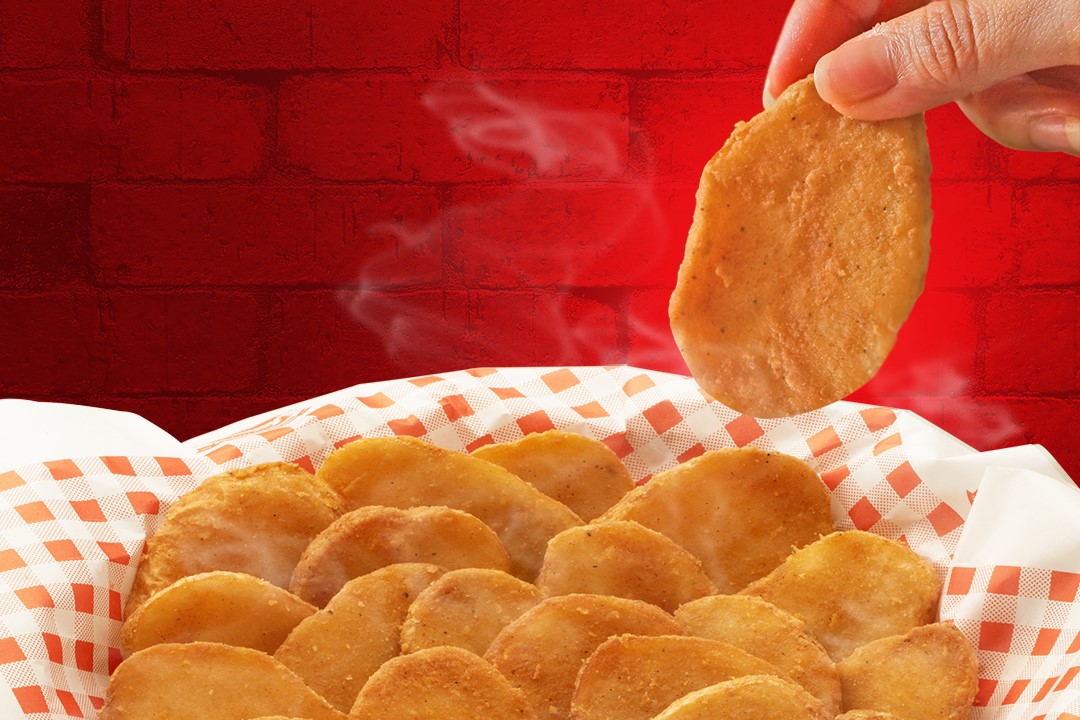 When Shakey's announced in January that they couldn't serve Mojos due to supply problems, loyal Shakey's customers were distraught. The good news is, Mojos are back!
In an announcement made by Shakey's on their Facebook Page, the pizza chain confirmed that Mojos are now available in all Shakey's stores nationwide. Guests can order their favorite Mojos for dine-in, carry-out, or delivery!
"Thank you for your patience as we built up more supply of your favorite Mojos. We're thrilled to announce that ALL SHAKEY'S STORES HAVE MOJOS AGAIN and we can't wait to serve them to you," says Shakey's Philippines.
You can have the Mojos in different offerings such as Mojos 'n' Dip, Basket of Mojos, Mojos Supreme, and Chicken 'n Mojos.
To know more, follow @shakeysph on Instagram and Shakey's Philippines on Facebook.
Like this post? Subscribe to this blog by clicking HERE.
Let's stay connected: